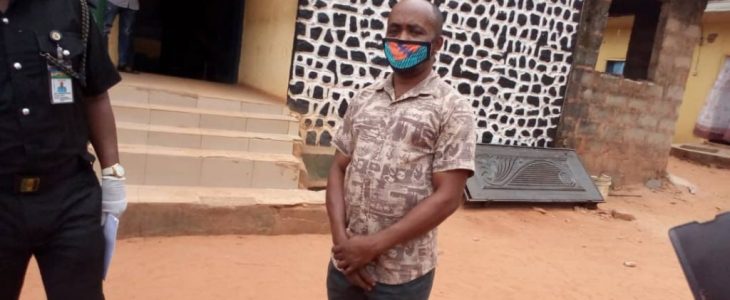 Anambra State Police Command has paraded a suspect, Mr. Ikechukwu Igbebe, for impersonation of a dead man's son.
Queen Anigbogu reports that the parade took place at the B-Division Awka.

Speaking to the press, the Police Public Relations Officer, SP Haruna Mohammed, said the suspect, who is a tenant to one late Mr. Anthony Okafor, at Igbo-Ukwu, immediately rushed to the bank to lay claims to the deceased's money as the his son after his demise on July 27th.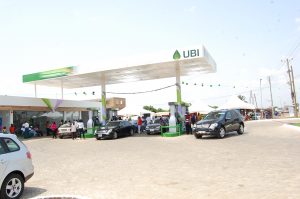 SP Mohammed explained that the bank asked him to go to Probate to get the necessary documents to make his claims but on getting to the probate, the officials discovered discrepancies in his claims after the biological son of the deceased came for the same issue.

He added that base on the discovery the Probate officials invited the police.
During an interview, the accused, Mr. Igbebe, alleged that the deceased was owing him over six hundred thousand naira for a job he did for him while he was alive.
He admitted that he indeed forged documents to lay claims to the deceased's bank account as well as his other properties but pleaded for mercy.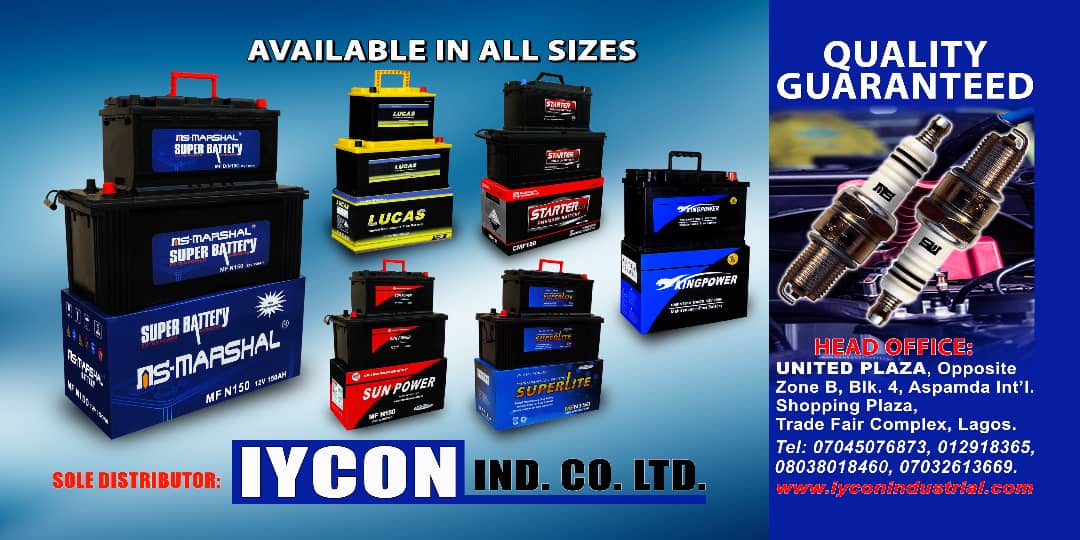 Several attempts to reach the deceased's son, Mr. Obiora Okafor, for his own side of the story proved abortive.