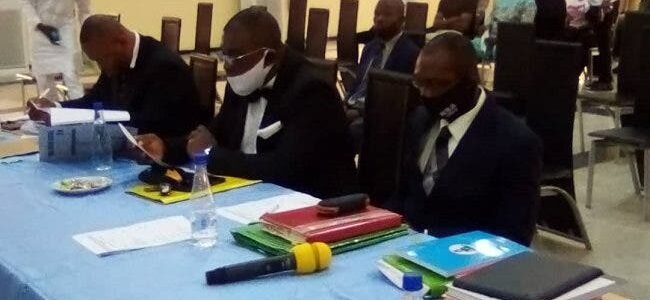 A wife and petitioner, Mrs Ese Abugewa, has called on the Delta State government to effect the release of her husband who is being remanded in Ogwashi-Ukwu Prison over alleged trumped-up charges.
This was the plea of Mrs Abugewa on the third sitting of the Judicial Panel of Enquiry on Police Brutality and Extra-judicial in Warri on Wednesday.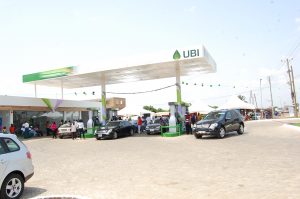 Mr Abugewa was arrested by the Anti-Kidnapping Squad of the Inspector General of Police in August 14, 2020.
Presenting Mrs Abugewa's case to the Judicial Panel, Barr. Albert Agbense told the panel that the police refused to allow the woman to see her husband after her husband was arrested.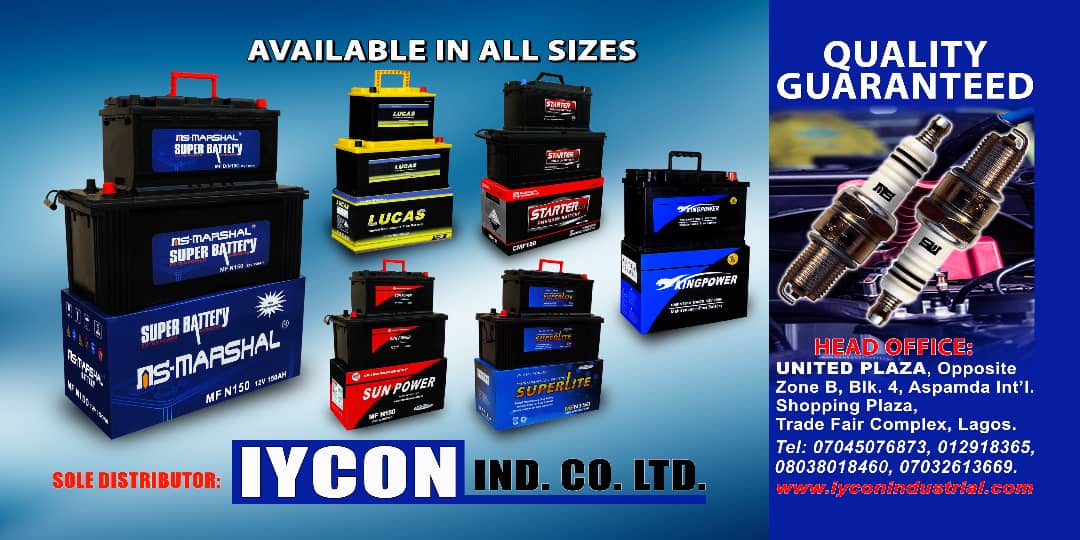 Agbense said Mr Abugewa was unlawfully arrested in Warri and was taken to police headquarters in Asaba on the 14 October 2020, and since then, the police have refused the suspect access to his lawyer.
He further alleged that the police on Tuesday (November 24) asked the wife of the suspect to pay N1 million for the release of her husband.
He added that few hours later, she got a call from a strange cell phone number from her husband telling her that he had been remanded in Ogwashi-Ukwu Prison.
Speaking to journalists after the sitting, Barr. Agbense said, "The petitioner's husband was arrested on the 14th of August and they kept moving him from one police station to the other and nobody knew where he was until after a month when we heard that he was kept at the Anti Kidnapping office by one Azuka Egede, a member of the IG's team.
"We discovered that they were using his phone to transfer money from her husband's account. They also shot his ears and they kept him in a police cell.
"We actually got a court order from the Magistrate Court to bring him to court at Asaba, but they refused to obey the order until we took the matter to this panel on Monday and adjourned our case to today Wednesday.
"Yesterday (Tuesday), they called the wife and told her that they would release her husband if she gave them one million naira. She told them 'where am I going to get one million naira from?' They switched off the phone and about an hour after, we discovered that her husband has been taken to the Magistrate Court at Igbuzo where they remanded the young man at Ogwashi-Ukwu Prison."
Barrister Agbese wondered why the case was taken to Asaba and shrouded in secrecy if the police actually had nothing to hide.
While commending the panel for a job well done, Barr. Agbense said they were hoping that the sitting would live up to its bidding.
"So far I think the panel is doing good work. Our fear really is not about the Panel because as lawyers, we know that the law is straight.
"Our only fear is that their recommendations will be worth the time and whether the government will do anything about their recommendations. Until the end of the whole thing, we will not know whether our fear would be allied.
"Now he has been remanded and the process in Nigeria is so funny that if a lawyer does push to sign a bail application and push them here and there, they may leave him there for the next three years and nothing happens. They had been the practice.
"One of the problems we have with the new Administration of criminal justice law is that if somebody is remanded, unless there special circumstances that are very tight, you cannot even file a bail application until after one year of being kept in detention. This is a challenge," Barr Agbense added.
Wife of the victim, Mrs Abugewa, who also spoke to journalists, said her husband was innocent of all allegations being heaped on him.
"I want them to release my husband because he is innocent.
"When they first arrested him, they told us that he is a kidnapper. I then told them that my husband is not a kidnapper, but a community man. Later they told me that it is a murder case. I asked them who he kills, but they did not tell me anything.
"I have not seen my husband since he was arrested on August 14, 2020. The last time I spoke with my husband was August 16 until he called me with a strange cell phone number that he has been remanded in Ogwashi-Ukwu Prison.
"The police refused to talk to me and my lawyer. Each time I go to see the police, they will take me to one plaza around the police station. They will not even allow me to talk to my husband. They will just tell me to see him and they will take him away.
"Each time time I come to see him like that they will ask me to pay N20,000. I have paid that money three times," she narrated.
Meanwhile, the panel adjourned the case till December 8, 2020, for hearing while the sitting enters its fourth day Thursday.
Credit: Nigerian Tribune