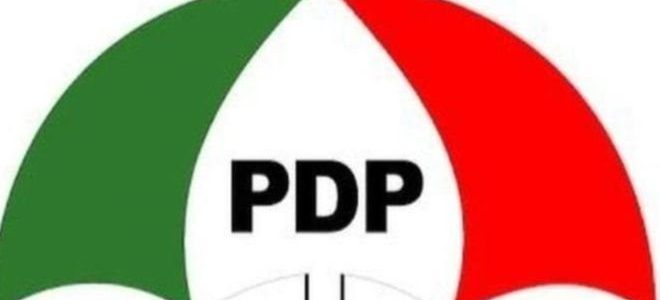 The Police in Ebonyi State, on Tuesday, failed to arraign the Publicity Secretary of the Peoples Democratic Party, Chika Nwoba, who has been in its custody, since Sunday.
He was brought to the Magistrate Court II of the State Judiciary Headquarters, Abakaliki, briefly by a team of armed Policemen in a white Hilux at 4pm.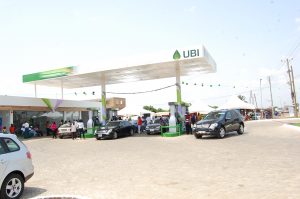 After spending about 20 minutes within the vicinity of the court, he was driven out of the premises by the policemen.
Nwoba's lawyer, Luke Nkwegu, who spoke to him briefly through the window of the van, told journalists that he complained of having severe health challenges as a result of the beating he allegedly received from those who arrested him.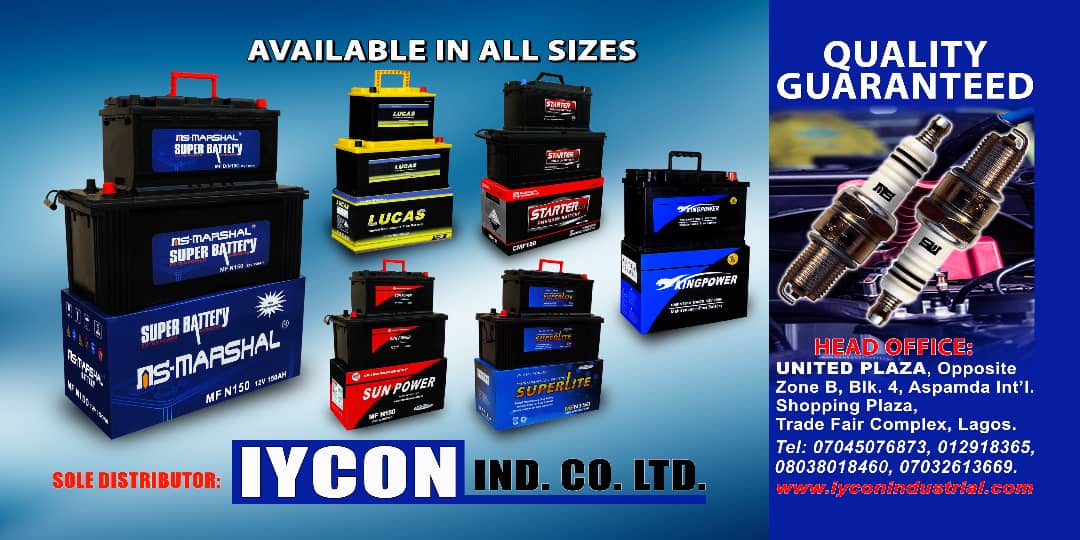 He lamented that Nwoba was having serious eye problems due to the beating he received before he was rescued by the Police and subsequently arrested.
He said, "Thugs beat him up to the extent that he can't see. The Police have refused to allow him to see his doctors despite the fact that he is having health challenges as a result of the beating he received. The Police have also refused to arrest those who beat him up.
It was gathered that the Police brought him to the court to enter his charges and notify the court that he was in their custody.
Credit: Nigerian Tribune