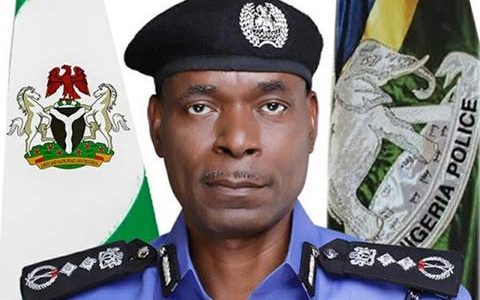 The Nigeria Police Force (NPF) on Thursday distributed N160 million to the families of the officers who were killed during the last year's nationwide protest against the disbanded Special Anti-Robbery Squad (SARS), of the Nigeria Police Force tagged #EndSARS.
While distributing the cheques to 39 beneficiaries at a brief ceremony attended by the Information and Culture Minister, Alhaji Lai Mohammed, the Inspector General of Police (IGP), Mohammed Adamu stated that the gesture was a clear signal that the Nigeria Police would never abandon the family of colleagues who gallantly laid down their lives in the services of the nation.
IGP Adamu disclosed that the Force Insurance Unit was able to process and pay the entitlements of the deceased personnel in good time.
He said even though a policing career is unique, it was, unfortunately, a high-risk operation, and in cognizance of this, he had evolved initiatives that would motivate personnel of the force and also strengthen the personnel protection protocol around them.
He stated that in recognition of the gallantry displayed by the deceased during the unfortunate incident, he had ordered the promotion of those that were injured as well as the posthumous promotion of those that lost their lives.
According to him, "today we shall be presenting 39 cheques of group life insurance and the IGP welfare scheme amounting N160,153, 998 to families of officers killed during the #EndSARS protests. I do appreciate that no monetary reward can compensate for the lives of loved ones and breadwinners, but our prayers are with families of affected officers."
He urged the beneficiaries to utilize the money judiciously in meeting the training and welfare needs of the children and wives of the late officers.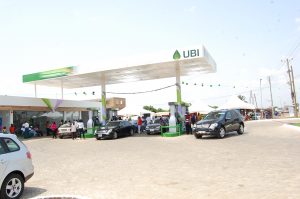 With regards to those injured during the protests, he said there were group personal accident medical expenses that were being processed and would be paid to the beneficiaries in due course.
He said: "I will  continue to prioritise the safety and welfare of our personnel and pray God protects them and their families in the line of duty."
In his brief remarks, information minister commended the Nigeria Police Force High Command for prioritising the welfare of its personnel.
He assured relations of the officers that lost their lives that the people and government of Nigeria appreciated the sacrifices of their loved ones during the crisis that shook the foundation of the country.
Credit: Nigerian Tribune