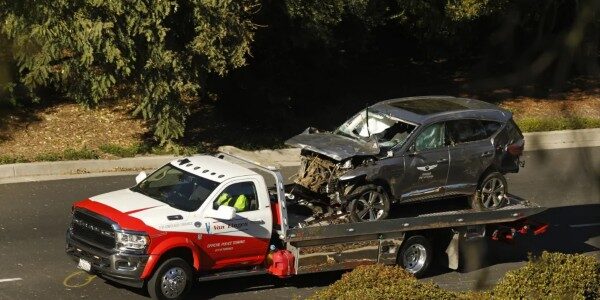 The US has agreed to withdraw its remaining combat forces from Iraq, at a date to be determined in talks with Baghdad, and remain in the country solely in an advisory and support role against terrorists.
"US forces are in Iraq at the invitation of Iraqi Government to support the Iraqi Security Forces (ISF) in their fight against ISIS," said a joint statement following the "strategic dialogue" between US Secretary of State Antony Blinken and his Iraqi counterpart Fuad Hussein on Wednesday.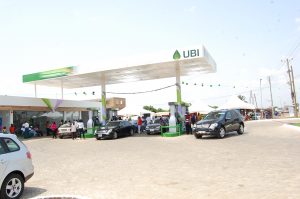 "Based on the increasing capacity of the ISF, the parties confirmed that the mission of U.S. and Coalition forces has now transitioned to one focused on training and advisory tasks, thereby allowing for the redeployment of any remaining combat forces from Iraq, with the timing to be established in upcoming technical talks," the statement added.
Hussein and Blinken agreed to "continue bilateral security coordination and cooperation" between the US and Iraq and emphasized in the joint statement that "the bases on which US and Coalition personnel are present are Iraqi bases and their presence is solely in support of Iraq's effort in the fight against ISIS."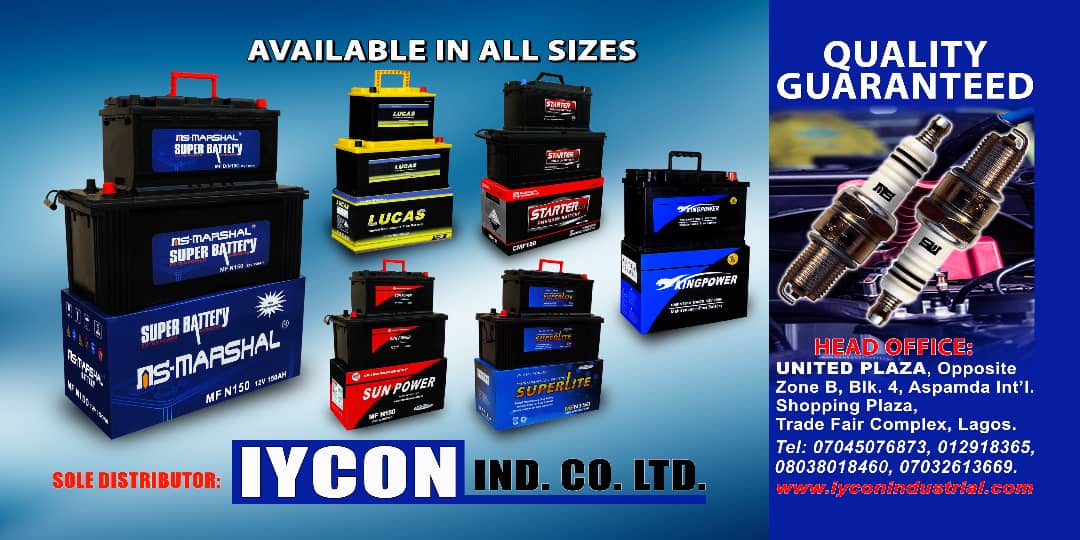 Islamic State (IS, also known as ISIS) claimed a large portion of Iraq and Syria in 2014, prompting the US to send troops back into Iraq as part of Operation Inherent Resolve. Even though the last territory claimed by the IS "caliphate" was liberated in March 2019 by US-backed militia in Syria, Washington has kept combat troops in the region citing fears of a "resurgence."
"You can do it, but it would be kind of, I don't want to say a waste of time, but a lot of the courts would dismiss it because it wasn't observed by a police officer," Power said.
L.A. County Sheriff Alex Villanueva added, "The decision not to issue a citation would be the exact same thing for anyone in this room for anyone who went through this same situation — a solo traffic collision. There's no witness. It's an infraction only, and we're not going to issue a citation on an infraction not committed in a peace officer's presence or an independent witness, period. That would apply to everybody."
When asked if the data recorder would provide evidence to issue a citation, Villanueva said, "Data recorder, that tells us physically what happened but we need a human being to witness it."
The sheriff's department had determined the cause of the wreck last week, but held off on releasing it publicly until consulting with Woods' team, a move that drew charges of special treatment.
Villanueva said allegations of preferential treatment are unfounded.
"For the record, under Sec. 20012 of the California vehicle code, the details of this report would remain confidential except for the involved parties," Villanueva said. "This is true of the thousands of reports like this type we prepare every year throughout LA County. And No one's asking for those reports. And so this is treated no differently."
Woods has not been seen publicly since the accident, but has been in regular communication with several of his fellow players, and has tweeted out occasional updates and messages to his fans. "I'll miss running up @DJohnsonPGA's bill at the Champions Dinner tonight," Woods tweeted on Tuesday. "It's still one of my favorite nights of the year."
The full extent of Woods' injuries, to say nothing of his return to the golf course, remains unknown.