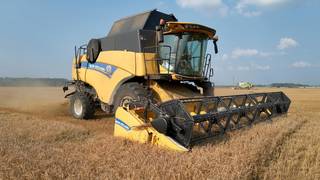 If Ukraine were to become a member of the EU it would have to be under certain conditions, particularly in light of the threat posed by its agriculture, Poland's Agriculture and Rural Development Minister Robert Telus has said, in an interview with polish news station PAP on Thursday.
Telus was asked if Warsaw would take any steps to oppose Kiev's accession to the EU, given that Poland has placed an embargo on Ukrainian grain. The minister replied that although the Polish government was generally in favor of Ukraine's admission to the bloc, certain issues would first have to be addressed before that can become a reality.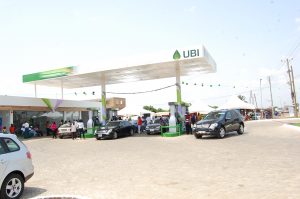 "Ukraine cannot join the EU without conditions. We had conditions and the same must apply to Ukraine," Telus said.
He noted that agriculture is a particularly important point in relations with Kiev as Ukraine's agriculture sector is structured completely differently than Poland's and the EU's. "We need to take a closer look at this, because Ukrainian agriculture is a threat to the agriculture of the frontline countries, but also to the whole of Europe," he told PAP.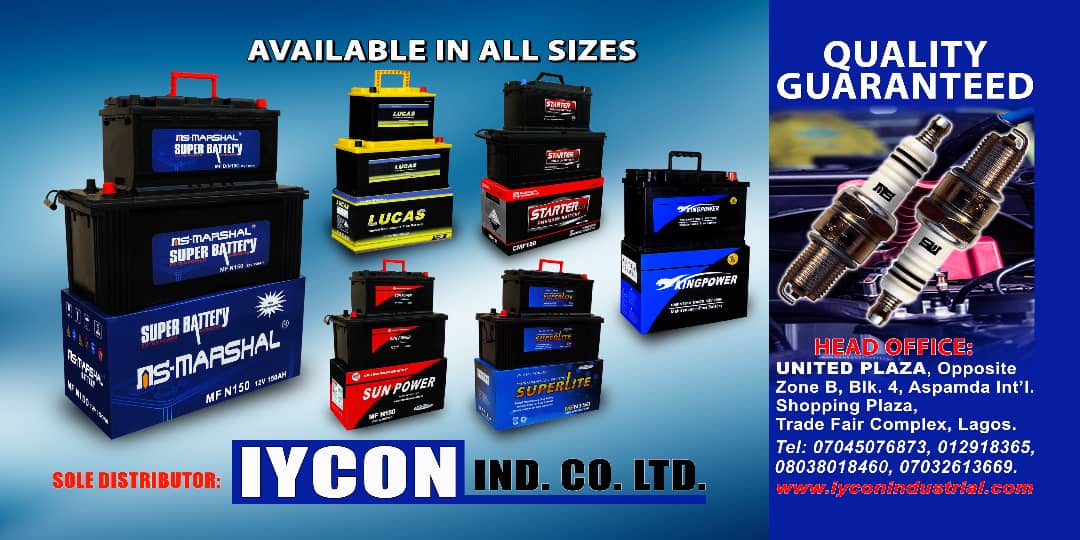 Earlier this week, Polish PM Mateusz Morawiecki stressed that Warsaw will not allow cheap Ukrainian grain to "flood" the Polish market and disrupt the country's agricultural industry. He added that regardless of what the EU says, Poland will keep its border closed to Ukrainian grain in order to protect the interests of Polish farmers.
Back in May, five Eastern European members of the EU, namely Poland, Hungary, Romania, Bulgaria and Slovakia, placed a sweeping ban on the import of Ukrainian grain. That was after Brussels lifted quotas and tariffs from Ukrainian grain exports in a bid to support Zelensky's government in the early months of the Russia-Ukraine conflict. However, the policy ultimately backfired on Eastern European nations, which have faced mass protests from local farmers.
The EU then closed off the markets of the five nations to Ukrainian wheat, corn, sunflower seeds and rapeseed, but still allowed the transit of the goods to continue. On Friday, the European Parliament is set to debate on the extension of the embargo.
Commenting on Brussels' possible decision to lift the ban, Telus suggested that such a move would bear political undertones and that "there are forces in Europe that want to further destabilize" Poland's market.
Kiev, meanwhile, has opposed the grain ban, with Ukrainian President Vladimir Zelensky calling the embargo a betrayal of "European values." The president has since threatened to go to an international arbitration court if Brussels decides to prolong the ban beyond September 15.
Credit: RT News