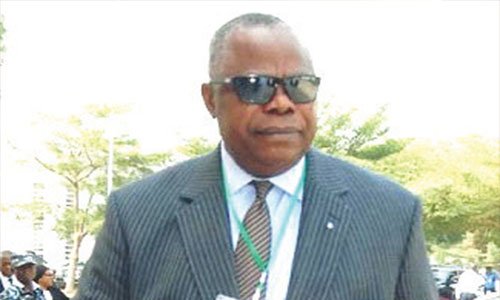 A Presidential aspirant for the 2023 general election, Prof. Peter Umeadi, has said that the emergence of a Nigerian President of Igbo extraction will fully unite and integrate various sections of the country.
Umeadi, in a chat with newsmen at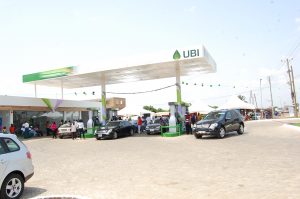 his Nri country-home in Anaocha Local Council of the state, said that electing a Nigerian President of Igbo stock in a post-Muhammadu Buhari era would reposition Nigeria.
The retired Chief Judge of Anambra State spoke as his aspiration to become the presidential flagbearer was endorsed by Presidents-General of no fewer than 2,000 communities from the five core Igbo-speaking states of Abia, Anambra, Ebonyi, Enugu and Imo, in addition to those of Rivers, Delta, Akwa Ibom and Cross River states, as well as leadership of the Forum for 2023 Igbo President.x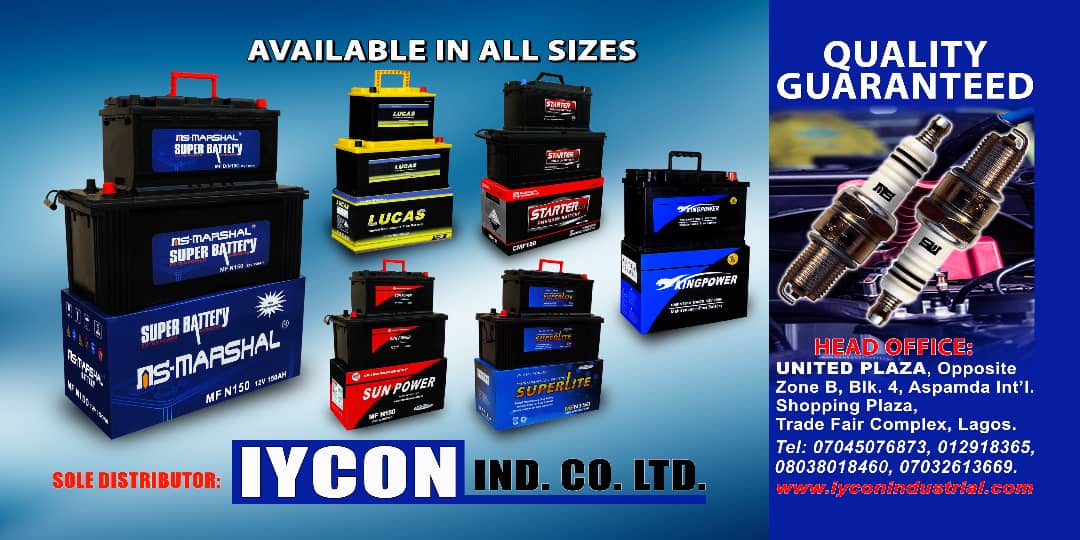 He said that the endorsement transcended winning or losing the election, but beat a pathway to unity, cohesion and provided a vehicle to collectively harness people's efforts in building a united entity.
He pointed out that it was morally indefensible to deny Igbo the 2023 Presidency.
He said there was nothing wrong in an Igbo man becoming the President of Nigeria, stressing that such actualisation was in the spirit of equity, justice and fairness.
"The Igbo returned from Biafra to Nigeria. Since that return, there ought to be a wholesome integration and a new beginning for the Igbo on one hand and the Igbo with their fellow compatriots in Nigeria on the other hand, which did not happen.