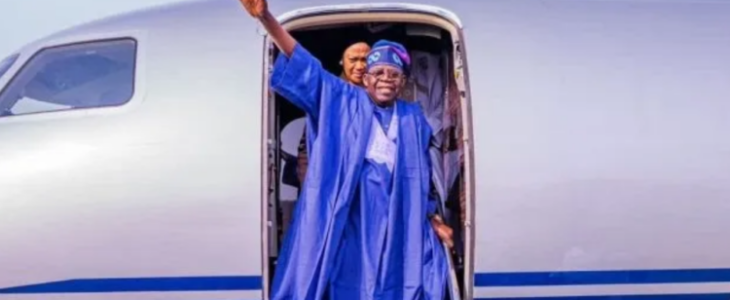 The presidency has refused to speak on whether President Bola Ahmed Tinubu had returned to the country after his participation at the 78th session of the United Nations General Assembly (UNGA) meeting or not.
As of press time, yesterday, calls and text messages sent to the president's media adviser, Ajuri Ngelale, on the whereabouts of the president were not replied to.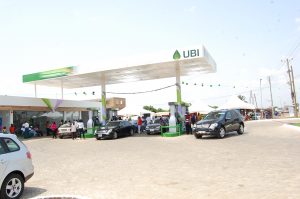 In the president's itinerary for the trip, his last activity was billed for September 21, 2023 which was a meeting with Nigerians living in the United States.
President Tinubu arrived in New York on September 18 to attend the High-Level meetings of the 78th session of UNGA scheduled to open on Monday with the Sustainable Development Goals (SDGs) summit.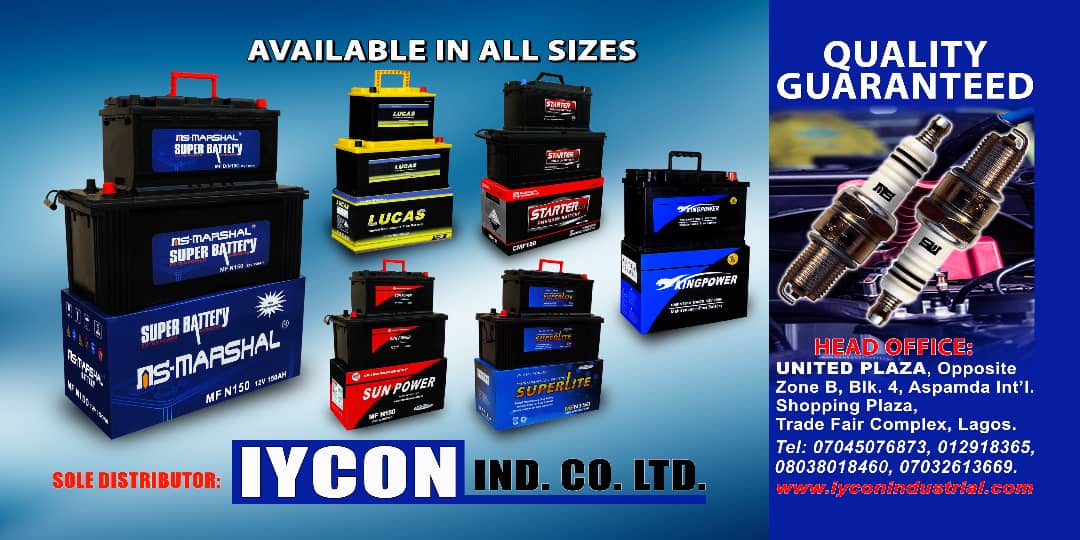 The President, who arrived some minutes before 7pm local time, was received by the Minister of Foreign Affairs, Ambassador Yusuf Tuggar; the Permanent Representative of Nigeria to the United Nations, Prof. Tijjani Muhammad-Bande and other government officials.
According to the US Department of State, the 78th session of UNGA opened September 5, 2023, with High-Level Week taking place September 18-22 in New York.
However, Phrank Shaibu, an aide to the President Candidate of the Peoples Democratic Party (PDP) Atiku Abubakar, had claimed that the president made a stopover at Paris, France, without informing Nigerians.
Shaibu made the claim in a statement, titled "Release details of petrol landing cost, pricing template, Atiku's aide dares FG," which was in response to an earlier statement issued by the All Progressives Congress (APC).
APC had lampooned Shaibu for accusing Tinubu's administration of telling 10 big lies and running a propaganda government.
Replying to APC, Shaibu, in his statement, said, "It is obvious the so-called meeting only existed in the minds of Tinubu and his paid writers. He left UNGA empty-handed and travelled to Paris without even informing Nigerians of his whereabouts. What a joke."
Breakdown of the President's Itinerary
18-09-2023
President Tinubu held a cross-sectoral discussion with South Africa's President Cyril Ramaphosa on the sidelines during the 78th United Nations General Assembly
He met with the representatives of The Recording Academy.
He played host to a delegation consisting of the global leadership of an oil and gas transactional giant, ExxonMobil on Monday in New York City.
19-09-2023
President Tinubu had a bilateral meeting with King Abdullah II ibn Al Hussein of Jordan and João Manuel, President of Angola.
20-09-2023
President Bola Ahmed Tinubu met with the United Nations Secretary-General, António Guterres and Amina J. Mohammed at the UN Headquarters Office in New York City
President Tinubu also rang the closing bell at the NASDAQ US Chamber of Commerce event in New York.
21-09-2023
President Bola Ahmed Tinubu met with Nigerians living in the United States.
Credit: Leadership