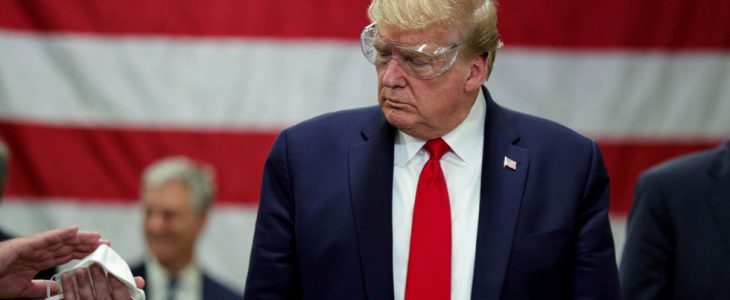 President Trump shocked the White House press corp and other people during a press briefing.
Mr Trump without prompting announced that he has been taking hydroxychloroquine as a preventive measure against contracting the covic-19.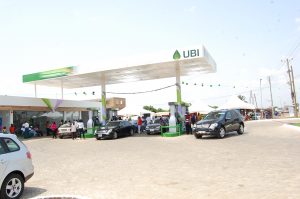 It would be recalled that President Trump's personal valet came down with the coronavirus. Perhaps, President Trump was worried of contracting the infection.
The various studies done on the drug concluded that it has not proven efficacious to covid-19, but has serious side effect. For that reason, the Food and Drug Administration advised that the drug should only be used under a clinical supervision.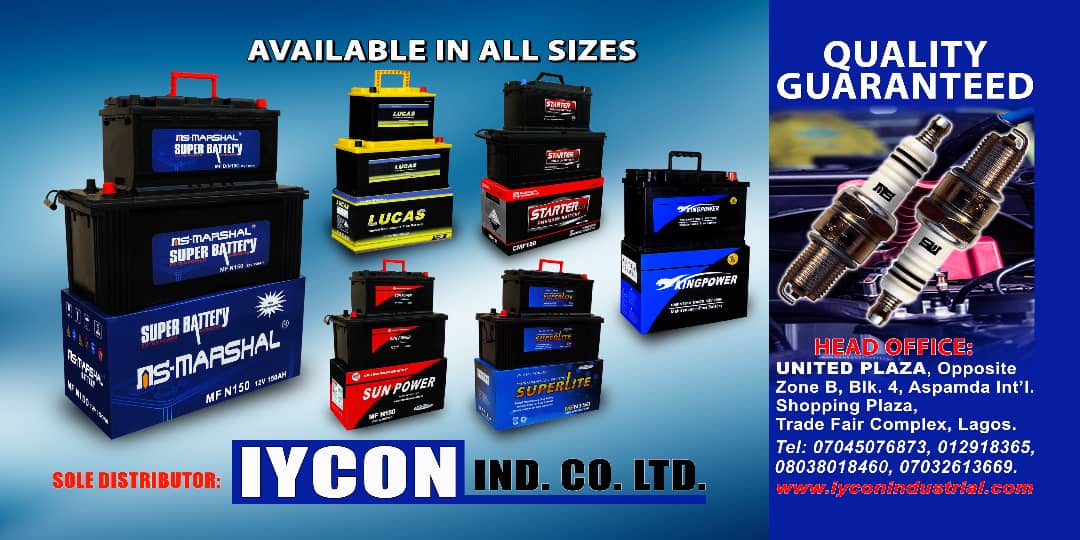 Further implication for what Mr Trump said could lead to sourcing of the medication illegally by people, and other unintended consequences may manifest.