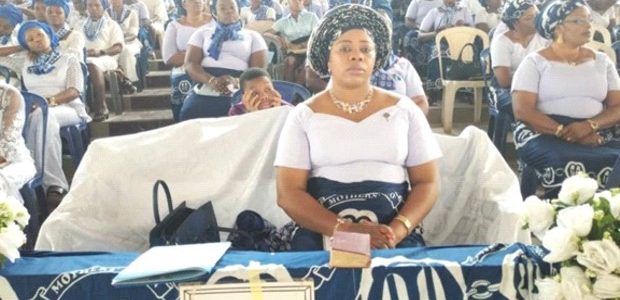 Press statement for Children's Day 2020 and Archdeaconry Women's conference 2020 by Mrs Martha Chioma Ibezim, JP , President Mothers Union Anglican communion
The President Mothers' Union, Women's Guild and Girls' Guild, Province of the Niger, Anambra state, Mrs Martha Chioma Ibezim,JP has appealed to mother's never to relinquish their roles in the family to anyone.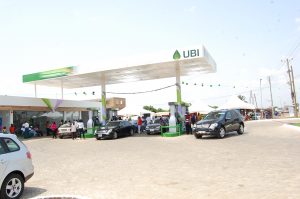 Mrs Ibezim insisted that mothers must rededicate themselves to better upbringing of their children and wards, even as she encouraged parents to be responsible for their children's progress both at home and in schools, in order to support the teachers' efforts for better upbringing of the children.
She appealed to parents to always showcase patience and great discipline before their children and ensure that their pupils compete favourably with their contemporaries in reading and writing skills especially in this e-learning period. The same she encouraged teachers to do for children.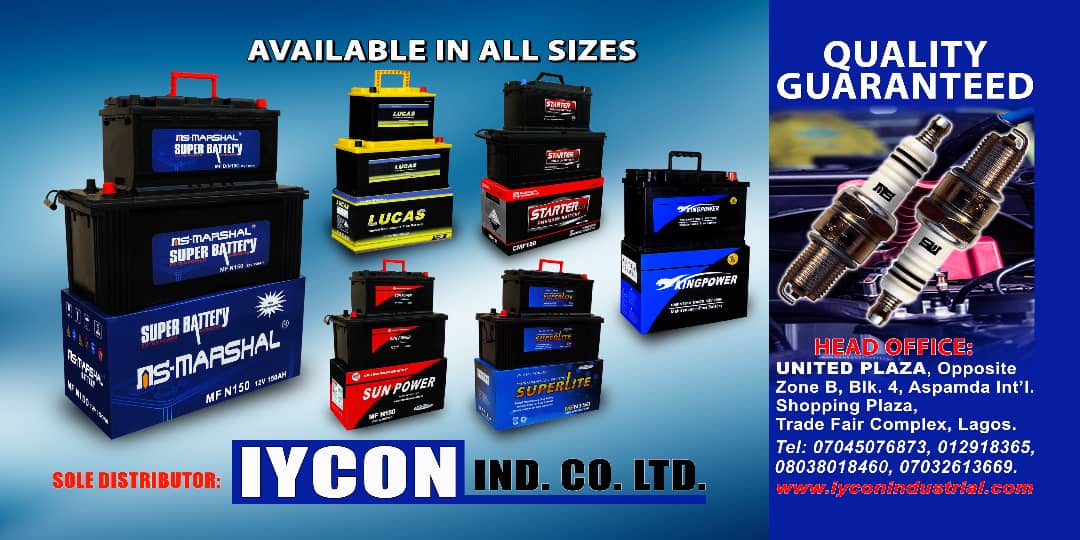 The Province of the Niger Mothers' Union President further urged children to be disciplined and obey all the COVID-19 protocols like keeping social distancing, regular handwashing, using hand sanitisers and wearing facemasks in public.
She also called on children to have hope that life will continue beyond the pandemic.
Mrs Ibezim who is also the wife of the Archbishop Ecclesiastical Province of the Niger, and Bishop of Awka diocese, Anglican Communion, The Most Reverend Alexander Chibuzo Ibezim, PhD, JP reminded mothers that substituting their roles in the family, gives room for unhealthy relationship in the home which they should not allow by being there for their husbands and children always.
She appealed to the mothers especially young mothers to ensure they don't leave obscene materials in their phones to the exposure of their innocent children with impressionable minds as it is part of child abuse, so to do.
Mrs Ibezim's views were stated in a press statement released to mark the 2020 Children's Day and Archdeaconry Women's conference of the Anglican diocese of Awka with theme: 'Be still and know that I am God', Psalm 46:10.
The statement was signed by the Director, Media, Research, Communication and Public Relations, Province of the Niger and Diocese of Awka, Comrade Odogwu Emeka Odogwu PhD. Year 2020 Children's Day is with the theme: Promoting Girl Child Education for Sustainable Development.
The Archbishop's wife has expressed concerns that a higher proportion of Nigerian children are bedevilled by malnutrition, social insecurity, early child marriage, and child labour. These she decried.
She argued that malnutrition remained a great challenge and a setback as it exposes our children to be susceptible to deadly infections with slow recovery rate from illness which retards physical and cognitive development.
She appealed to mothers to do everything possible to ensure their children don't suffer from Severe Acute Malnutrition (SAM) as it leads to early death of children from common childhood illnesses like diarrhoea, pneumonia, and malaria.
Mrs Ibezim as well appealed to government at all levels to be concerted in their efforts to reduce infant and child mortality rate by ensuring that health services are provided at reduced cost for all children as well as provision of adequate nutrition and safe drinking water within the framework of primary health care.