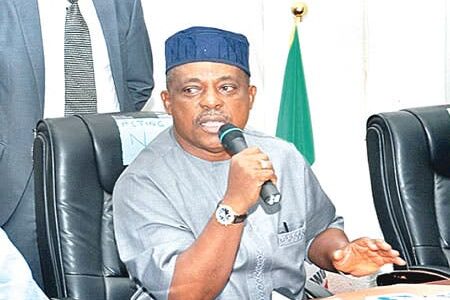 22nd March, 2021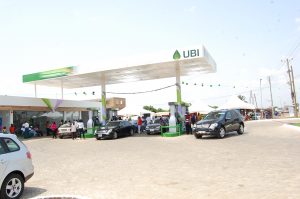 Prince Uche Secondus
National Chairman
Peoples Democratic Party, PDP
WADATA PLAZA
Wuse Zone 5
Abuja
PDP–GOVERNORS' FORUM FELICITATES WITH PRINCE UCHE SECONDUS @ 66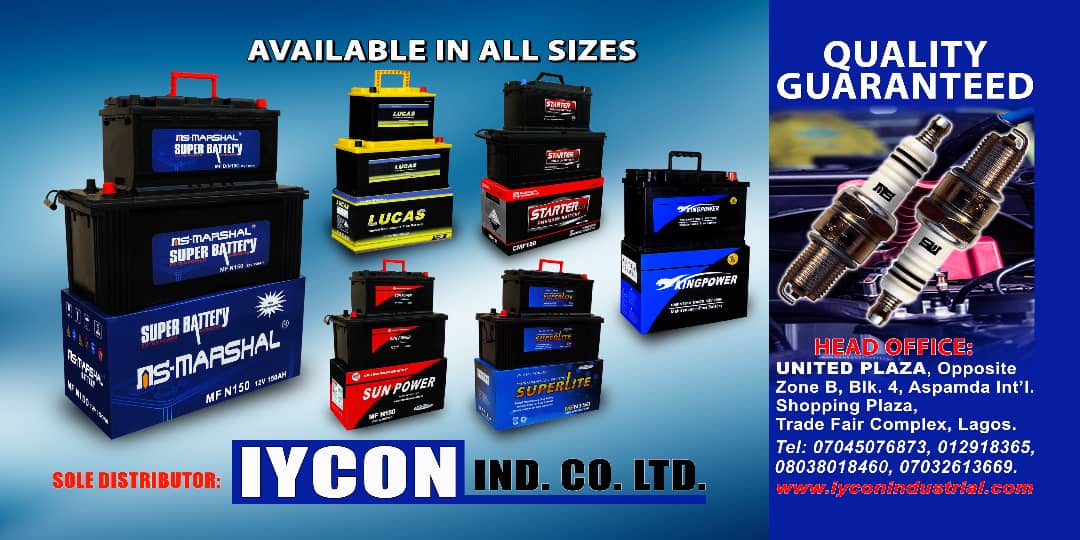 – Says Nigeria looks upto PDP for salvation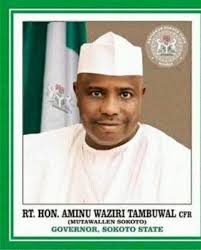 The Peoples Democratic Party Governors' Forum (PDP-GF) under the Chairmanship of Rt. Hon. Aminu Waziri Tambuwal CFR, Governor of Sokoto State joyfully felicitates with the achieving National Chairman of our great Party, the Peoples Democratic Party, PDP, Prince Uche Secondus on the occasion of your 66th birthday anniversary celebration, March 22, 2021.
The Forum happily joins your family, other party leaders, stakeholders, friends and well – wishers in thanking God Almighty for this milestone in your personal and public life. We are specially proud of your many sacrifices for the continued growth, unity and stability of our party across all levels and hierarchy. We are also humbled by your outstanding leadership of our party at a time of great national struggles and the festering challenges of insecurity, economic decline, Infrastructural and social decay .
Indeed, at this critical time of great national malaise, Nigerians look up to you and the PDP with hope and expectation. Nigerians believe that it is only the PDP that can salvage the nation from its decent into the abyss.
This Forum is glad to associate with your leadership and programmes to make our party more cohesive and ready as the alternative voice of reason and progress in governance in Nigeria. We salute your giant and inclusive initiatives in our party which have led to the resolution of the few pockets of misunderstandings among the ever growing members of our party and thereby repositioning it for greater performance in the coming elections.
On record, your achievements in office as National Chairman are noteworthy. To successfully run one of the largest political parties in Africa is no mean feat. We make bold to say they have endeared you to the hearts of all party members and Nigerians at large as a man of great achievements and a lover of peace and democracy.
As you celebrate this anniversary of your birth, we commit you, your family and the entire PDP family to the eternal guidance, wisdom and protection of God.
We are proud of you as our leader and assure you all the time of our continued support and goodwill as you continue to lead our party to greater heights and a return to power in 2023.
Congratulations and happy birthday our dear National Chairman!
Hon. C.I.D. Maduabum, LL.M
Director General, PDP Governors' Forum.