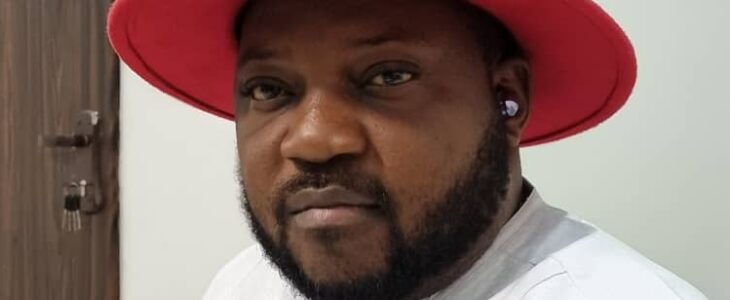 By Ifeoma Ejiofor
The son of the first Senate President, Prince Ifeamuma Nwafor-Orizu has been elected chairman of Peoples Democratic Party (PDP) in Nnewi North Local Goverment Area of Anambra State.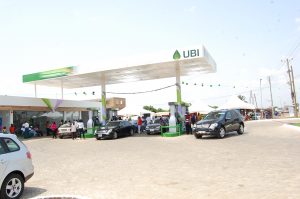 Prince Nwafor-Orizu emerged victorious in the local government Congress.
Speaking after the congress, the newly elected chairman of PDP in Nnewi North thanked all the members of the party for finding him worthy of the responsibility of leading party.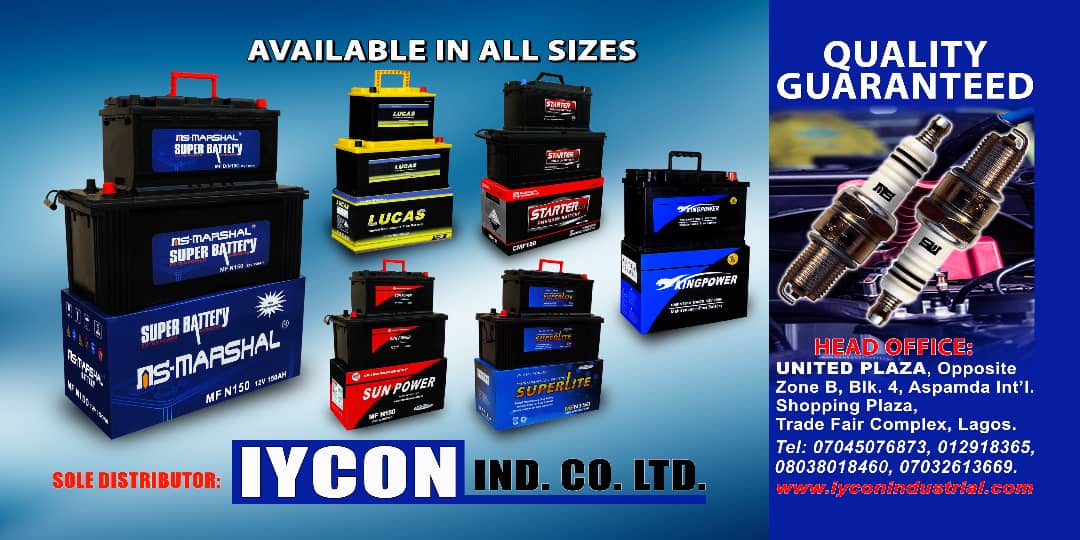 He promised to carry all the PDP members along in the day to day administration of the party.
Prince Nwafor-Orizu however solicited the support and cooperation of all the PDP members so as to move the party to a greater height.
The new PDP chairman appreciated the former National Publicity Secretary of PDP, Chief Barr Olisa Metuh for creating an enabling environment for peaceful congress.
"The leader of PDP in the state, Barr Olisa Metuh has insisted on entrenching true democracy in the party, where every member will be part of decisions and no imposition would be allowed and that was exactly what happened during the Congress.
With my election as the new party chairman in our great party, PDP, the Too Young To Run syndrome has been laid to rest. Now that the youths have been given party responsibilities in Nnewi North, we will make the party vibrant and attractive for new and old members.
"We thank Barr Metuh for creating time to sort things out in the wards and local government area inspite of his busy national duties. He is indeed a father to the party "Prince Nwafor-Orizu said.
One of the PDP stakeholders, Prince Chiedu Orizu in a telephone chat expressed happiness over the free and fair process ward and local government Congresses were done.
He however drummed support for the newly elected officials at the ward and council area noting that the task of revitalizing PDP in Nnewi must be carried by all and sundry.
Another party stalwart, Comrade Tempest Udeze also thumbed up Barr Metu for the positive roles he played in ensuring that the Congresses were done without hitches in his local government.
"With the election of Prince Ifeamuma Nwafor-Orizu who is the last son of first senate president in Nigeria,the political limelight has returned to where positive and historic change started in Igboland, which a pointer to the new PDP in the area"
"With this development, former National Publicity Secretary of PDP has written his name in marble in the sand of time by ensuring that a level playing ground was provided and choice of the masses respected"he concluded.