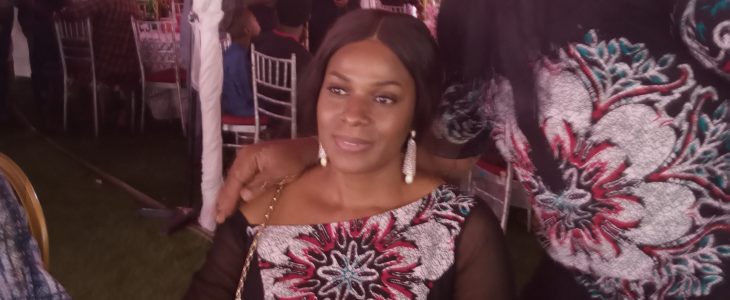 Prince Uche Anazodo, wife and children, along with friends and family, paid the final respect to the late Evang Mrs Charity Ekwutosi Oli (Osodieme) of Uruoji village, Nri.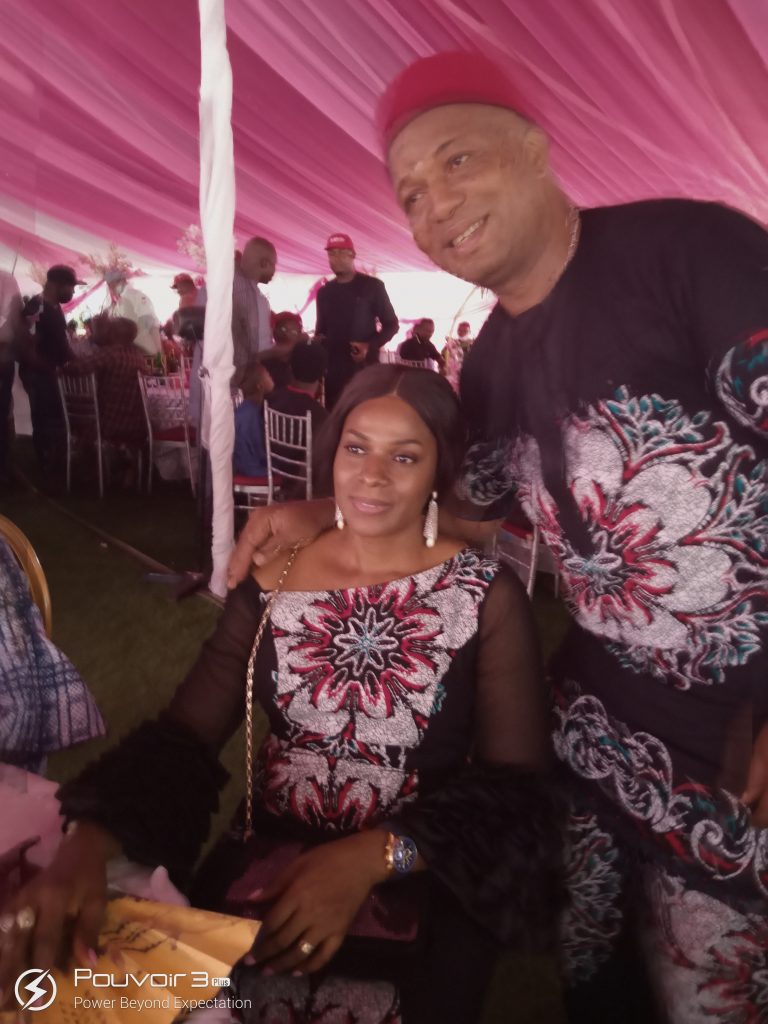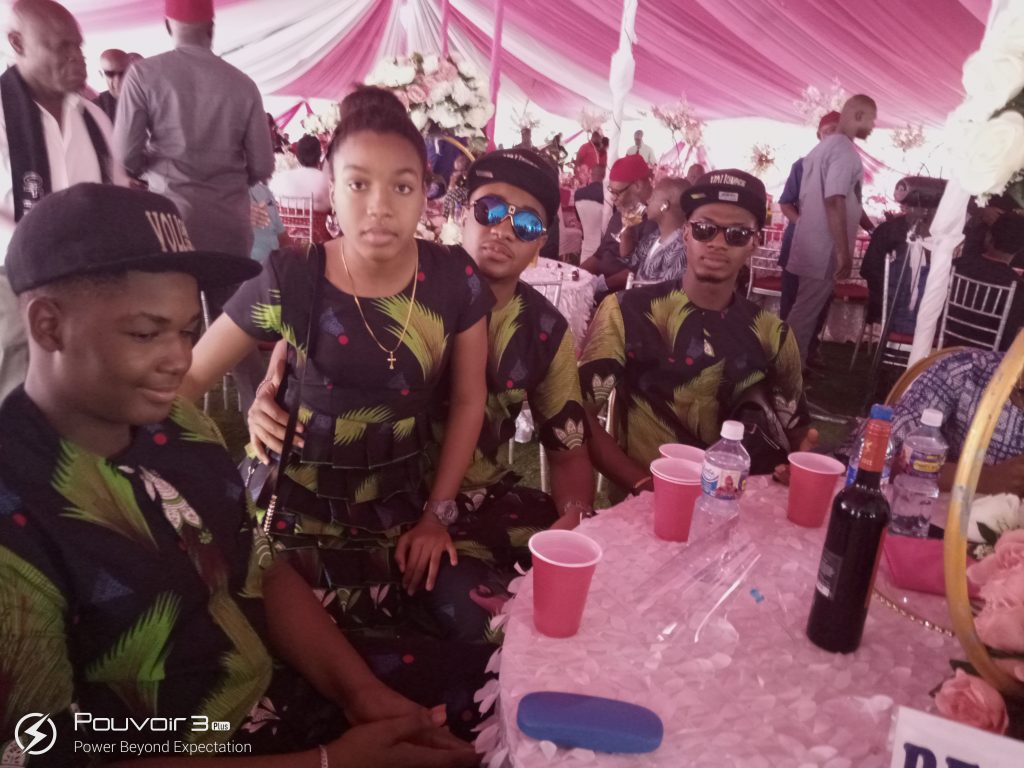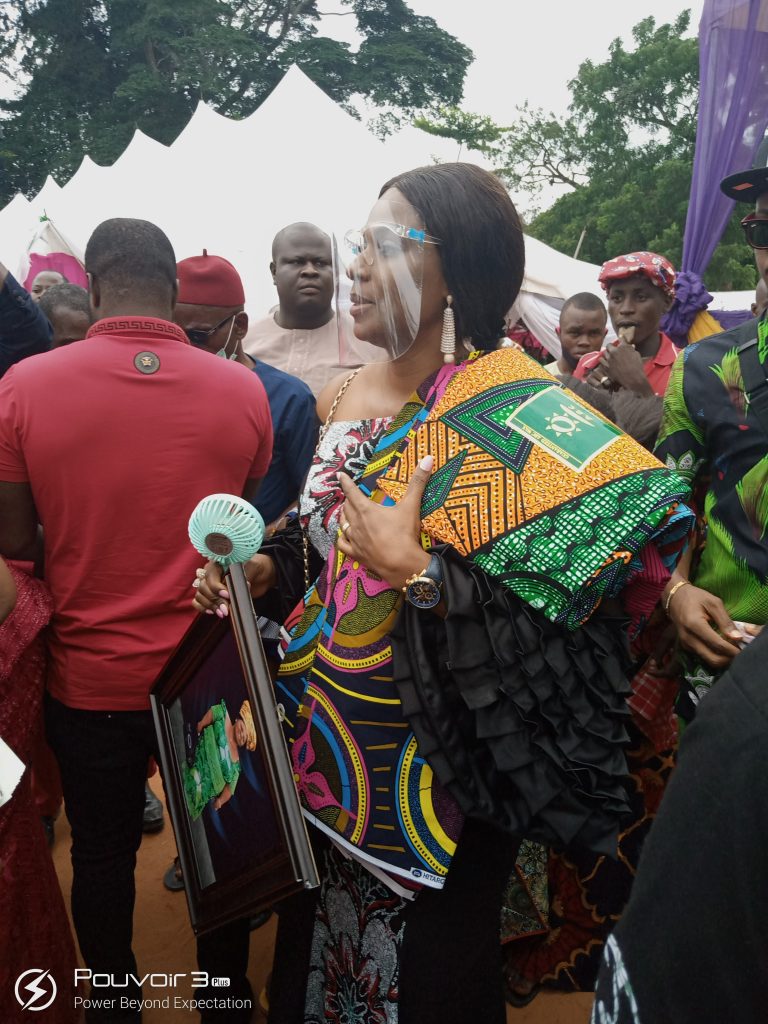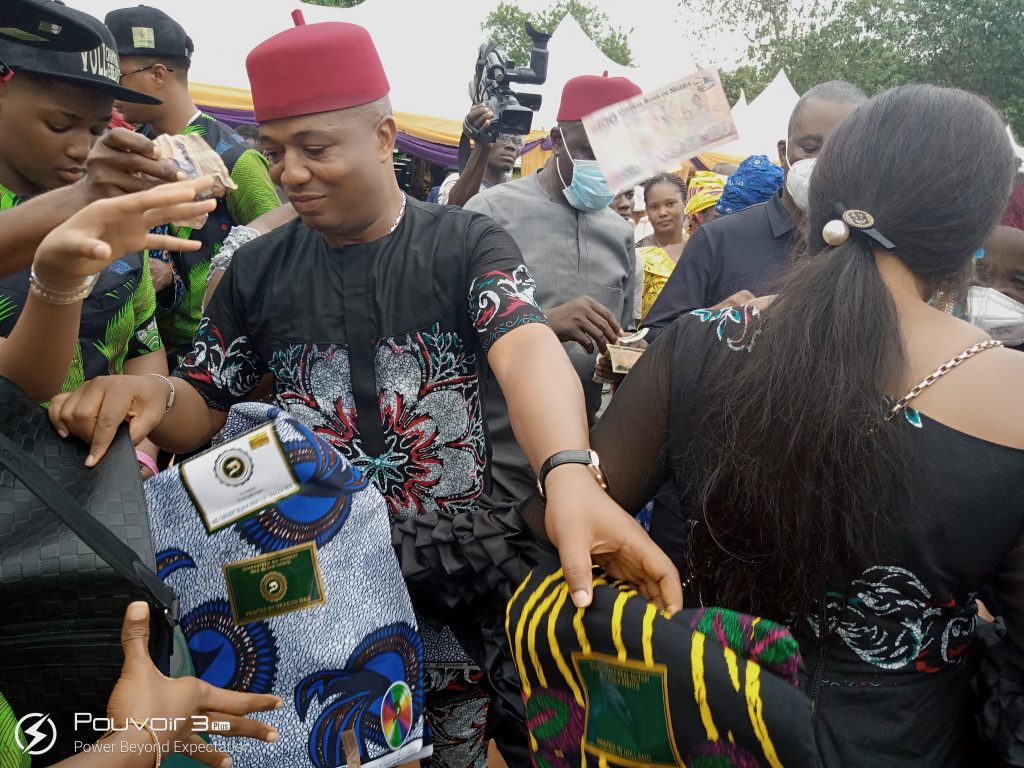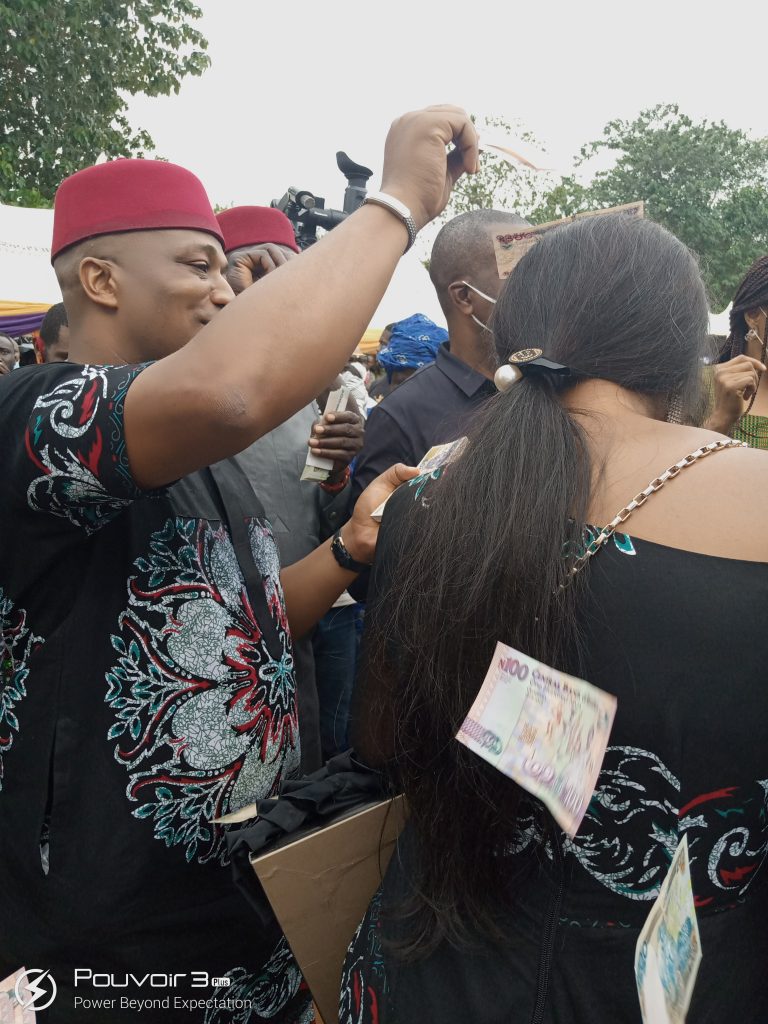 Prince Anazodo went all out to mark the event in a grand style, ensuring that all his guests were feted as well.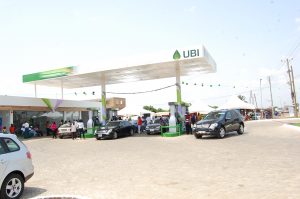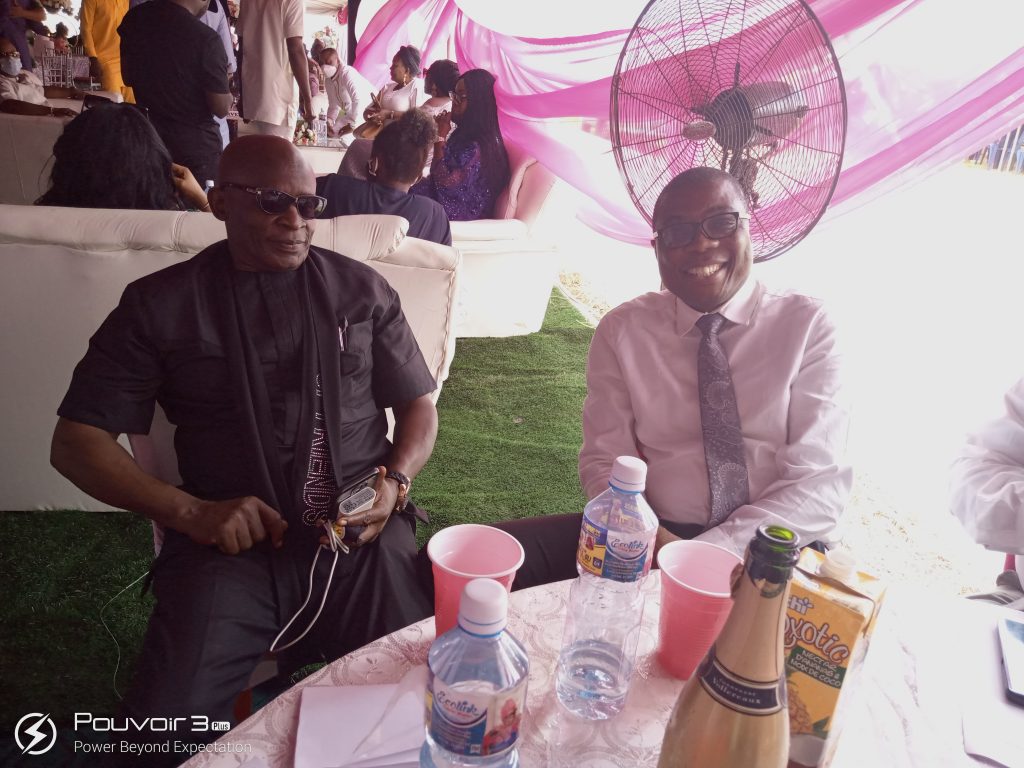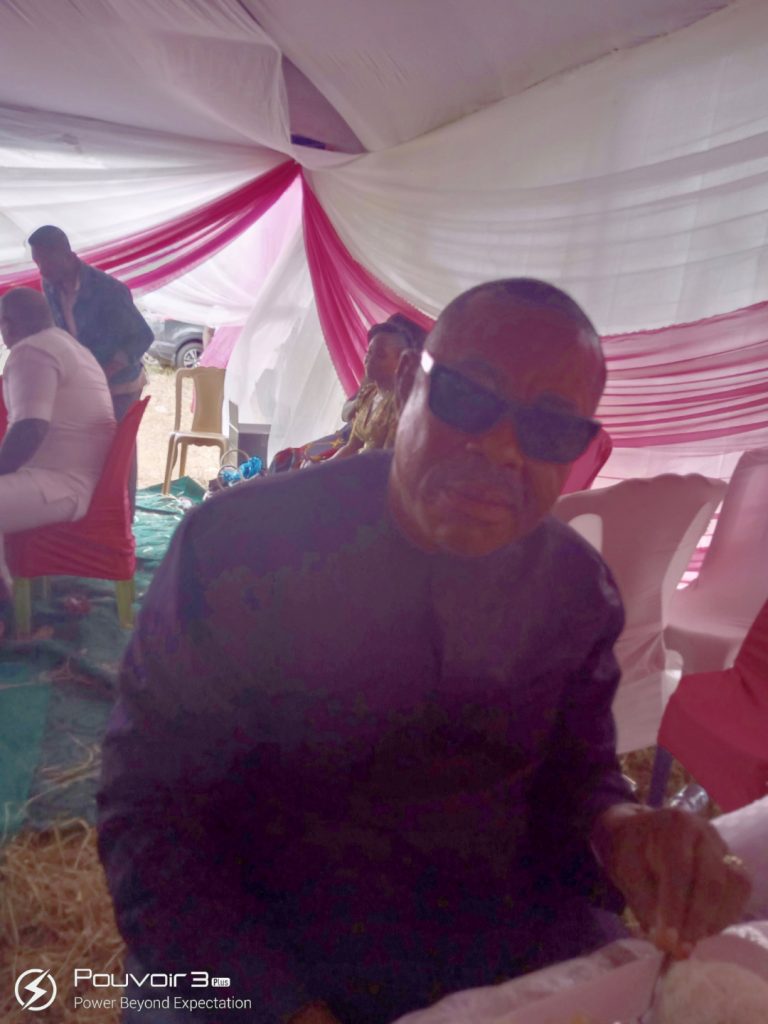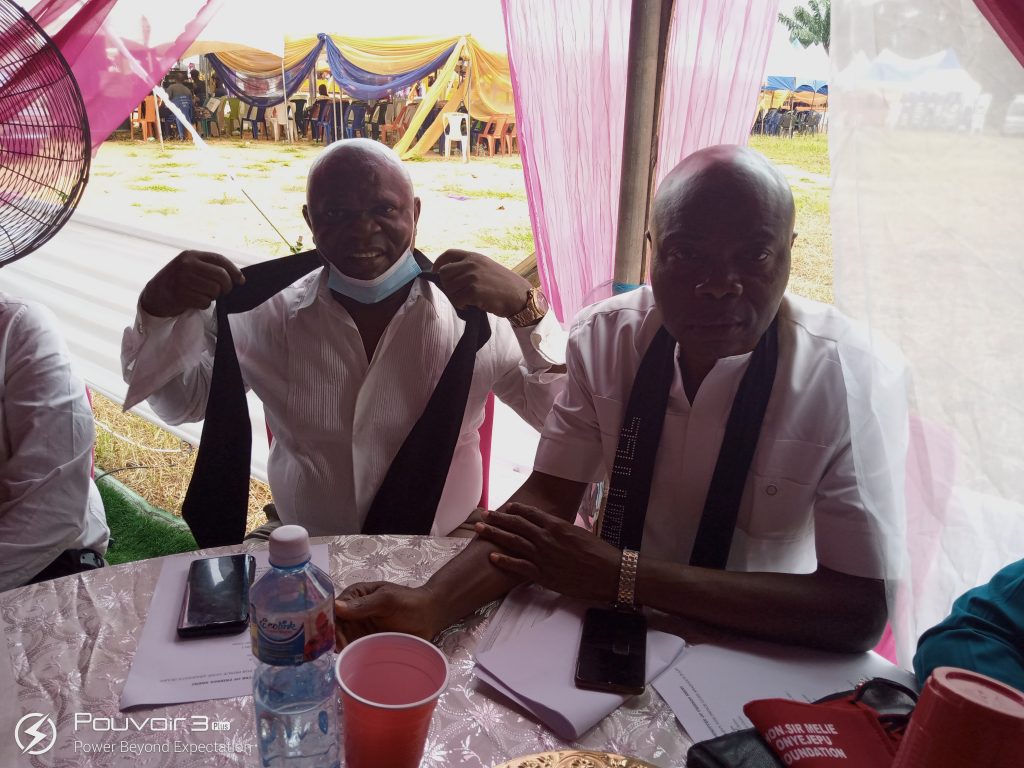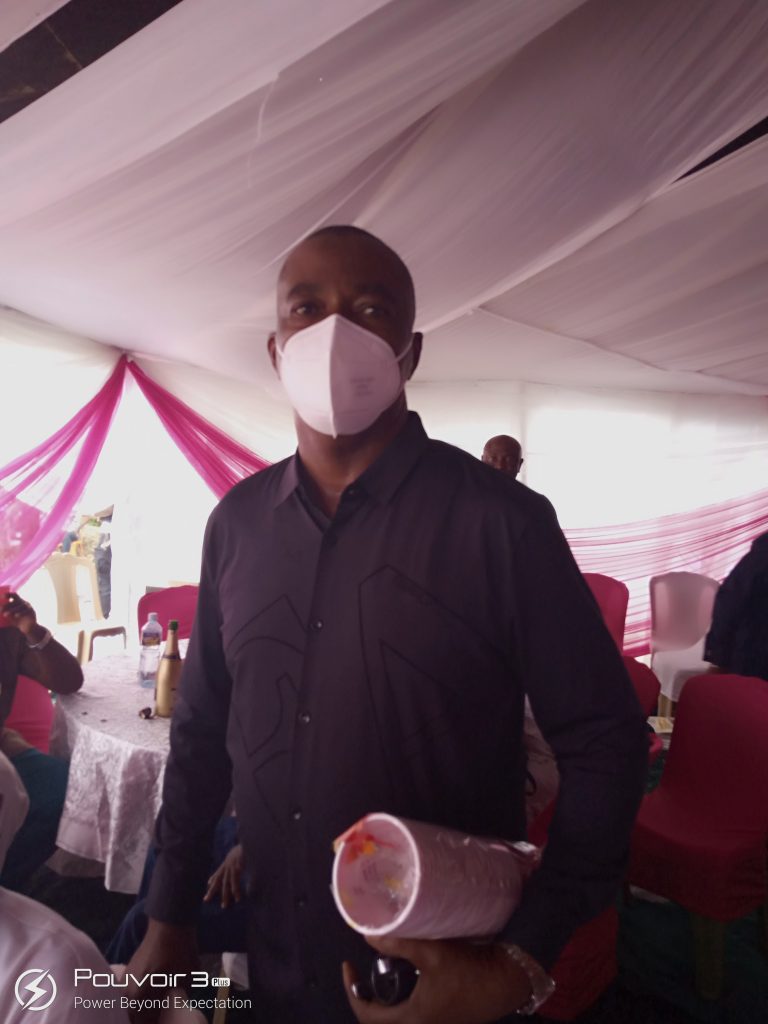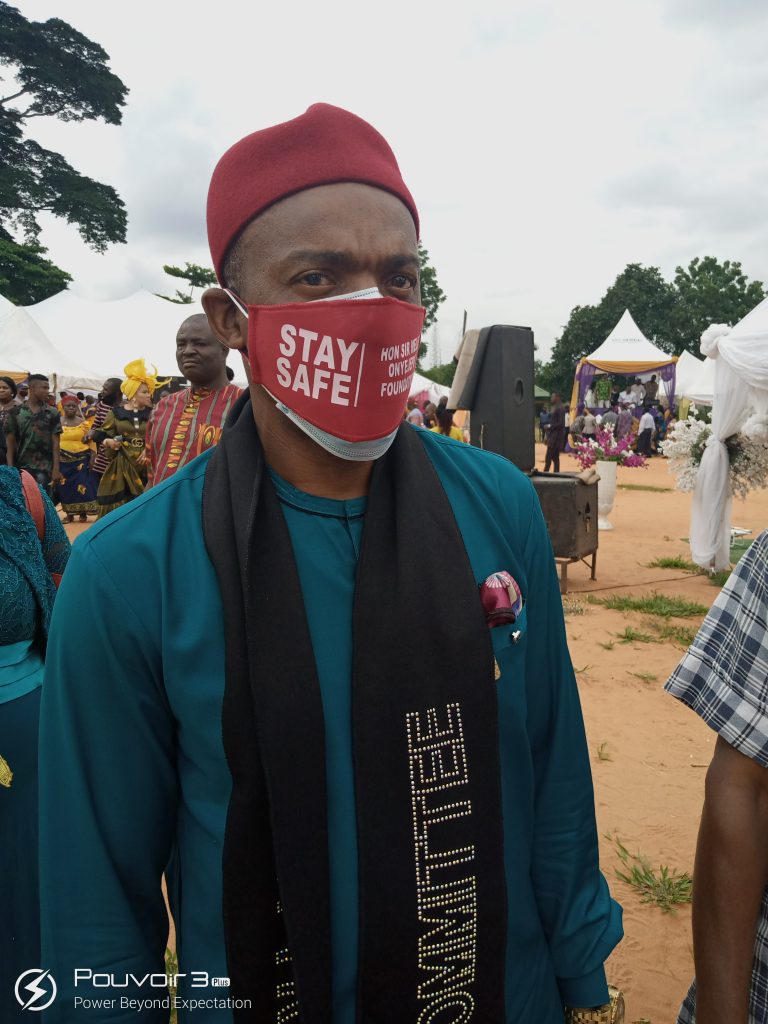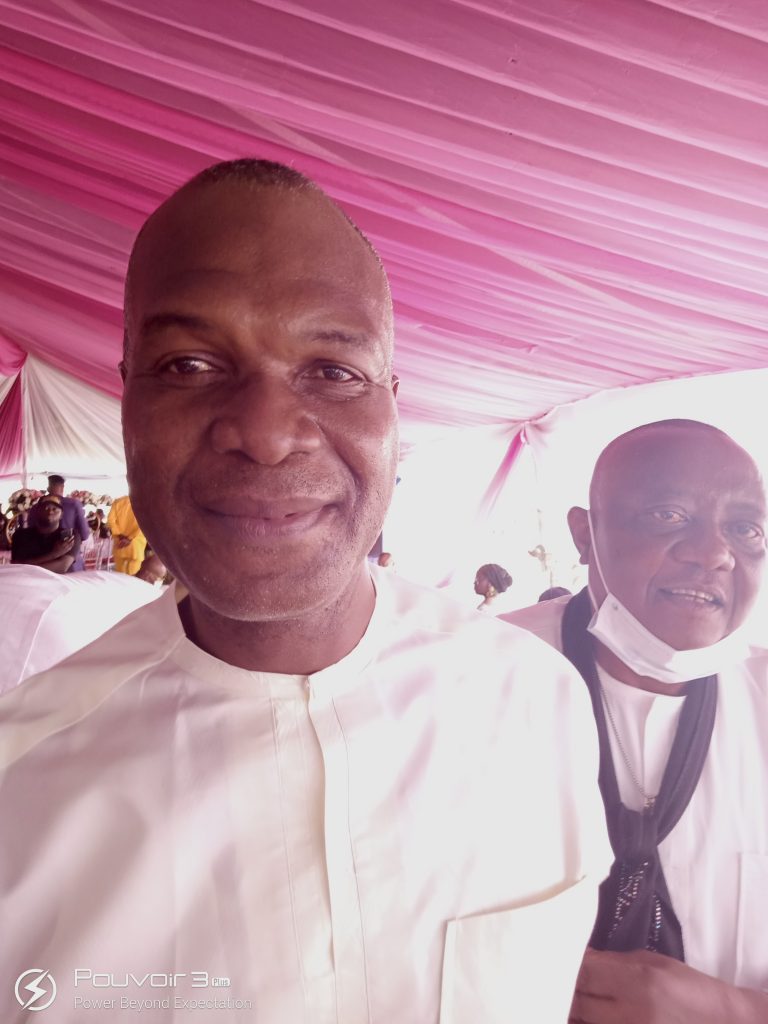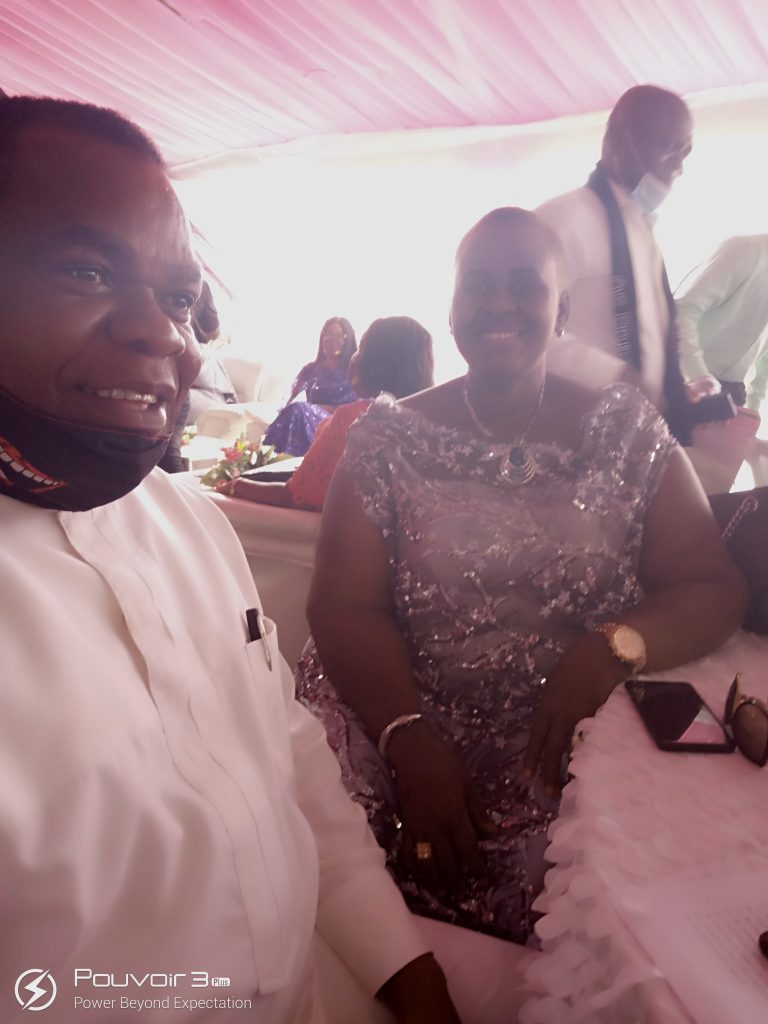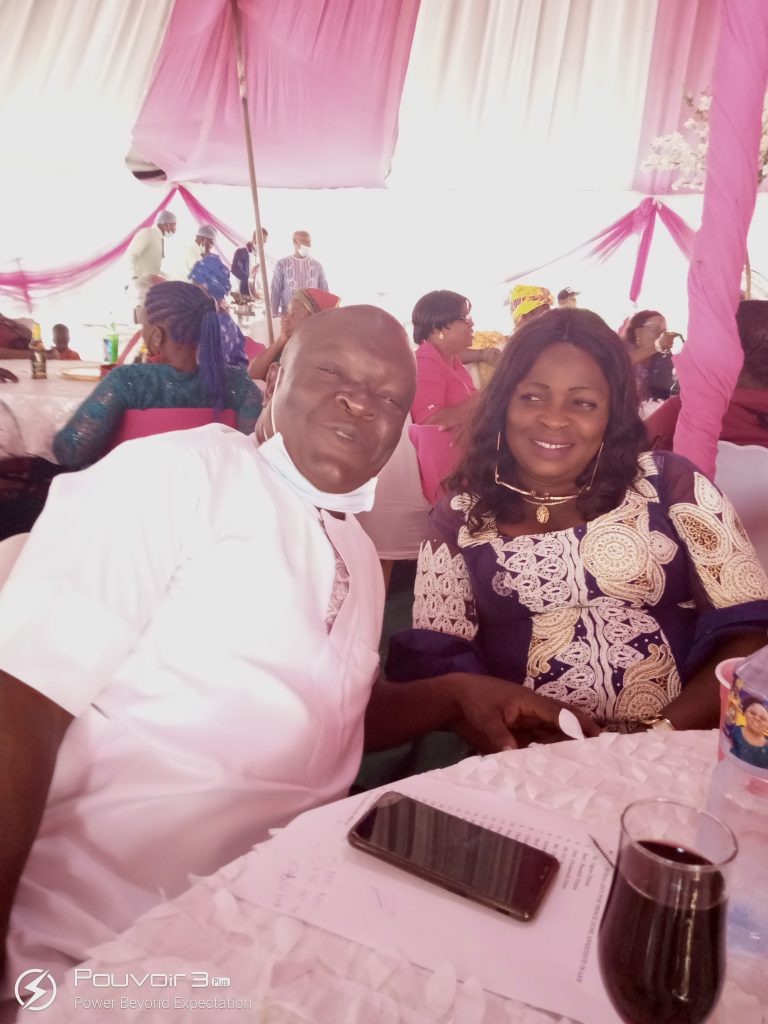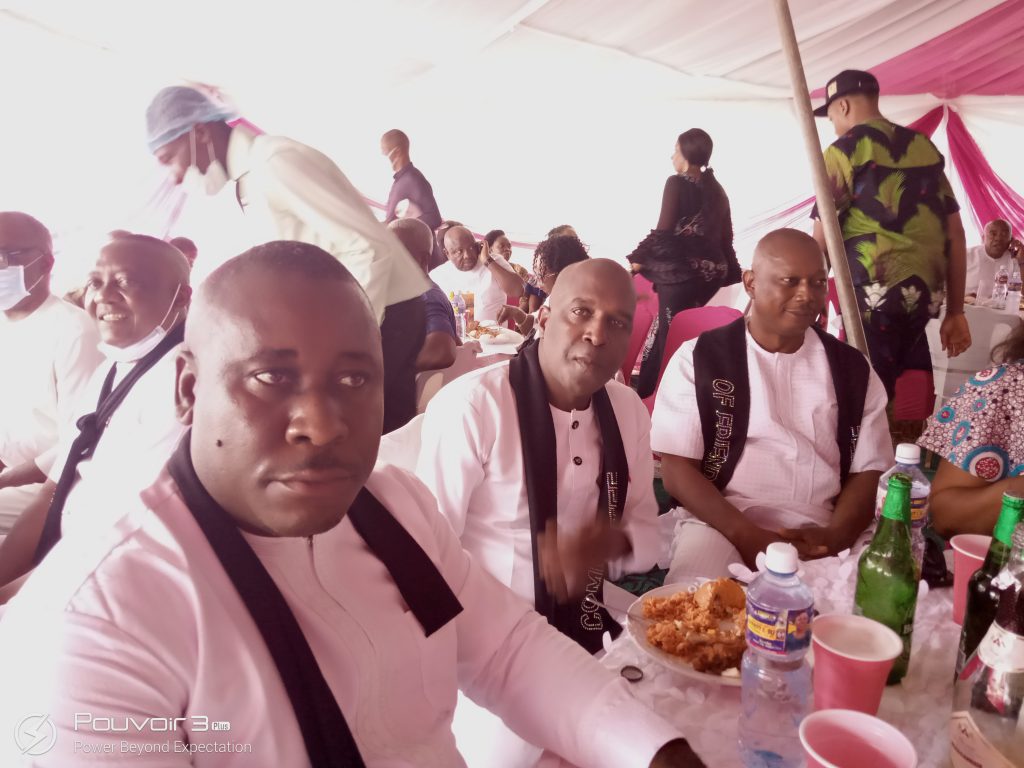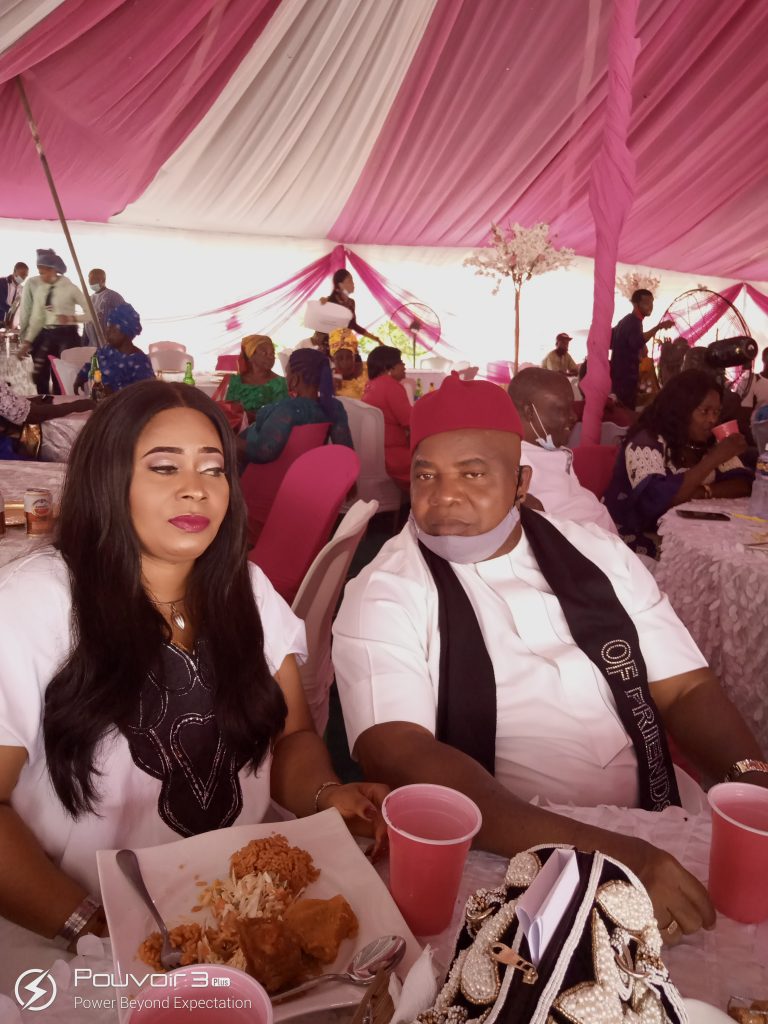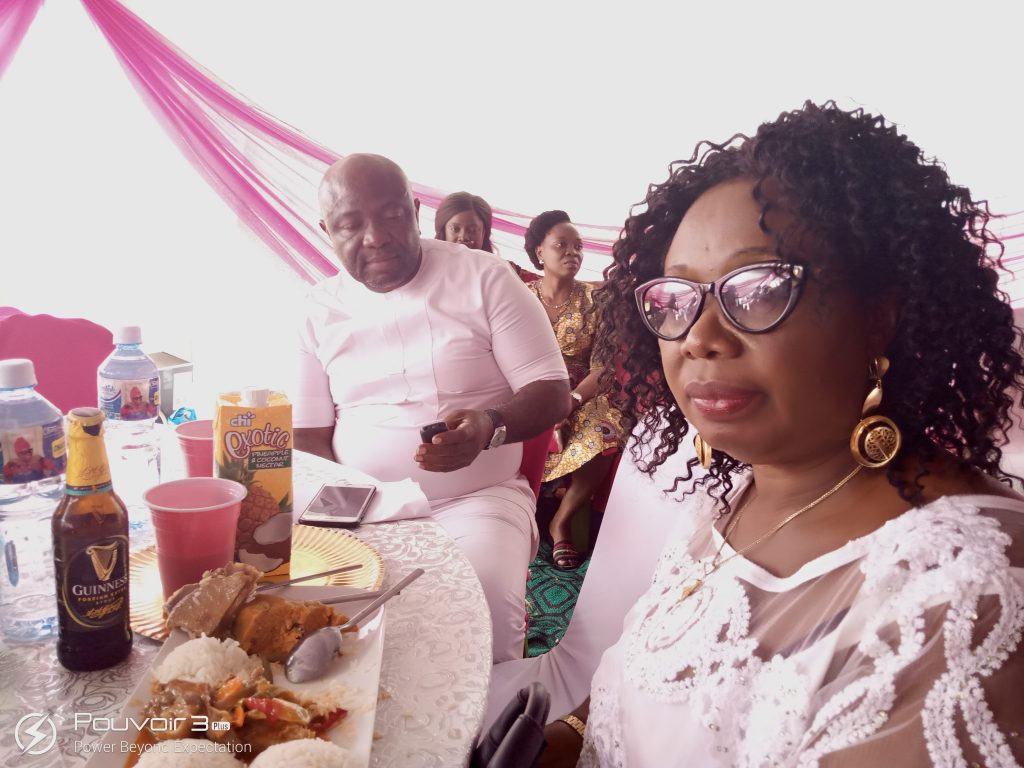 Prince Anazodo, mindful of the health situation in the country, sets up a 'Smart Disinfecting Gate' to screen all his guests before they are admitted into the magnificent tent, where everyone was treated as royalty.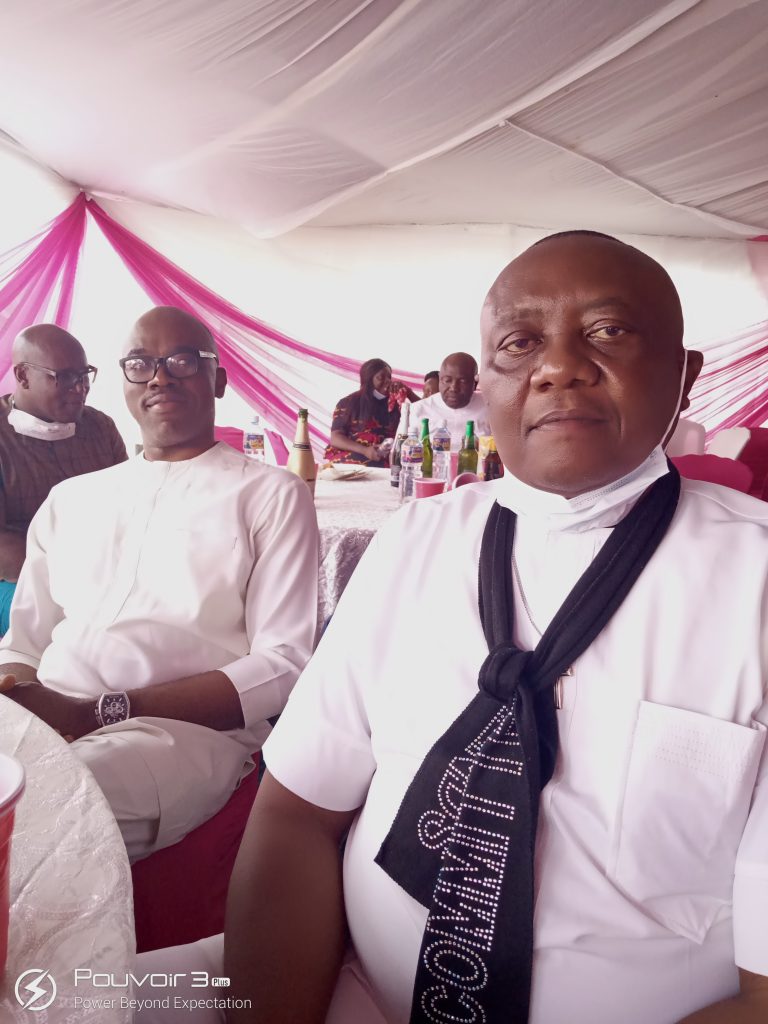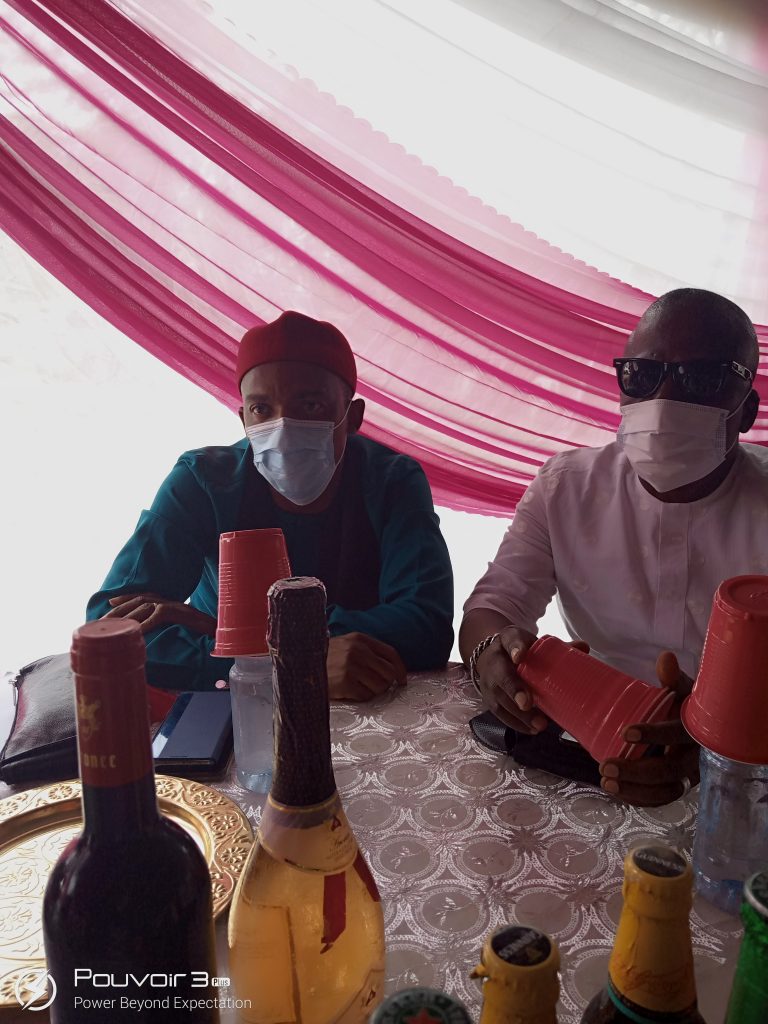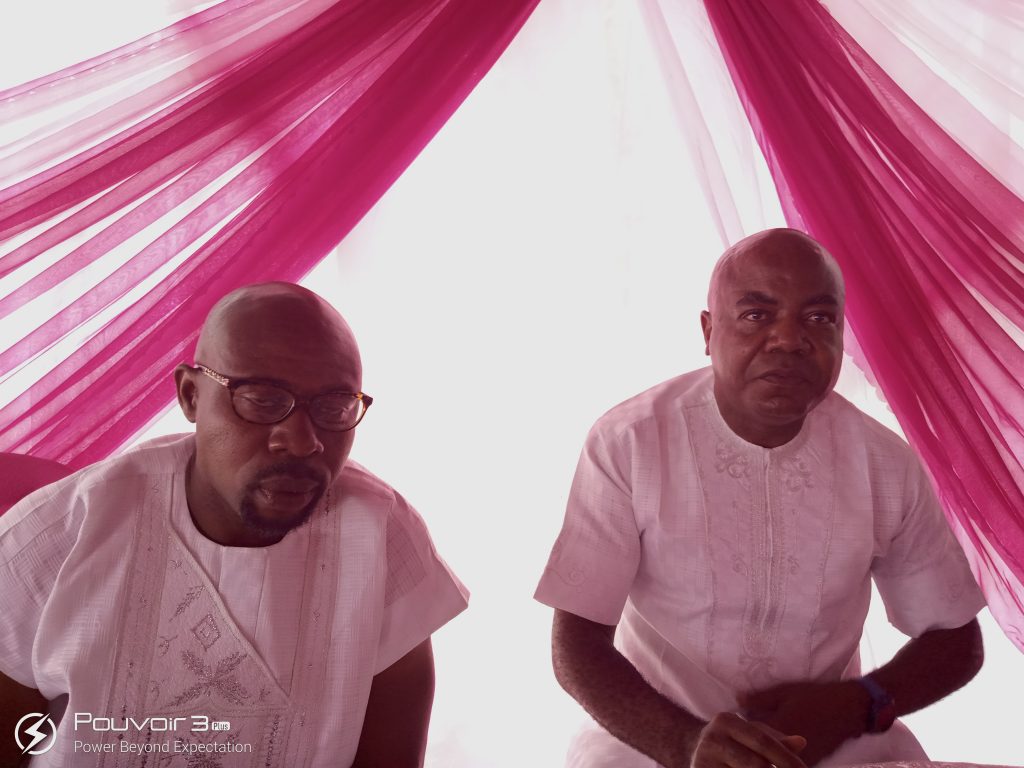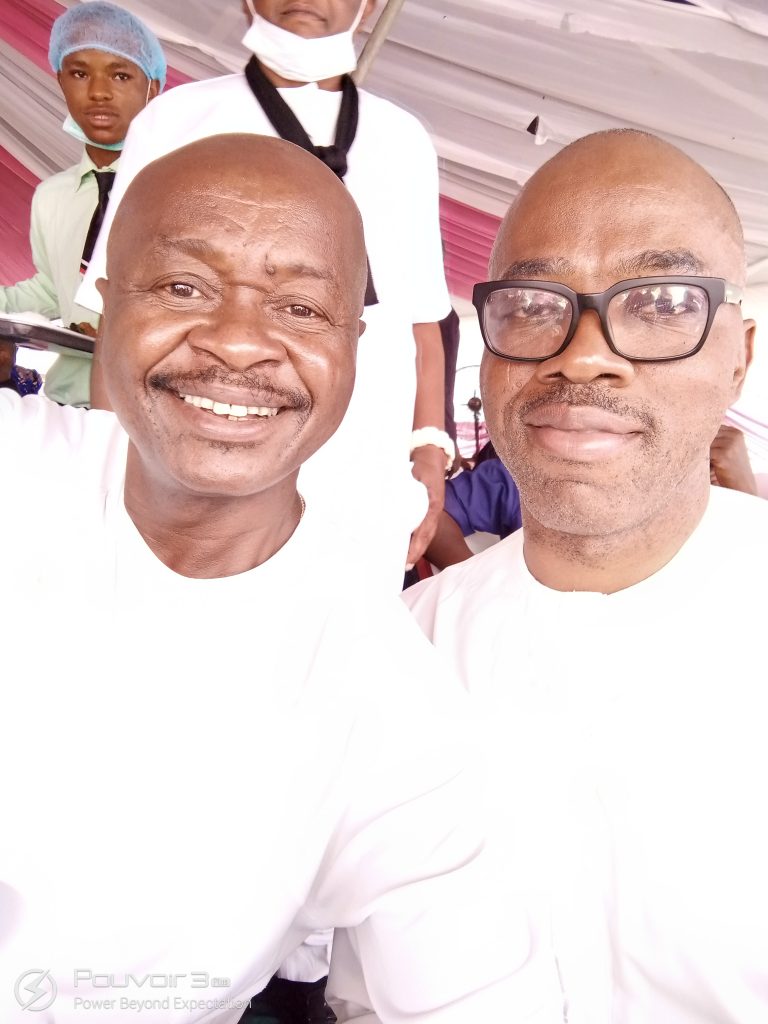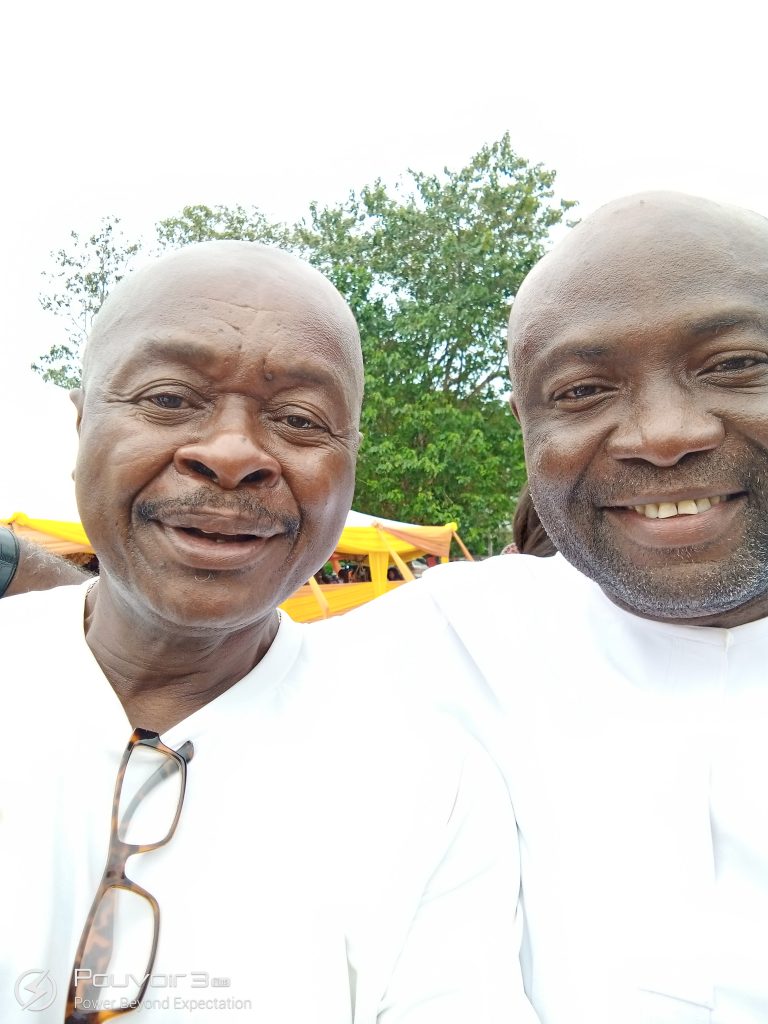 Prominent among the guests were the Nnewi Committee of Friends, Senator Uche Ekwunife, Chief Chika Emenike, and Dan Duco, etc.