An erudite professor of mathematics who hailed from Nnewi, Professor Emmanuel Uchechukwu, passed on at the early hours of Wednesday 27th January, 2021, at the age of 87.
He was the oldest man in the Okpuno Ebenator village of Uruagu Nnewi, North Local Government of Anambra State. Until then, his death, he was a renowned professor of mathematics with a specialization in linear topology and functional analysis.
Confirming his death, his son, Emmanuel Obienu Jnr, said prof was an active and accomplished educationist who would be remembered for his significant contribution to community development in Nnewi and environs, as well as notable
academic exploits as he lectured in the University of Benin, Nnamdi Azikiwe University Awka, Anambra State University, St Paul's University, Awka.
Professor Emmanuel Uchechukwu Obienu was the pioneer chairman( President General)of Nzukora Nnewi.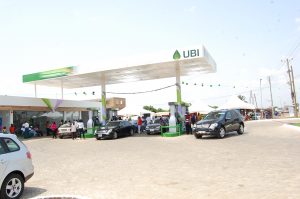 He is survived by his wife, and six successful children, numerous grandchildren. 
 May his soul rest in peace.