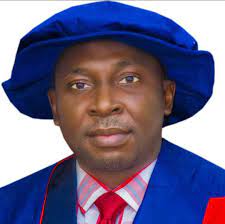 The Management of Nnamdi Azikiwe University Teaching Hospital Nnewi has once again noted the activities of fraudsters and criminals who extort the unsuspecting public in the guise of offering them employment.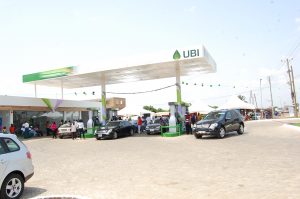 The general public is once again warned to desist from dealing with these criminals as the hospital Management will not be held liable for the loss incurred by anybody who falls prey to the antics of these fraudsters.
Please be warned!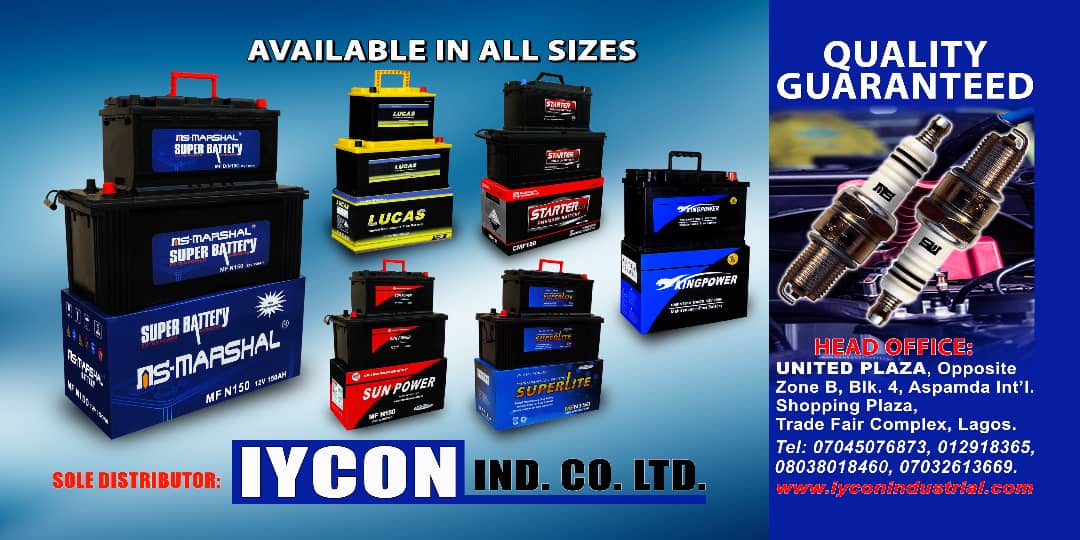 Mrs M.C Onwuka (JP)
Head, Corporate Affairs Dept.