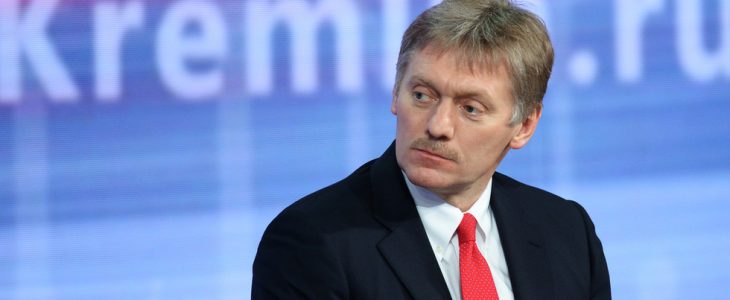 Kremlin Press Secretary Dmitry Peskov has confirmed that he has tested positive for coronavirus and is now in hospital. Peskov, a household name in Russia, has worked with President Vladimir Putin for twenty years.
"That's right, I am ill. I'm getting treatment," he said when asked about his diagnosis by reporters. He told news agency TASS that hasn't had personal contact with Putin for more than a month. Reporters from RIA Novosti's 'Kremlin pool' noted that the Press Secretary was last seen in public 12 days ago.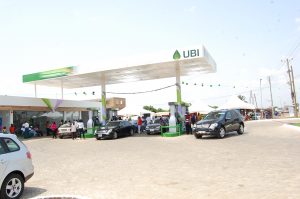 Peskov's wife Tatyana Navka, an Olympic Ice Dancing gold medallist and celebrity in her own right, has also been hospitalized. She told news outlet 'Daily Storm' that the couple had taken the step to avoid infecting the rest of their family.
"We are under the supervision of the doctors and everything is fine," she explained. "After almost two days I got better and everything returned to normal: My (high) temperature was gone. They say that women endure it better, probably it's true. Dmitry is also stable, everything is in order with him."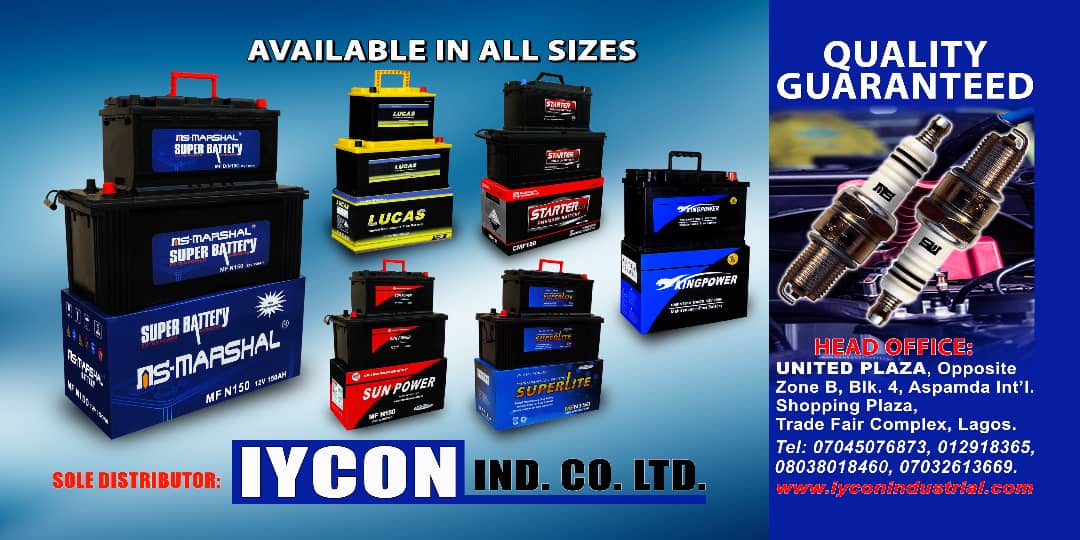 The virus has been spreading in Moscow's corridors of power: Prime Minister Mikhail Mishustin tested positive on April 30, and has mostly been out-of-action since. Putin says he still talks with Mishustin daily, and last Friday he participated in a public meeting via video link. However, the bulk of his duties have been temporarily taken over by First Deputy Prime Minister Andrey Belousov.
Peskov, who is 52-years-old, began his career as a diplomat in Russia's Foreign Ministry. In addition to his native Russian, he speaks English, Turkish and Arabic fluently. After serving at the Russian embassy in Ankara in the 1990s, he joined Putin's team in 2000. Since 2012, he has been the primary Kremlin spokesman.
According to official statistics more than 232,000 cases of coronavirus have been discovered in Russia, with 2,116 deaths attributed to the disease. Around two-thirds of infections were diagnosed in the Moscow area, the country's main financial, political and transport hub. 
Credit: RT