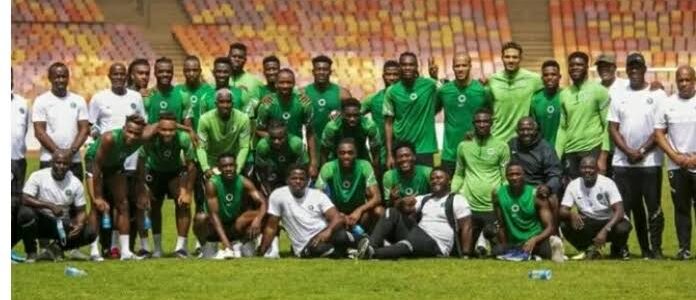 By Ezeakukwu Emmanuel Nsoedo
The Nigerian national team has a make-or-mar game coming up against the Ghanaian national team, the Black Stars.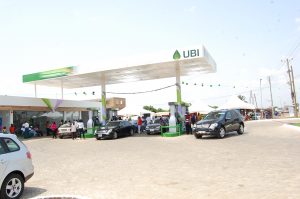 Nigeria had failed to despatch the Black Stars during the first qualifying leg in Ghana and now must win in order to book a place for the FIFA World cup, 2022, being hosted by Qatar.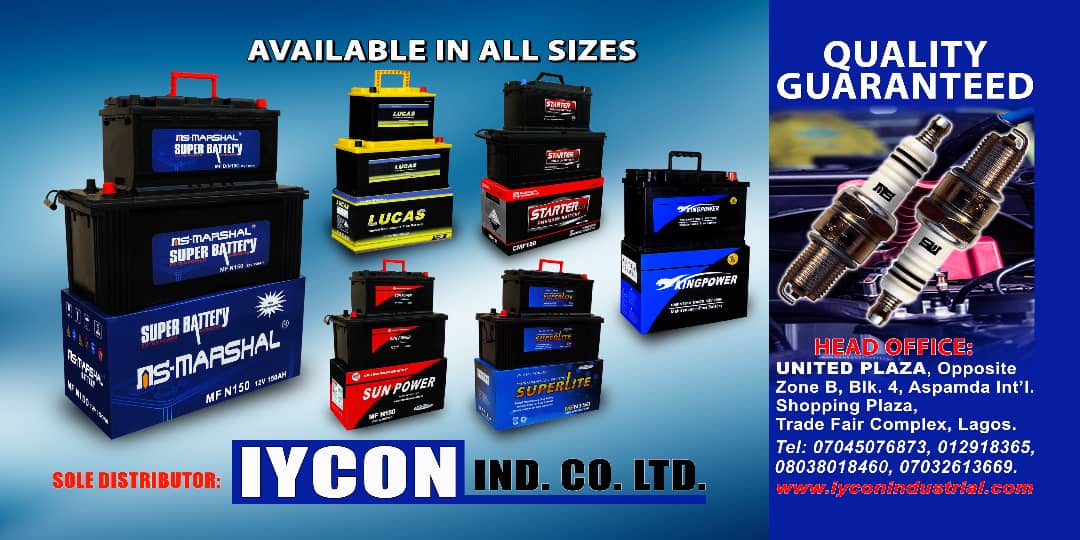 The level of anxiety cowing Nigerians has now reached the echelon of the government of the federation that the government had notified the civil servants to leave work hours ahead to provide robust support for the Nigerian national team today.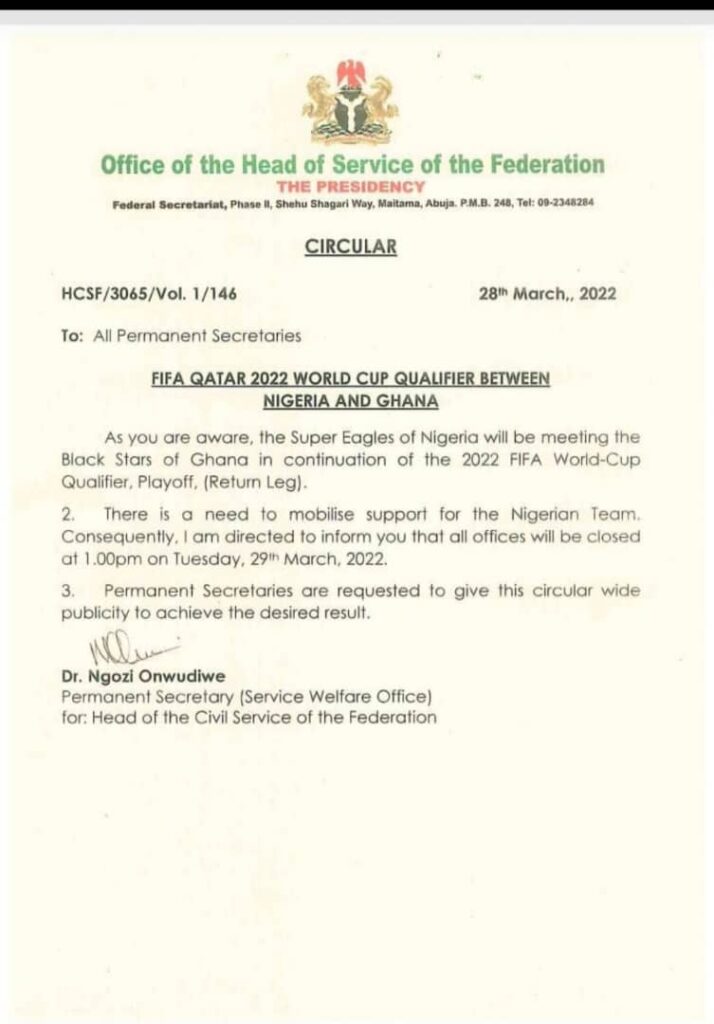 The match, which is scheduled to be played on Tuesday, March 29, 2022, has got the government spooked. This is understandable, knowing how much a loss could lead to an unpleasant reaction from the restive nation.