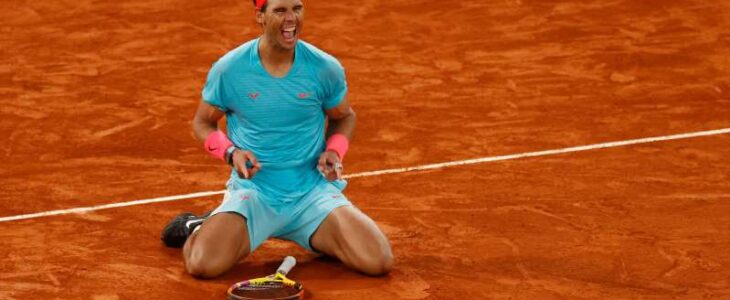 Rafael Nadal's 100th match win at the French Open earned him his 20th Grand Slam title, tying Roger Federer for the men's singles record. The match itself was an oddity, a 6-0, 6-2, 7-5 drubbing of world No. 1 Novak Djokovic played under a closed roof despite sunny Parisian skies.
Nadal celebrated with gusto anyway, pumping his fists and laughing into his shirt like a giddy first-time winner.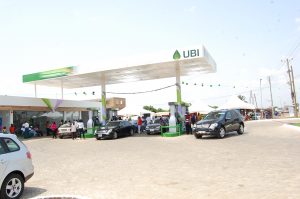 And why not? The 34-year-old Spaniard extended his own record with a 13th title at Roland Garros, expanding his singular dominance over his signature event with a clinician's precision. He had just 14 unforced errors against one of the great rivals in his career and remains undefeated in the French Open finals.
To play with such control against one of the sport's most stubborn contenders is no small feat.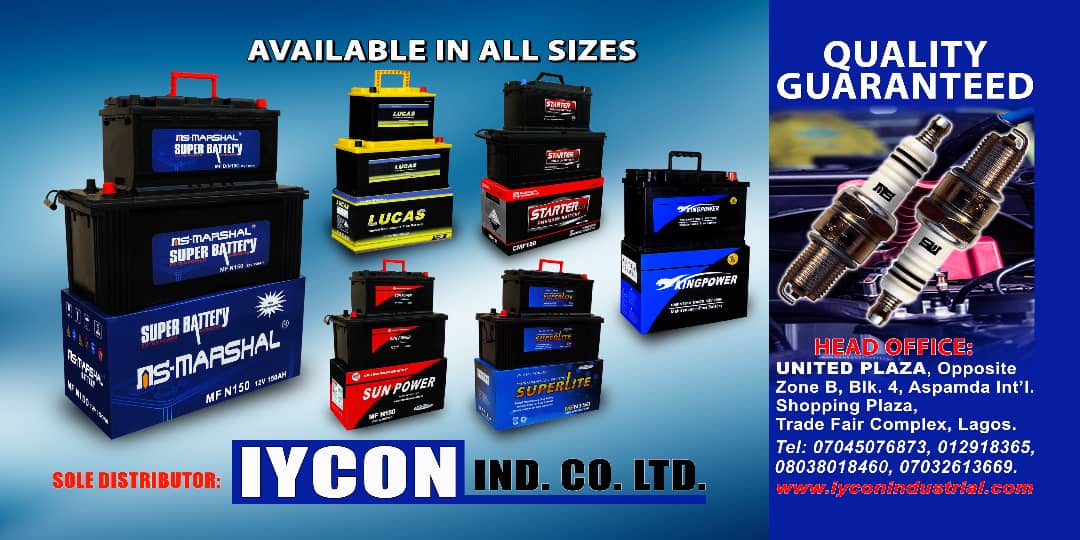 Yet the match was over in just 2 hours and 41 minutes, by far Djokovic's most lopsided loss in 26 Grand Slam finals, dating to 2007. Even when the pair played for the Coupe des Mousquetaires in 2012 and 2014, Djokovic took a set off the so-called King of Clay.
The sport's pecking order now stands with Nadal and Federer, who shut down his season after a pair of knee surgeries and did not compete in the year's two final majors, at 20 Grand Slam titles apiece. Djokovic has 17. Teenager Iga Swiatek finds right state of mind to win French Open for first Grand Slam title
But to Nadal, tying Federer's record was secondary to another title at his career-defining event.
"I don't think today about the 20th … for me today is just a Roland Garros victory," Nadal said, thanking the city and tournament organizers. "Roland Garros means everything to me — I've spent here, the most important moments of my tennis career."
© Julien De Rosa/EPA-EFE/REX/Shutterstock Rafael Nadal beat Novak Djokovic on Sunday. (Julien De Rosa/Shutterstock)
On Sunday, Nadal's win felt assured — even against the indefatigable Djokokvic — in the second set. The main drama of the match was that there was such little drama.
The bout began as a geometric marvel, with a smorgasbord of shots hit at sharp angles and rallies that lasted two or three points longer than they would have had either Nadal or Djokovic been playing an opponent of a lesser caliber. Both 30-somethings chased down dropshots then sprinted back on defense like mad.
But Djokovic's serve was not where it needed to be to knock Nadal off balance and the slow clay surface — made slower by cool conditions — robbed him of his usual baseline advantage of rushing opponents around court.
Nadal pounced on Djokovic's first serve and handed the Serb just his fourth 6-0 set in a major at his career — two of which came when Djokovic was a teen.
Djokovic, 33, looked lifeless until midway through the third set, when he won two games in a row to take a momentary 4-3 lead, after which he stalked around court asking the crowd of 1,000 masked spectators, limited due to coronavirus restrictions, for more support. His wife, Jelena, leaped out of her seat and threw the blanket she had been covering herself with to her chair.
Djokovic finally looked more like himself, but against the suffocating Nadal it was too late to do anything. Serving at 5-all, Djokovic double faulted to give Nadal the chance to serve for the set.
The Spaniard sealed it with an ace before sinking to his knees on the red clay.
Credit: The Washington Post