By Ado Adeboye
FOR some time now, Nigeria has been plagued like many countries in the world by the novel coronavirus. The pandemic has infused  morbid fear into many minds with increasing death toll, and ruinous economic recession caused by anti COVID-19 protocols of 'Stay at Home or total lockdown'. Without a potent vaccine, an end to the pandemic is not in sight, thus leaving every country helpless in the battle for existential survival. Cruelly, our beleaguered country is also battling terrorism, banditry, kidnapping, lassa fever and, worse still, rape. The prevalence of rape in society is almost as old as human history. But of late, many criminals have been subjecting their victims to varied forms of non-consenting conjugal experiences, leaving some victims scarred for life, or others' lives cut down prematurely. Many cases go unnoticed and outside the radar of the law. No person or place is sacred anymore. Infants as well as the aged are routinely violated. Family members engage in incestuous rape, and running to the sanctuary of a church no longer guarantees safety from the daredevil assailants. Of late, a University of Benin undergraduate was gang-raped to death close to the altar of a church.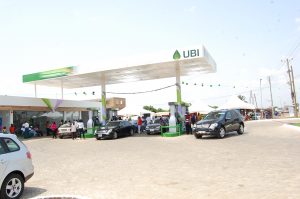 The case of the raped and murdered University of Benin fresher, late Miss Vera Uwaila Omozuwa, was a bitter pill to swallow. Where is our common identity as reasonable beings? And where's our milk of human kindness? The victim lost everything that mattered to her: dreams, dignity and  decency. The sad tale of bestiality continued a few days after Omojuwa's horrific murder. This time around, Ekiti State became the next house of horror. A teenager hawking satchet water as a means of sustenance was raped by street urchins.   The 17-year-old victin was said to be hawking sachet water when the boys, who were regular faces in the area, pinned her down in a dark corner and gang raped her! The teenager was taken to the hospital where a clear case of rape was established.
This unabating crime of inhumanity also snuffed life out of another female student in the ancient city of Ibadan, the late Miss Bello Mubarak. Her sexual assailant was said to have murdered her in cold blood, stabbing the helpless Muslim undergraduate. Rape and gender-based assaults are not limited to any part of the country. In the North Central Zone, a man simply identified as Simon Emeka in Benue State was accused of raping his seven-month-old daughter, Prosper Emeka. What an evil act!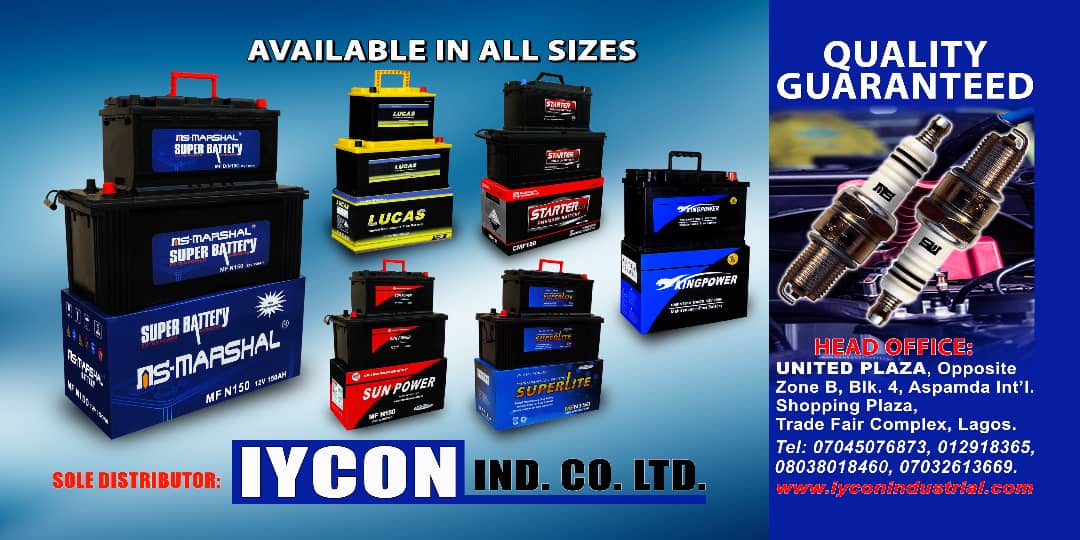 to impeccable police investigation source, 'rape cases are lost because of violation and tampering with vital evidence at the scene of incident.' Strangely, nearly 100 cases of rape have been reported this year.  This odd increase has been attributed to the idleness and alcoholism created by the stay at home COVID-19 prevention order. Some rape incidents have also been captured under the camouflage of superstition, spirituality and horrendous money-making rituals. In some parts of the country,  the child right act is yet to be domesticated, hence the headache of underage marriages and their concomitant labour and post discomfort for young mothers. Fistula occurences,  which destabilize the child bearing organs, abound in Northern Nigeria.  Many a time, rape victims are ridiculously required to prove their violation beyond reasonable doubt in mostly male-dominated law courts. Faced with the fear of stigmatization and nurturing doubts about fair hearing,  some rape  victims just bottle up, brood and seek vengeance through violent means. Some even take their own lives after losing self esteem and value for existence. It therefore behoves all leaders in government at all levels to implement stringent and punitive measures to stem the tide of this unholy abuse of weaker beings. Even men have raised the alarm of rape by women and  other men. Not even the sacred circle of the clergy is spared anymore.
On the part of ladies, they need to be modest in their dressing, avoiding sexually provocative dresses which could arouse the animal instincts in sex offenders. A school of thought even blames incessant sexual assaults on violent sexual scenes in Nigerian movies, which inadvertently help to shape the formative years of young people watching. Finally,  amidst this confusion, solutions should be sought from the country's lawmakers. They need to review the legislations on rape and gender-based discrimination. As it stands today, everyone has to stand upright and be counted as voices saying: "No to Rape", lest the epidemic of indiscriminate rape and sexual molestation translates into a more destructive phenomenon, almost worse than the deadly coronavirus. Rape is a subjugation of both the body and soul. Welfare and security of citizens are the basis for good governance. Let's end the menace of rape in our land.