A sixteen-year old girl, Aisha, abused by four men in Lagos State has been delivered of a baby.
The teenage mom who is currently homeless got infected with coronavirus after getting impregnated by rapists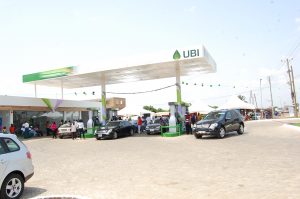 According to report, Aisha neither has baby supplies nor a place to stay and is currently in dire need of help.
Sharing Aisha's story, a humanitarian group, Mother Of Nations, in an instagram post said, the teenage mother was rescued by Lagos State welfare when she went into labour, providing her with needed assistance in the delivery carried out through Cs.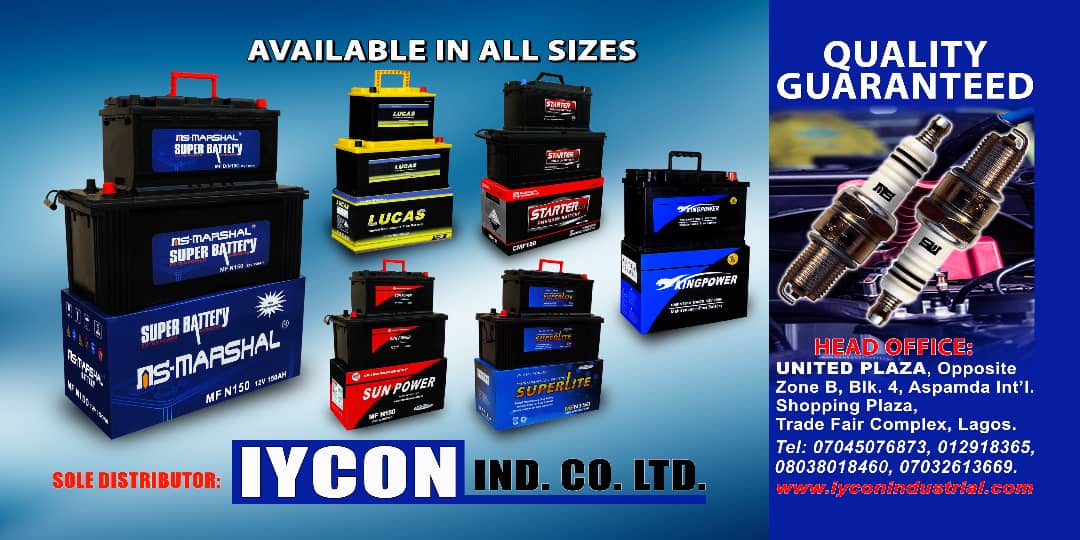 She later tested positive for coronavirus and has been moved to Gbagada Isolation Centre in Lagos State.
Further report says, the young lady is incapable of feeding her baby due to a collapsed nipple and needs financial assistance as she has nothing and nowhere to go to.
  "She currently has no baby supply, no cloths…she's helpless and she got a collapsed nipple so her baby can't breast feed for now. She's homeless and has no one to help her."
Credit: National Light