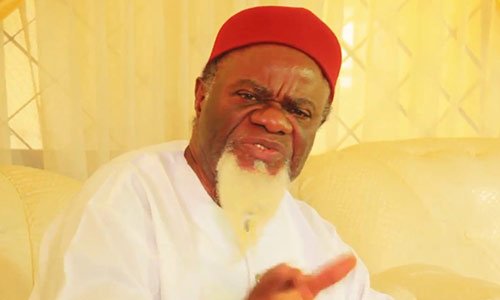 Ahead of the general election, former governor of Anambra State and Chairman, Igbo Elders Consultative Forum, Dr Chukwuemeka Ezeife, has urged Nigerians to reject northern candidates, arguing that voting for them in the upcoming elections would negate the power sharing principle that was recommended and agreed to by the Abacha constitutional conference of 1996.
Ezeife made the call Monday in Abuja at a public presentation of a book titled "BUSINESS UNUSUAL: POSTULATING PETER OBI PRESIDENCY'.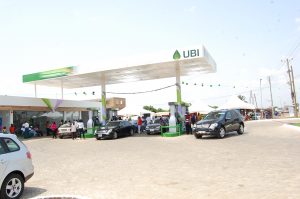 He noted that electing another northern candidate would amount to injustice, breach of equity and further jeopardise the unity and peace of the country.
He emphasised that it would be fair for power to rotate back to the South East having not occupied the presidency position before.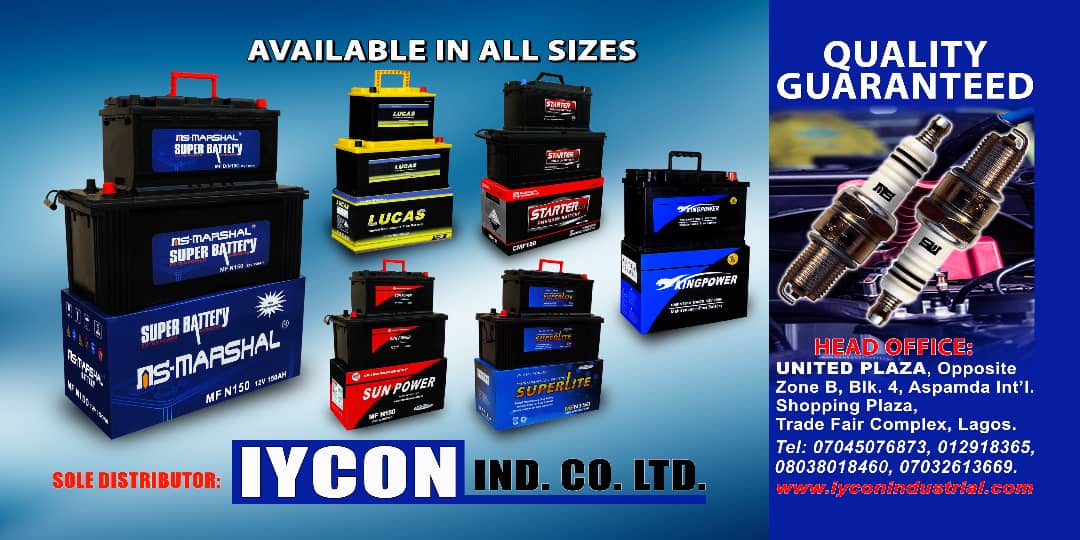 "I thank the young man who brought us here. I will not waste your time , i have something to tell you , i will call it a voting guide , i was chairman Power Sharing Committee in the first National Conference we had. The job is to share office, rotational presidency . We recommended that there should be rotation among zones for senate and states for governor. We agreed that presidency should rotate between the North and South, that is what we agreed, every reasonable politician in Nigeria knows that is what we agreed, inclusiveness, if you are not involve, you will feel like a slave.
"We in Nigeria today want to go to a system that works. For now our Bullion Van politics is enough, enough is enough. where you are given money ,we don't want it. Bullion Van politics dead because you are bought and have no mouth to complain. Bullion van politics was played by PDP and APC and they destroyed Nigeria. Those two parties shall be disbanded by us. Nigerians should be looking for a new party with conscience . To make Nigeria stand as one country . Today any northern candidate who says he will go for presidency doesn't want Nigeria to survive, he wants Nigeria to disintegrate , not only the one who said vote for a northerner. Atiku is from the North, Kwankwaso is from the North , they are not qualified. From the South we have Tinubu but prominent among them is Peter Obi. On the micro zoning, Igbo's have not be given, the West has gone through Obasanjo, South-South has gone through Jonathan, therefore Peter Obi is the one. He has capacity, intelligence, humility, everything we want in a, president, we have it in him. Peter obi is more humble than myself . He knows what we want as Nigeria. Only southern candidates are qualified, i think the choice is between Peter Obi and Tinubu."
Afenifere Director of Research, Dr Akin Fapohunda, who represented the leader of Afenifere, Pa Adebanyo, said Afenifere endorsed Obi because they believe in the restructuring of the country. "Afenifere came out to endorse him when it became critical. The mantra of Afenifere is that Nigeria should be restructured."
Earlier, the author of the book Dr Kletsaint Akor said he was inspired by the the vision of a new Nigeria. He decided to bring together various stakeholders to actualise an Obi presidency."
Credit: Daily Sun