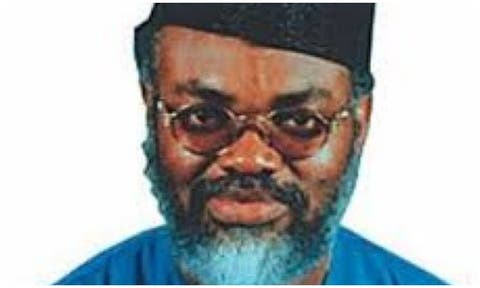 The Peoples Democratic Party chieftain, Bode George, has called on the President, Major General Muhammadu Buhari (retd.), to re-open the investigation into the murder of the Lagos PDP's governorship candidate in the 2003 election, Funsho Williams.
George said this in an advertorial on Monday in commemoration of the 14th year of William's death.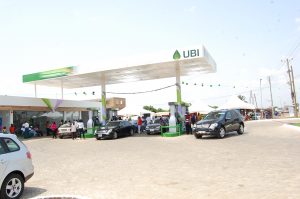 He wrote, "We appeal to President Muhammadu Buhari to re-open the investigation of the brutal murder of Funsho Williams. The President has done the right thing by re-opening the investigation of the murder of Chief Bola Ige.
"He will be greatly enhanced in historical reckoning and signification if his administration is attested as being the one that finally nailed the evil characters hiding in plain sight who murdered Funsho Williams."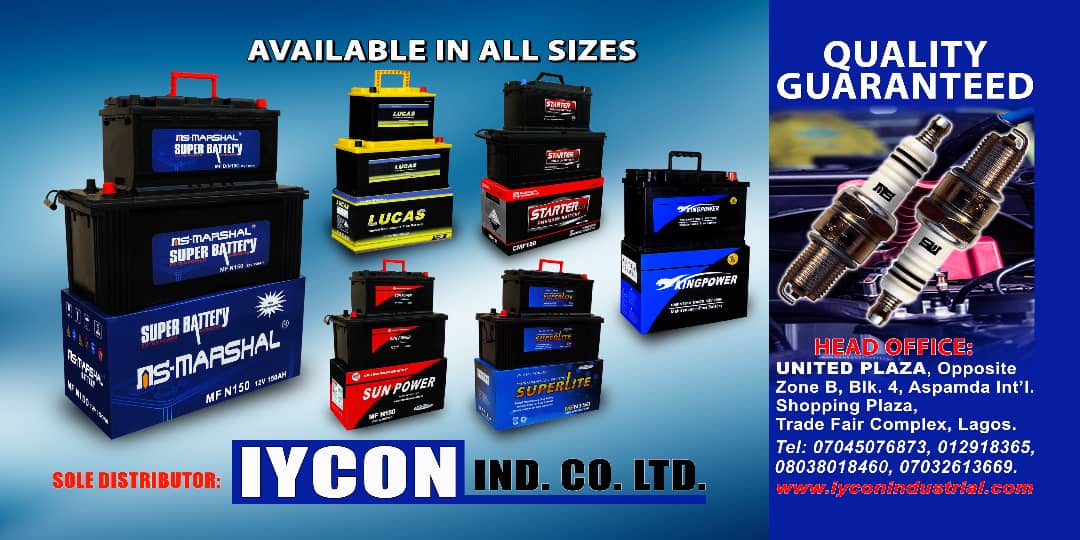 The PDP leader said Williams, who was in pole position to win the 2007 governorship election in Lagos State, was murdered in his home in Dolphin Estate on July 27, 2006.
The former Deputy National Chairman of the PDP said Williams was his friend at the University of Lagos where they both studied engineering.
He said the deceased had achieved so much before his death at the age of 58.
George added, "I am particularly passionate about Funsho who many of his acolytes adorably called captain. Funsho was my junior at the University of Lagos. We were both Engineering students but sprung from different departments. While he was in Civil Engineering, I was in the Electrical Engineering Department."
The PDP chieftain might have died but his dream to rescue his people was still very much alive.
Six people were arrested and prosecuted for the murder of Williams.
However, a Lagos High Court, Igbosere, presided by Justice Ebenezer Adebajo in 2014, discharged and acquitted them, stating that the prosecution failed to establish a prima facie case against any of the accused persons.
Credit: Punch