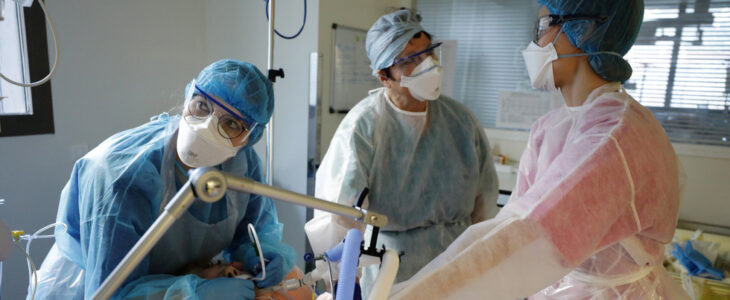 In promising coronavirus news, researchers at the Johns Hopkins Bloomberg School of Public Health have found that, contrary to widespread fears, patients on immunosuppressive drugs are not at higher risk from severe Covid-19.
Immunosuppressed patients are typically classed as those taking medications to prevent organ rejection following transplant or to treat a variety of inflammatory or autoimmune diseases and conditions. Roughly 10 million people in the US alone would fall under this category.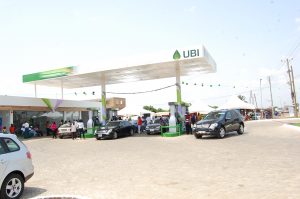 The medical status has been touted as a potential risk factor throughout the pandemic, with patients advised to 'cocoon' or practice a more extreme version of social distancing in order to better protect themselves from contracting the coronavirus. 
This new research indicates they may be at no more risk than others, as immunosuppressed patients do not generally experience worse outcomes when hospitalized for severe Covid-19.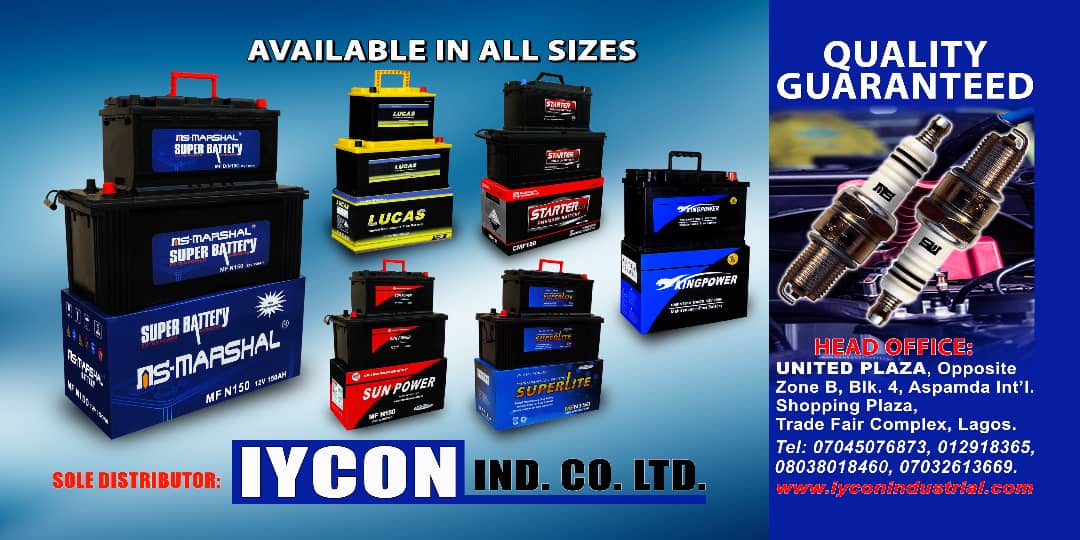 The researchers analyzed the anonymized records of 2,121 hospitalized Covid-19 patients admitted to Johns Hopkins facilities in Baltimore, Maryland and in Washington DC, between March and August 2020. Some 108, or about 5 percent, could be classified as immunosuppressed.
The team found that, on average, immunosuppressed patients did not experience worse health outcomes than other Covid patients, both in terms of length of stay, duration of ventilator use, or death in hospital.
"There has been concern that immunosuppression might be an important risk factor for severe COVID-19, but reassuringly we found no sign of that," says study first author Kayte Andersen, a Ph.D. candidate in the Bloomberg School's Department of Epidemiology.
Indeed, anecdotal reports from hospitals across the world have indicated the possibility that immunosuppressant medications may actually quell the so-called 'cytokine storm' which can overwhelm patients' immune systems during severe cases of Covid-19. 
In other words, rather than a hindrance, immunosuppressant medications may provide some form of protection against extreme Covid-19 infection.
The research team has now expanded the scope of their work to the national level, in the hopes of gaining more precise insights into the mystery surrounding immunosuppression and Covid-19.
"At this point, there is no indication that people taking immunosuppressive drugs for other diagnosed conditions should be concerned that their medication increases their risk for severe COVID-19," Andersen says.
Credit: RT News