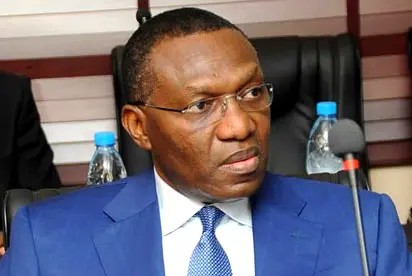 To understand Andy Uba is to know a hard working man who exemplifies humility, who never blows his trumpet.
Who could have imagined that as a senator that Dr Uba fought relentlessly for Anambra state to join the league of oil producing states. That is part of a character trait that endears Andy Uba to people across Nigeria. Andy Uba's unselfish persona is worth extolling, and people, generally, gravitate to him to share mutual support for each other.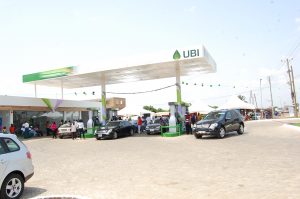 It is not surprising that Governor Umahi, during the APC Southeast zonal meeting, said: "In the spirit of loyalty as long as Mr. President has raised the hand of a candidate, every other interest must be dropped". Anyone who understands political nuances will know that the comment was directed as a support to Andy Uba.
In the same manner that Andy works hard and left others to evaluate him is exactly what Kinglsey Ubani did when he went back in time on Andy's time at the senate.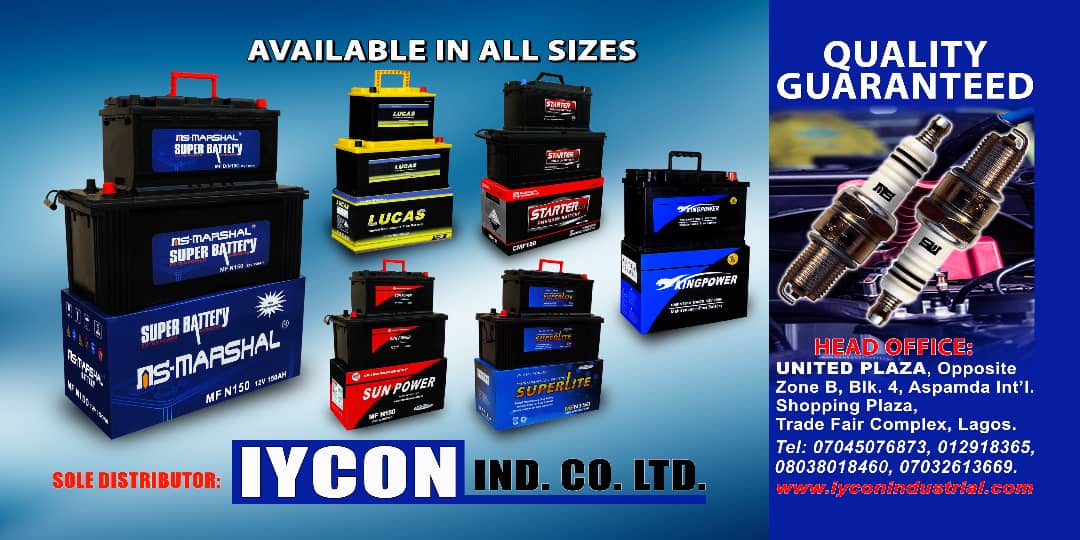 Ubani said that in the 7th Senate, Senator Andy Uba presented a Bill to amend the Niger Delta Development Commission Act to include Anambra State as one of the member states. Then, the criteria were that every state that wanted to be included must produce 120,000 barrels of oil and Anambra had attained that. The bill, unfortunately, was not proceeded because of the dispute of the oil-producing area between Anambra, Enugu, and Kogi.
Earlier this year (in the 8th Senate), news broke that Anambra had attained oil producing state status, causing an argument between the Senator representing Enugu North, Senator Chukwuka Utazi and Senator Andy Uba.
For Senator Andy Uba, Anambra State deserves oil producing status.
While the discussion for Anambra Oil Producing status remains on the front burner, it is important to note and commend Senator Andy Uba's continued efforts in this regard.
Just like his efforts, in this case, Uba has continued to push for the greater good of the Anambra Southern region. His commitment to building and rebuilding Education infrastructure and providing needful public utilities in the zone is evident, Mr. Ubani said.
Ubani calls for a massive for support for Andy Uba. He said that "a support for Andy Uba, is support for a progressive Anambra state".
As a consensus builder, he will support a purposeful legislative House, and will step forward to work with them for the good of Anambra state.
Credit: