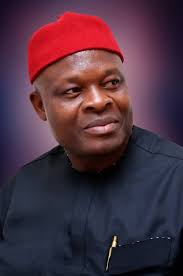 Chief Ifeanyi Ekwulugo (Okaonyegbunaya), the CEO of IYCON Ind. Nigeria Ltd has awarded a stretch of road that is very strategic to commuters and other road users from Nnewi and surrounding towns.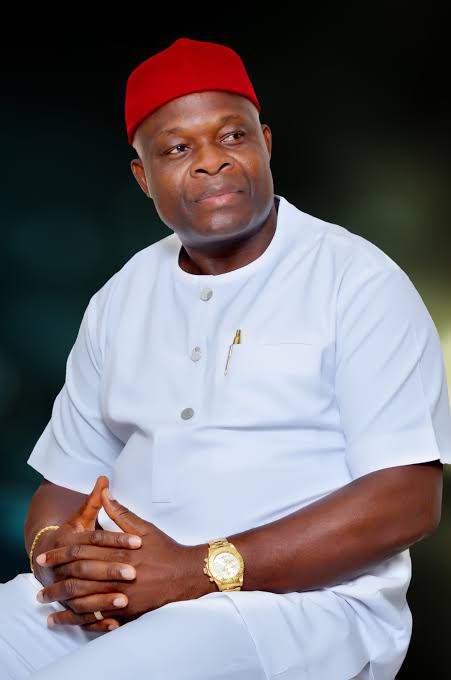 The road in question is Ikejiaku Avenue. The road construction will take off from the edge of Igwe Orizu road to join the extension of Enem Azu Igbo/ Abel Okoye road down to Oba-Okigwe express way.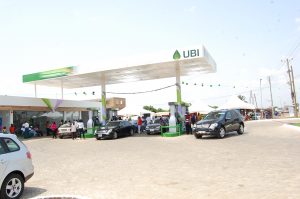 The road will also connect Ezenwegbu road from another direction. This road will shorten the time and distance to several points destination in Nnewi urban town.
The significance of the construction of the road will alleviate commuters discomfort and other road users from traffic issues.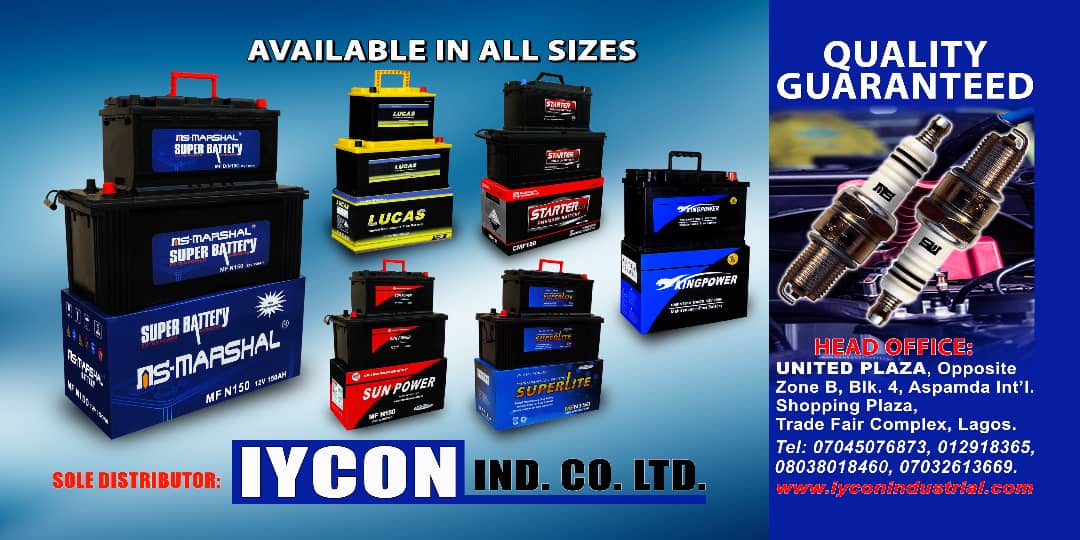 Vision Newspapers ran into a group of youth celebrating the project. Further investigation indicated that the road project had been awarded to Fancee construction.
The Managing Director of the construction company, Sir Bobby Okwuosa confirmed the award of the road to his company by IYCON. He reiterated that the road project is slated to cover about three kilometers at the end of the construction.
This road project goes with numerous philanthropist acts associated with Chief Ifeanyi Ekwulugo, who never indulged in hyping his numerous landmark philanthropic activities.