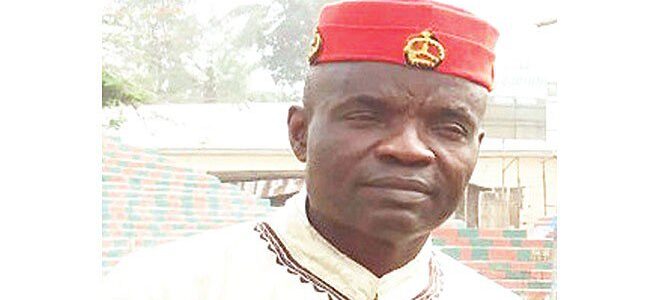 By Ifeoma Ejiofor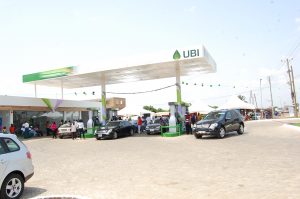 The Chief Executive Officer (CEO) of Rojenny Games Village Oba, Anambra State, Chief Rommy Ezeonwuka(Ogirisi-Igbo) has raised the alarm over impending population explosion in the country.
Chief Ezeonwuka raised the alarm during an interactive session with journalists at the games village.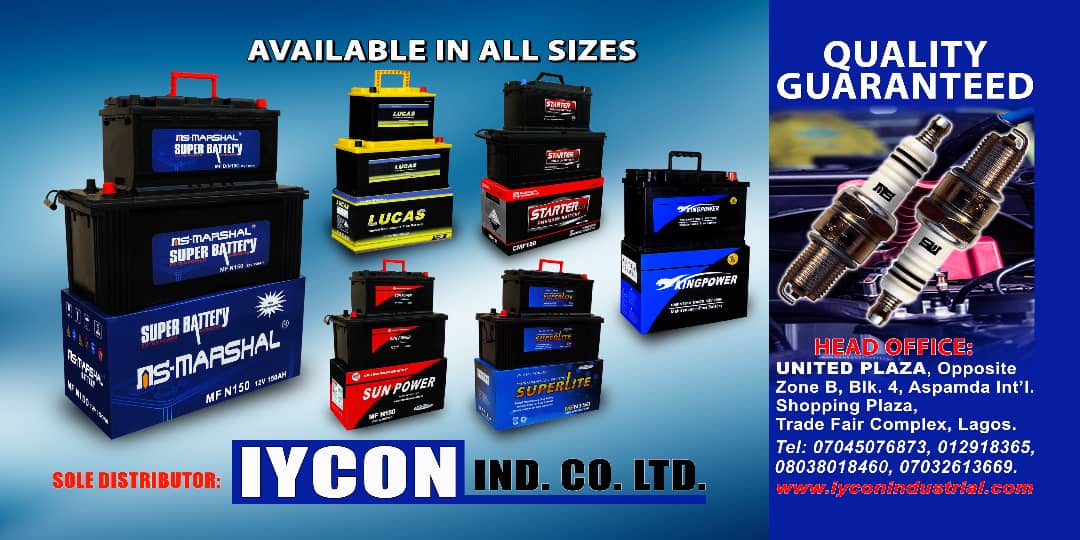 Ogirisi-Igbo said that the government at all levels must plan about the looming population explosion that would visit the nation in the next fifteen years.
"The government must plan to have rehabilitation centers in place for drug addicted youths who are on the increase now without control.
"They must build more prison yards to cage the criminals that will soon take over the land because of lack of job. The idea of killing criminals shall never help us because the more you kill humans, the more the spirit in them multiplies and comes back to unleash terror to the society because spirit never dies." Ogirisi-Igbo noted.
He however advocated and proposed skill acquisition subjects in the educational institutions to replace the non productive theoretical subjects being taught in schools.
Chief Ezeonwuka who as early as age twenty had employed over five hundred persons in his ventures stressed the need for Ndigbo to consolidate their investments.
"I am the first youngest Igboman to employ over five hundred workers in Ranent Industries, manufacturing various products like fibre glass, tank, tooth pick, I was the first to acquire and open up farming project in Anaku, Anyamelu LGA, I am the person who brought Coscharis into Anaku and gave 2500 hectares of land for Coscharis Rice farm in Anaku." He pointed out.
Ogirisi-Igbo also decried the level at which overzealous pastors are destroying community deities and artifacts after being erroneously tagged negative names.
He tongue lashed the traditional rulers to allow such abomination to happen under their watch.
"The blind overzealous religious merchants failed to understand that religion is people's way of life and culture established by their ancestors. Every race goes with dos and don'ts purely guided by what they forbid and what they want as guiding laws.
"The failure of our culture and tradition which attracts provocation from the spirit of our ancestors shall be blamed on the traditional rulers of the communities who out of ignorance failed to uphold the Igbo culture like their counterparts in other tribes." He said.
Chief Ezeonwuka warned the traditional rulers who have allowed deities and artifacts to be destroyed in their communities to as a matter of urgency re-establish the destroyed traditional legacies or resign.
The CEO, Rojenny Games Village expressed worry that inspite of the contributions he has made to discovery and development talents, the games village has continued to experience neglect from government.
He was particularly pissed off by the flagrant removal of events his facilities can conveniently host during the recent Police Games to Dr Alex Ekwueme event center in Awka.