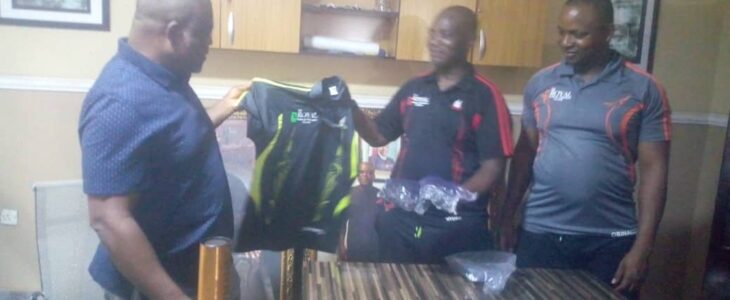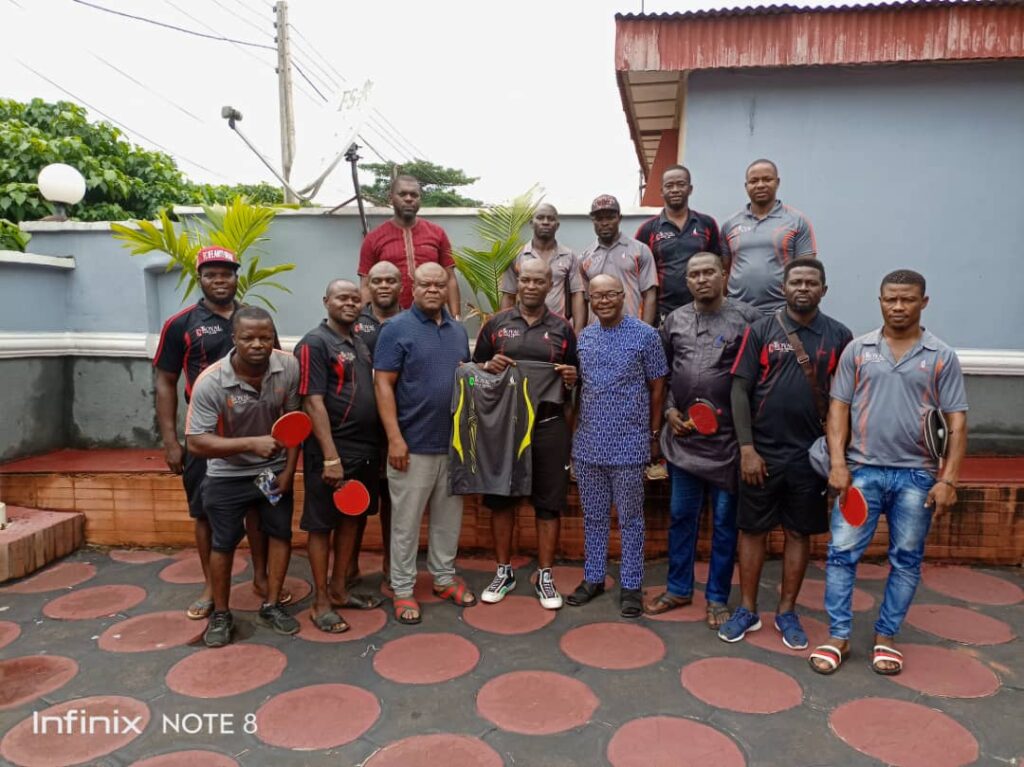 There is a saying that 'all works and no play makes Jack a dull boy'. It is in that spirit that members of the Royal Table Tennis Club of Nnewi, took time off from their active table tennis session to pay a courtesy visit to one of their patrons, Prince Obi Orizu (Obinaechendo).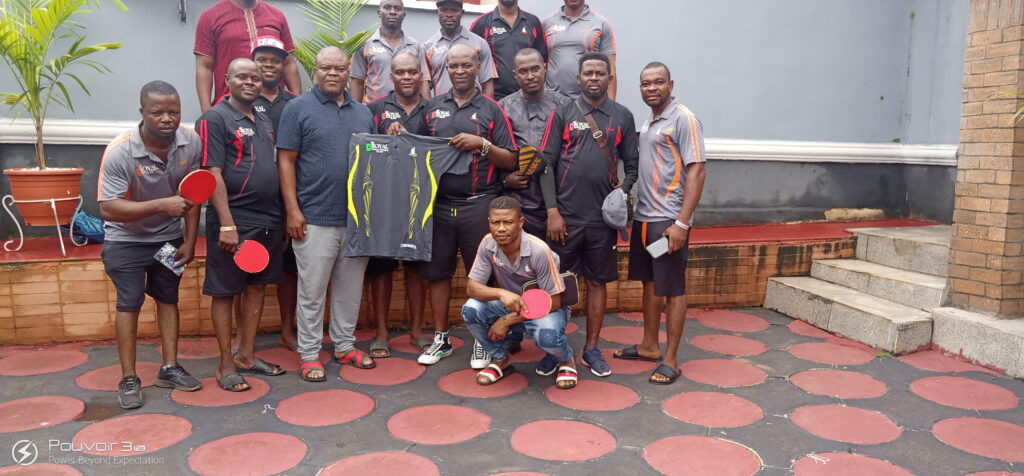 The Crown Prince received them enthusiastically in his office. They showed genuine happiness in their relationship with the Crown Prince who is always ready to parley with the members,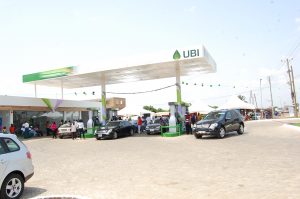 The Crown Prince admonished them to keep playing together, noting that while they play the game of table tennis, they in turn add quality and wellbeing to their lives.
The meeting venue and sports ground is at Igwe Nnewi palace, Nnewi. It is not far fetched to see why they chose the Royal father, HRH Igwe Kenneth Orizu lll, one of the longest reigning monarchs in Africa, as their grand patron.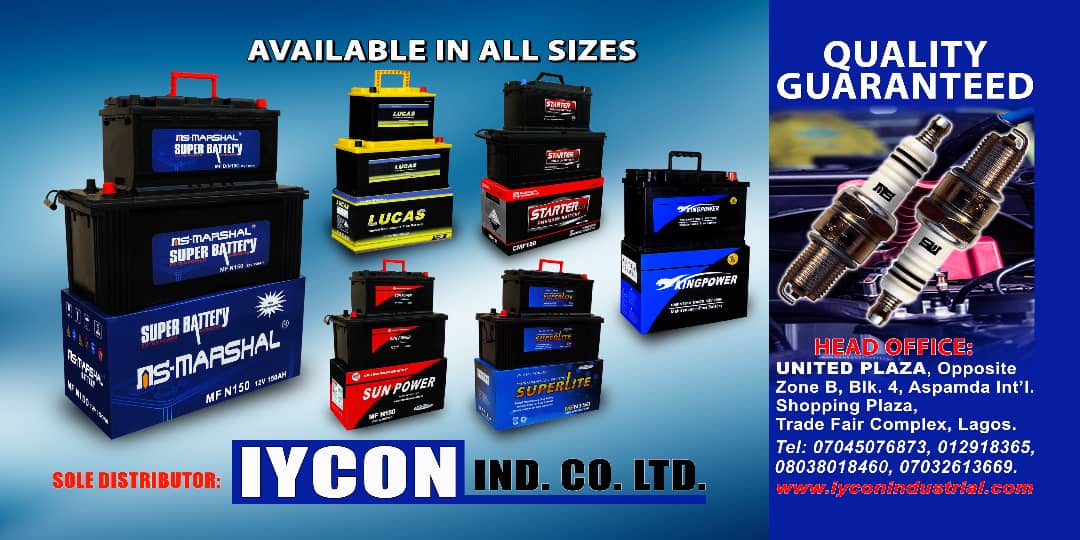 The club is led by Uzochukwu Okafor whom the members hold in high regard for his leadership quality. The secretary of the table tennis club is Somadina Echezona, who is equally regarded for being very efficient and effective.
Chidi Nsoedo played a very active part during the courtesy call to the Crown Prince. Some members of the entourage were Mr. Amachukwu, Emeka Ejiofor, etc.