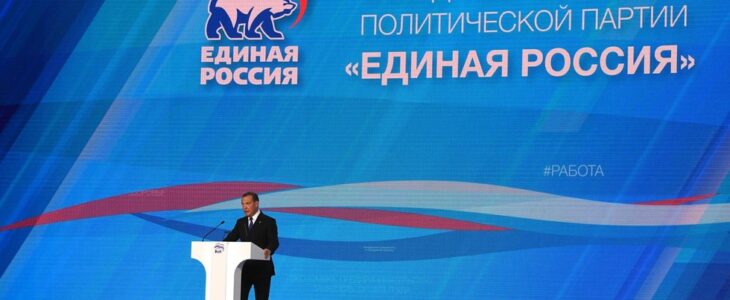 A local Russian politician has called for the country's ruling party to be declared extremist, claiming that the group "leaves as much ruin behind as other banned terrorist organizations," such as ISIS, Al-Qaeda, and the Taliban.
Speaking during a debate on national TV, Bair Tsyrenov blasted United Russia for their record in charge of the country and his region. Tsyrenov is a member of Buryatia's local government, an area more than 4,000km east of Moscow, and is a Communist candidate for the upcoming federal parliamentary election.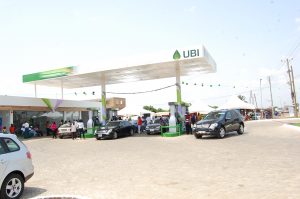 Founded in 2001, United Russia holds the majority of seats in both of the country's parliamentary bodies, as well as having the majority of governors nationwide. While President Vladimir Putin is not a member, it supports his leadership and its MPs are loyal to him. In recent years, its popularity has waned, while the personal popularity of Putin has remained high.
Credit: RT News