The Justice Reform Project Foundation, which is a group of lawyers mostly Senior Advocates of Nigeria, has appealed against the September 30, 2020 judgment of the Federal High Court in Abuja which had dismissed their suit opposing the appointment of 21 persons on a list of 33 candidates nominated as judges of the High Court of the Federal Capital Territory.
The President, Major General Muhammadu Buhari (retd), later picked only 11 of the names on the list of 33 candidates recommended to him by the National Judicial Council in April this year without saying anything about the fate of the 22 others.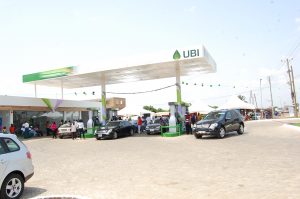 The 11 appointed candidates have since been sworn in by the Chief Justice of Nigeria, Justice Tanko Muhammad.
The plaintiff had in its suit marked FHC/ABJ/CS/602/2020 and filed on June 10, 2020, described the recommendation of 21 of the recommended candidates as unsuitable.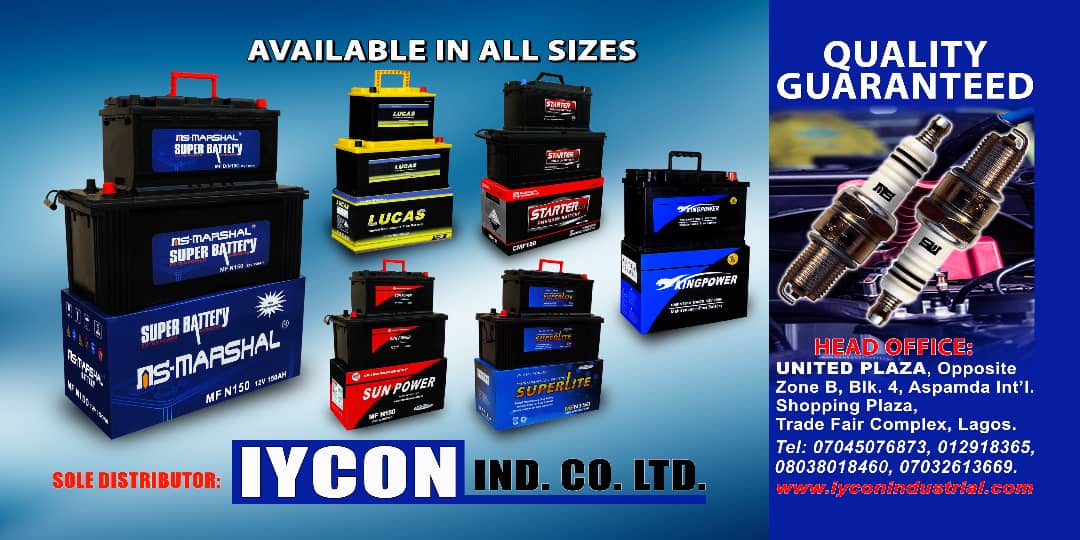 The Chairman of the Governing Board of the JRP Foundation, Mrs Funke Adekoya (SAN), stated in the affidavit filed in support of the group's suit that the NJC's recommendation was marred by "impropriety, anomalies and procedural irregularities".
Joined as defendants in the suit are Buhari, the NJC, the Judicial Service Committee of the FCT, the Attorney-General of the Federation, and the 21 nominees.
Delivering judgment on September 30, 2020, Justice Okon Abang of the Federal High Court, had dismissed the suit on the grounds that the court lacked jurisdiction to hear the matter which he described as labour-related and ought to be heard by instituted at the National Industrial Court.
The judge had also added that the plaintiff lacked locus standi, the legal right, to institute the suit to challenge the process of appointment of the judges.
He held that the plaintiff was not a party to the procedure for appointment of the judges and did participate in the exercise in any way, as such their interest in it was vague.
But on November 24, 2020, JRP filed five grounds of appeal against the judgment.
Credit: Punch