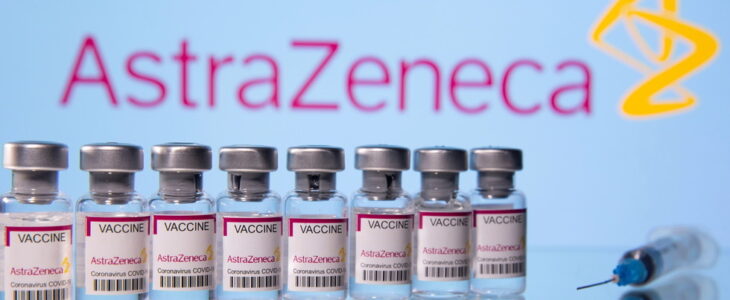 Scientists believe they have found the trigger for the rare blood clots in people who have taken the Oxford/AstraZeneca COVID-19 vaccine.
A study by a team of researchers from the United States and United Kingdom found a protein in the blood – known as platelet factor 4 (PF4) – that reacts to the adenovirus used by the vaccine that then causes a chain reaction involving the immune system.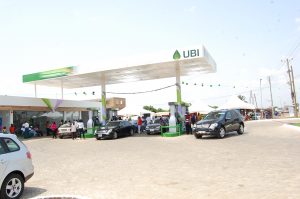 This reaction can result in the dangerous clots – a condition known as vaccine-induced immune thrombotic thrombocytopenia (VITT), or Thrombosis with Thrombocytopenia (TTS).
"These data confirm that PF4 is capable of forming stable complexes with clinically relevant adenoviruses, an important step in unraveling the mechanisms underlying TTS," said an abstract of the study, conducted by researchers at Arizona State University, Cardiff University in Wales, and other institutions.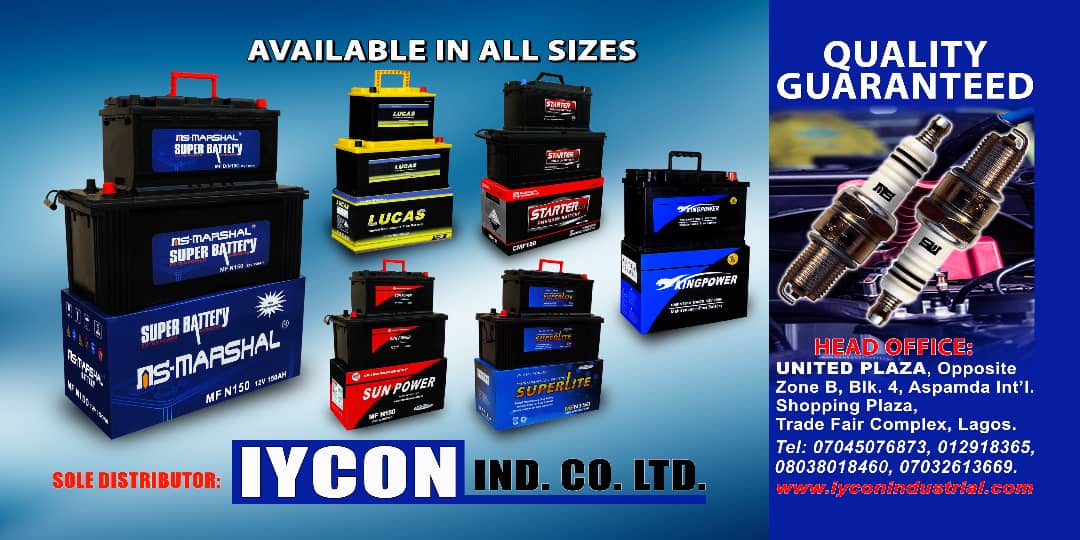 An AstraZeneca spokesperson said that although the research is not definitive, it offers interesting insights, and AstraZeneca is exploring ways to leverage these findings in its efforts to remove the rare side effect.
"This pre-clinical research further advances our knowledge about the potential mechanisms underlying the extremely rare condition, Thrombosis with Thrombocytopenia (TTS), which is treatable for the majority of people," the spokesperson said in a statement to The Hill.
"It is important to note that the mechanism identified does not demonstrate that it is the cause of TTS and that most individuals that will have PF4 antibodies will not develop TTS," the spokesperson added.
The spokesperson noted there is a significantly higher likelihood of developing TTS if a person is unvaccinated and develops COVID-19, than if vaccinated with the AstraZeneca vaccine.
AstraZeneca's vaccine has not been authorized to be administered in the U.S., although the company has agreed to supply 700,000 doses once an emergency use authorization is granted.
Credit: Yahoo News