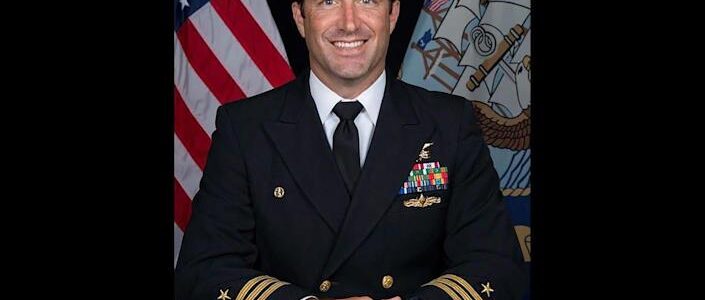 The commander of one of the Navy's elite SEAL teams died Tuesday after a training accident in Virginia Beach, Virginia, the service announced Wednesday.
Cmdr. Brian Bourgeois, 43, commanding officer of SEAL Team 8, was injured Dec. 4 in what appears to have been "a fast-rope training evolution," according to a Navy statement.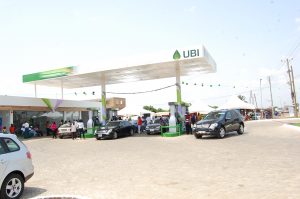 Typically "fast-roping" involves personnel sliding down a thick rope from a hovering helicopter.
He died three days later at Sentara Norfolk General Hospital in Norfolk, Virginia.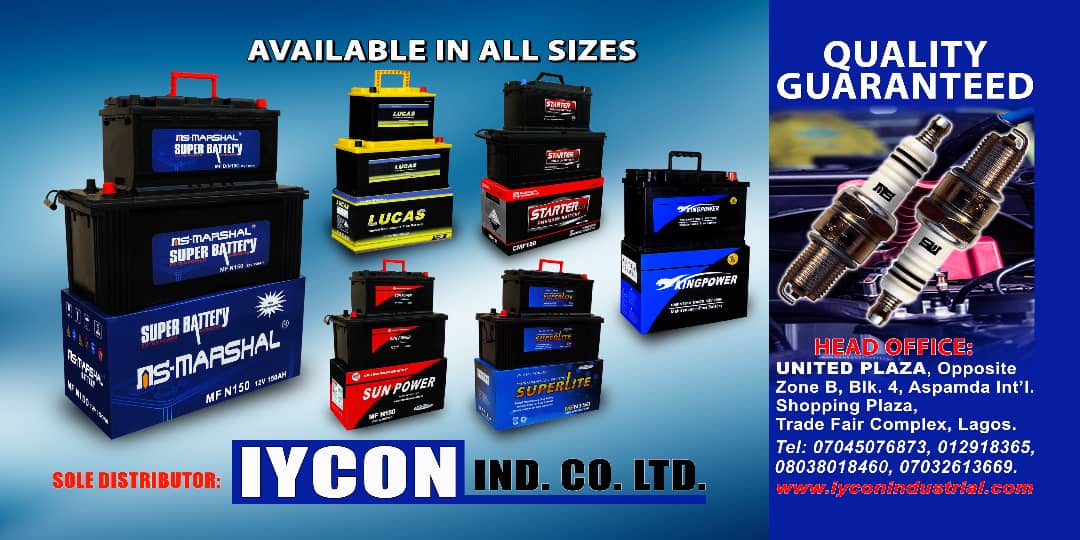 "Our thoughts and prayers are with the Bourgeois family — and we will ensure our community remains in support of and in relationship with Brian's family and his children, for life," Rear Adm. H.W. Howard III, head of Naval Special Warfare Command, said in the statement. "His legacy carries on in teammates he served with, led, and mentored."
Bourgeois had an extensive career in the Navy that began with his commissioning in 2001 following graduation from the U.S. Naval Academy in Annapolis, Maryland. He briefly served on a ship before earning his Trident and becoming a SEAL in 2006.
He served in various special warfare units throughout his career and earned a Bronze Star with a Combat "V" device, among other awards, according to his officially released service record.
The Navy said that details of the accident are under investigation and findings "will be made available at the appropriate time." In the meantime, the SEAL Team 8 executive officer has temporarily assumed command of the unit.
SEAL Team numbers, like the famed SEAL Team 6, were originally used to confuse potential enemies about the total number of SEAL teams. There are more than 10 groups within the SEALs in the Navy that are loosely referred to as teams, typically made up of a number of platoons for a total of about 300 personnel, including support staff.
"We are working with SEAL Team 8 to provide every form of support we possibly can to Brian's family and teammates," Capt. Donald Wetherbee, commodore of Naval Special Warfare Group 2, said in the statement.
Training deaths among Navy special operators are uncommon, but they have claimed 22 SEALs since 2001, according to records kept by the Navy SEAL Foundation, a nonprofit organization that supports families and veterans of the program.
One of the most recent, the drowning of Seaman James Lovelace in 2016 during training to become a SEAL, raised questions about safety procedures.
Lt. Cmdr. Kara Handley, a spokeswoman for Naval Special Warfare Command, told Military.com in an email, "The Naval Special Warfare community takes safety incredibly seriously and is conducting both a command and safety investigation into the incident."
According to the Navy SEAL Foundation, Bourgeois is the first training death since 2017. 
Credit: Yahoo News