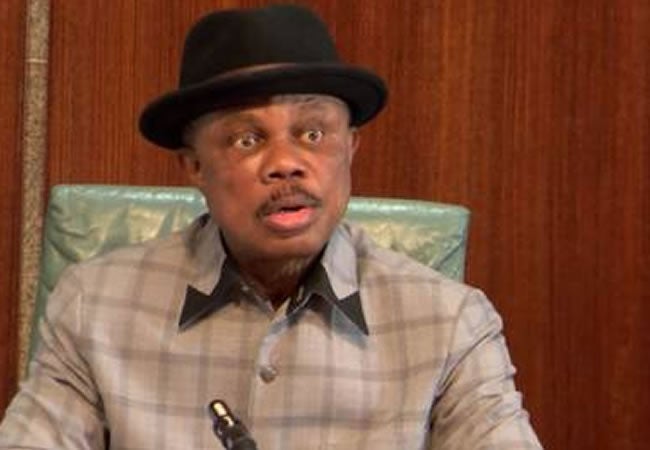 SOUTH East Amalgamated Markets Traders Association (SEAMATA) has commended Gov Willie Obiano's efforts to curbing the spread of COVID-19 pandemic in Anambra State.
The group conveyed their commendation in a statement they issued in Awka today.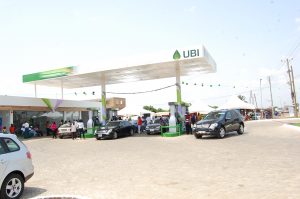 According to them, Gov. Obiano has painstakingly worked on World Health Organisation approved guidelines to suit the local environment in a way that will keep ndi Anmabra free from COVID-19 infections.
"We further commend your untiring efforts in the fight against COVID-19 pandemic in Anambra State. It is on record that since an index case was recorded in the State, the speed of light with which your administration handled the case with the success in the contact tracing as well as the clinical management of the case that resulted in full recovery of the patient within a record time, without further spread, was a clear evidence that you were fully prepared for the pandemic in a "no retreat, no surrender" position.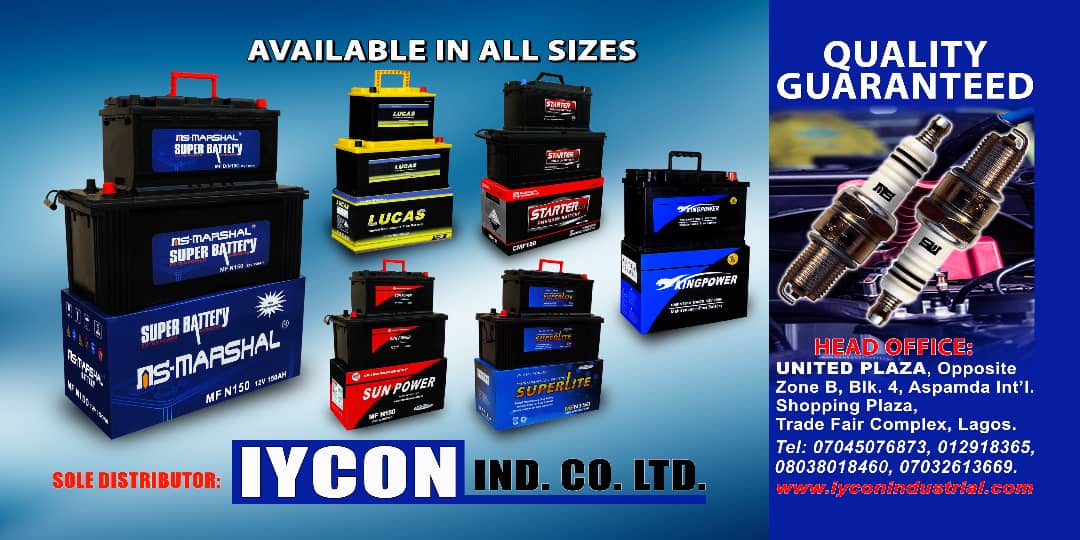 It is on record also, that Anambra State remains one of the States with the best record of a successful management of Covid-19 in the Federation. Your Excellency's dogged efforts in attracting the NCDC to accredit a test center for Covid-19, in the State is another milestone in the battle against the pandemic that is worthy of commendation. This is not a mean feat, as it shows that the NCDC also recognized Your Excellency's visible efforts in the battle against the pandemic," the statement reads.
The guided and conditional relaxation of the lockdown in Anambra State, that led to a gradual opening of markets and other businesses is another evidence that Your Excellency not only has his ears on the ground, but also has a human heart, always having the welfare of the citizens as his first line charge.For this singular act that gave hope and extended a lifeline to most traders in particular and other artisans in general, the traders in Anambra State have resolved to reciprocate the gesture to Your Excellcy at the appointed time through their unalloyed support.
The group also commended speaker Uchenna Okafor and other mebers of Anambra House of Assembly for supporting Gov. Obiano in the fight against COVID-19.
They also urged ndi Anmabra to continue observing all the preventive measures already introduced in the state to stave off the scourge.
Credit: National Light