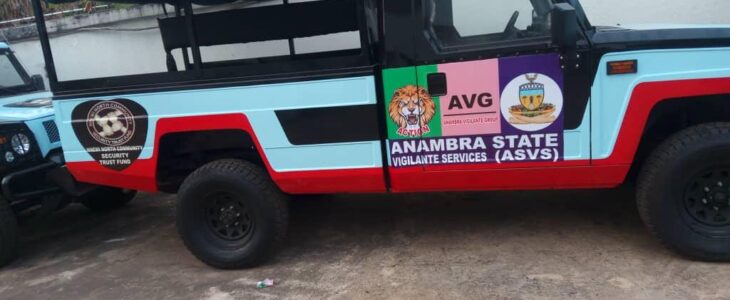 By Cmrd Uzo Jiagbogu
Nnewi.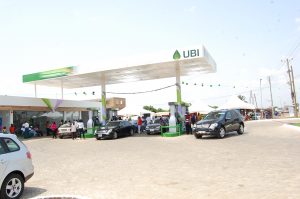 The disturbing trend of insecurity in Anambra State which portrays cracks in (the) security architecture of our dear town and state immediately after the END SARS protest(s) across the country.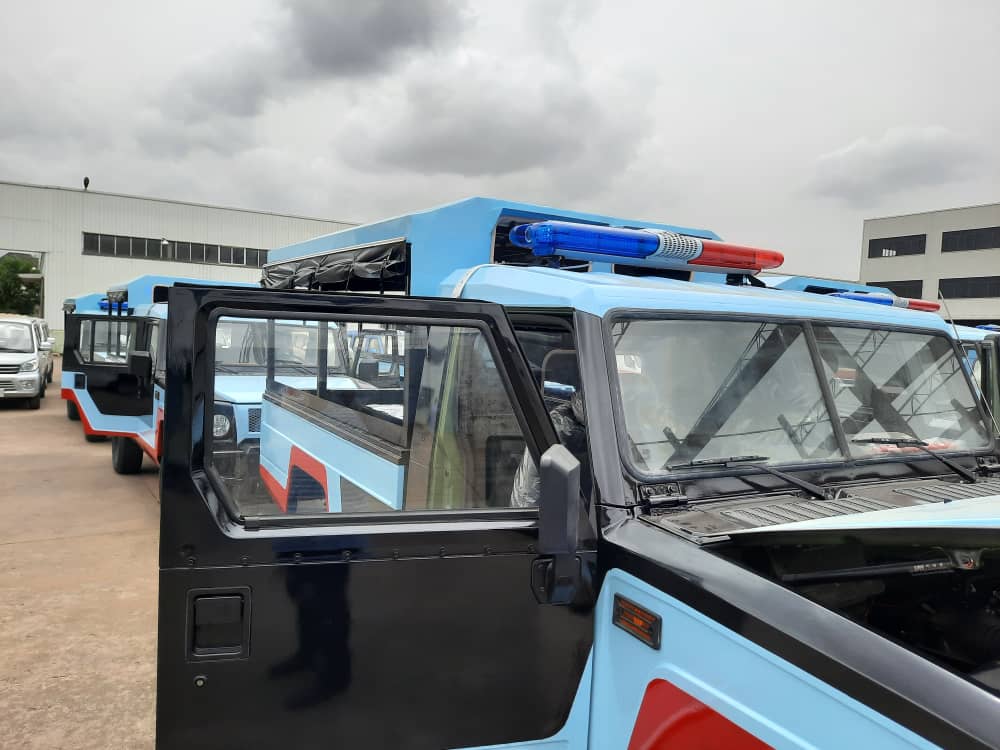 The renewed kidnappings of school children, robbery, attacks on law enforcement agencies, Abductions and other nefarious activities within the state and particularly the Kidnap of notable individuals like His Highness, Obi Afam Obi, the Obi of Uruagu which was greeted with much public outcry confirmed the complete collapse of security in the state and country as a whole.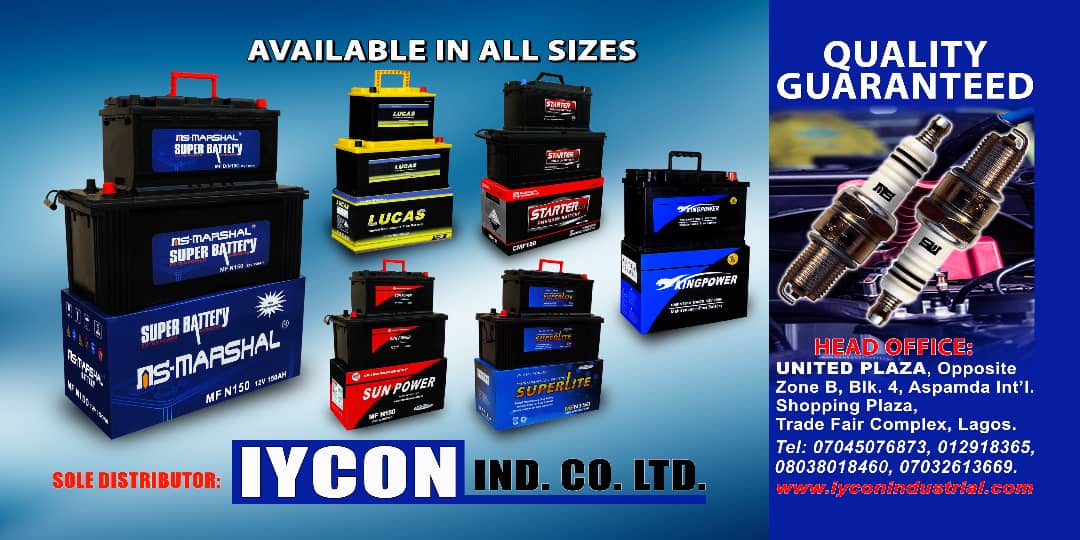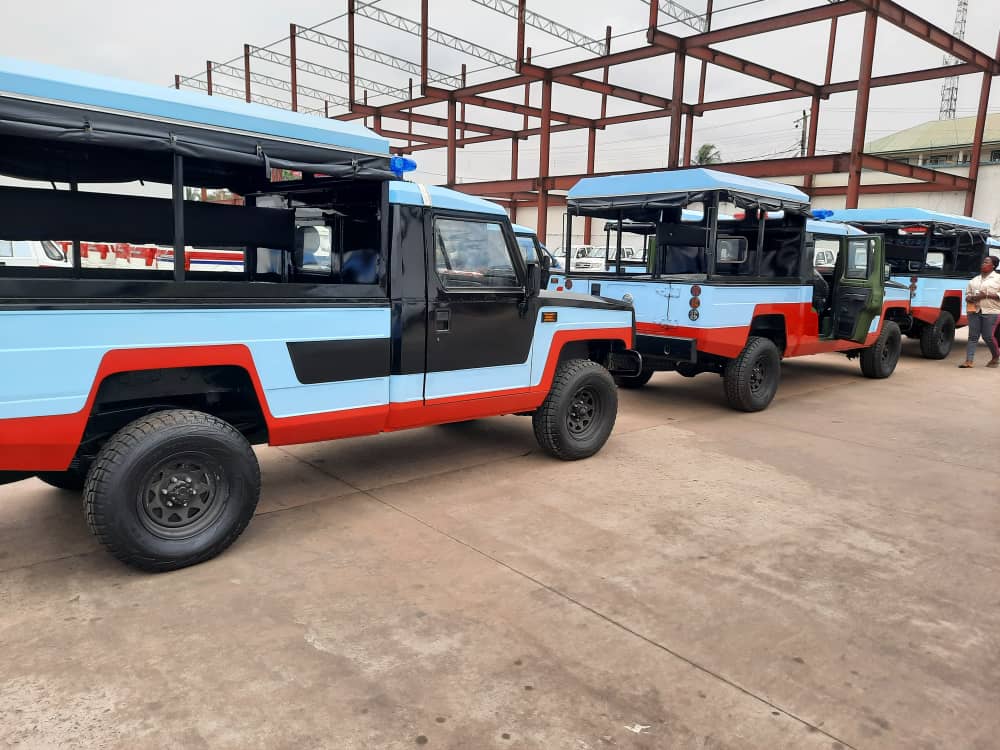 Prior to this, the crime rate in the state was very small if not insignificant. It was part of the indices that authenticated the claim of Anambra being one of the safest States in Nigeria.
The people of Nnewi, an important and prominent town in the State, a town that has produced men of timbre and caliber in all spheres of life, a town that houses one of the biggest spare parts market in Africa, realizing the dangers of insecurity to their people and most especially their customers from other parts of Africa, proactively set up a security committee headed by a veteran security expert, to help forestall and checkmate the activities of these criminals who have become excessively daring. Within a very short period and with enough support to the vigilante services who operate with the regular Nigerian Police Force, they hit the ground running.
They have been able to foil and arrest most of these criminals.
It is at this time that the Nnewi Stakeholders and the Nnewi USA Inc made a boost in the internal security Architecture of our dear town by purchasing brand new high tech security Operational vehicles to increase the visibility and effectiveness of the security operatives.
It is on this note, I commend the great works or our leaders too numerous to mention to continue on their good works while calling on the younger Opinion leaders and captains of industries to reawaken the spirit of Bunu Bunu Ibu Anyi Dan Ndaa in the collective interest of Nnewi Kingdom.
©Cmrd uzo Jiagbogu. A public affairs analyst and Advocate for good governance.
Uzonduchijioke1@gmail.com