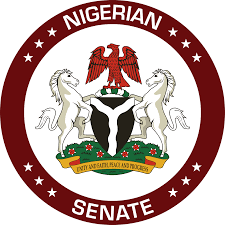 Nigerian Senate on Tuesday passed a bill which prescribes life jail to replace the current 10 years maximum sentence for kidnappers.
A Senator representing Lagos Central Senatorial District Oluremi Tinubu proposed a review of the law against kidnapping in the country in November 2019.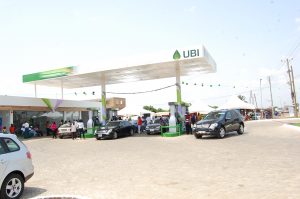 In the last few years, many Nigerian states have passed laws that heavily punish kidnapping. For instance, Section 3(3) of the Lagos State Kidnapping Prohibition Law 2019, punishes kidnapping, where a ransom is demanded, with imprisonment for 25 years. The kidnapper is liable to death if the victim dies while in hostage in section 2(2) of the law.
Enugu, Abia, Kogi, Delta, Cross Rivers and other states have varying punishments for persons caught and sentenced for kidnapping.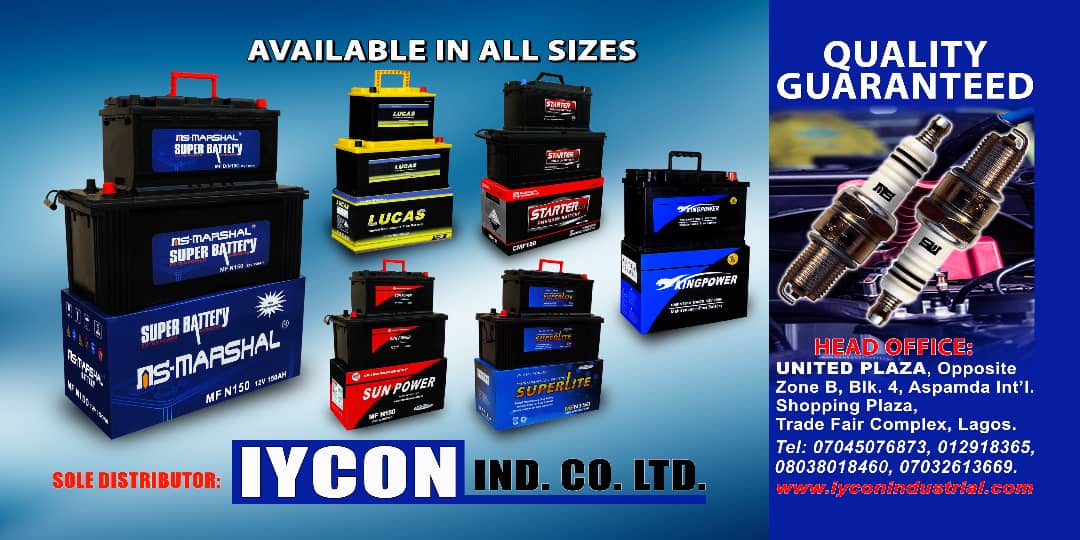 While Rivers State has an existing law for the life-sentencing of kidnappers, Cross River in January 2018 passed a death sentence penalty for kidnapping.
Nigeria's Terrorism Act 2011 prescribes 10 years imprisonment for hostage-taking, thereby classifying kidnapping as an act of terrorism.
If the Tinubu-sponsored bill is signed into law by the president, the punishment for anyone found guilty on the offence of kidnapping will be changed from 10 years to life imprisonment.
The bill also seeks to delete the statute of limitation on defilement, increase punishment for the offence of kidnapping, and remove gender restrictions in the offence of rape and other related matters.
Other Senate resolutions followed the third reading and passage of "A bill for an Act to amend the Criminal Code Act CAP. C.38, Laws of the Federal Republic of Nigeria 2004" proposed by Tinubu.
The bill also eliminated the current time for reporting and prosecuting cases of rape and defilement in the country.
The Senate also removed gender restrictions on the offence of rape by explaining that both male and female could be raped.
Credit: The Guardian