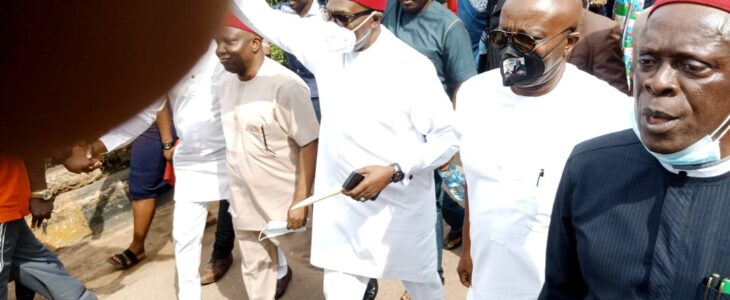 It appears that Senator Andy Uba's governorship campaign is fast-turning into a movement as thousands of exceedingly excited individuals met him at the Awka junction when he returned to Anambra state.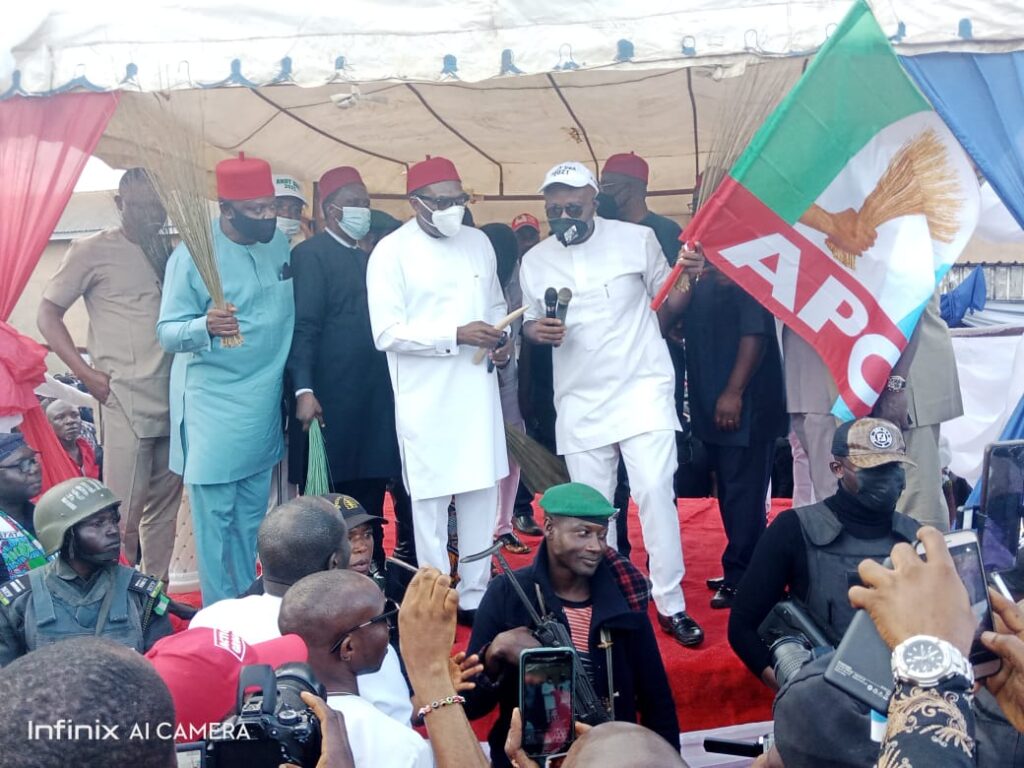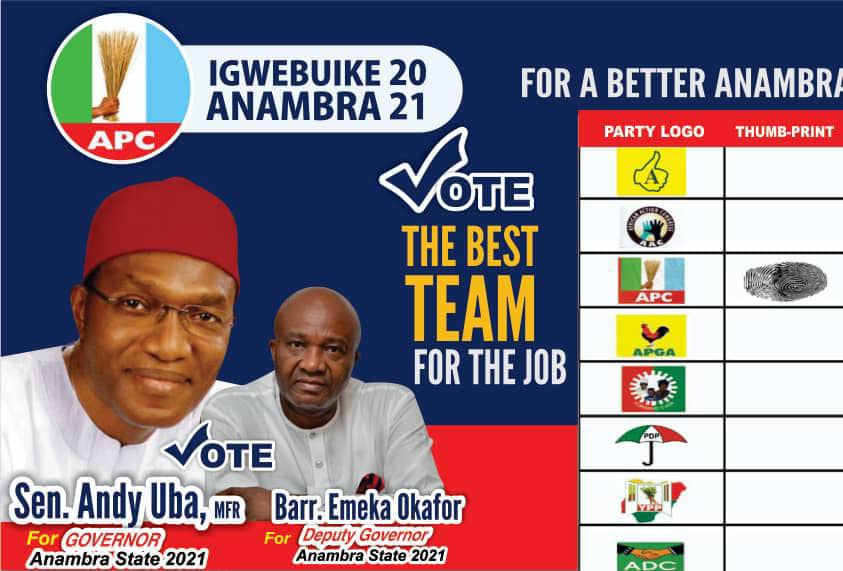 Senator Uba and his team have been inundated with a flurry of decampees into his political party, which seemed to convey the impression that the upcoming election is a foregone conclusion.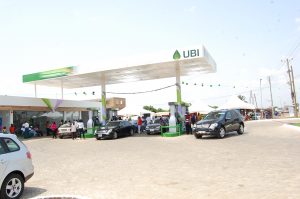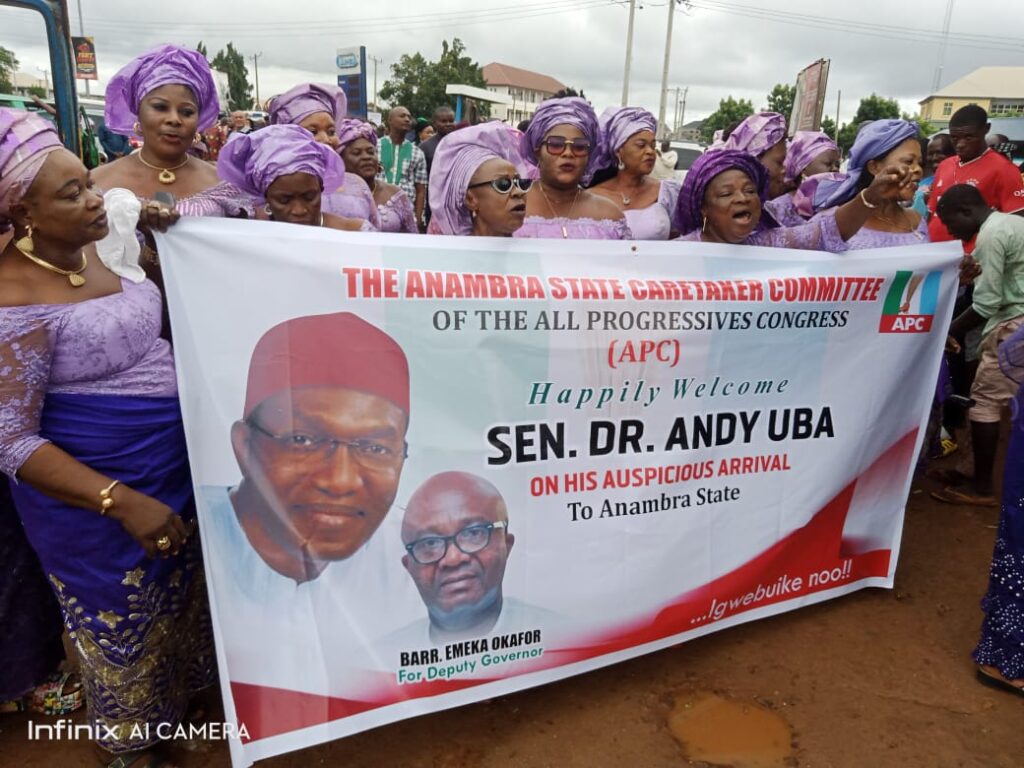 Andy, who arrived with his running mate, Barrister Emeka Okafor, had quickly reminded the people that he was not reckoned with at the beginning of the primaries. He told them to look at him today. "That it is only God who makes one a king".
He appreciated all those that prayed and supported him to have made it so far to this point. Andy also thanked those that did nor support him and pledged to earn their respect and support.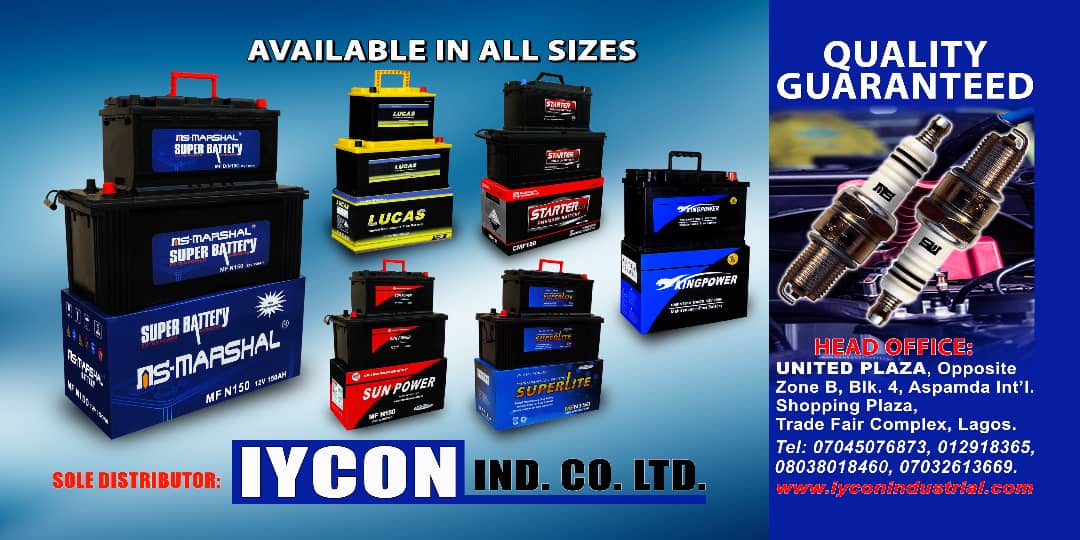 "Our team will emerge the winner of the election and will move into Agu Awka in November". "The day the President gave me the party's flag to fly was the symbolic day our APC government moved into Agu Awka".
"As a sign of what is yet to come to this state during my tenure, today, on this road, Enugu Onitsha Express road where you stand today, the work on it is beginning today" Senator Andy Uba announced,
Dr Andy Uba urged all APC members to stay united all the way to the election so that together, Anambra state will be liberated.