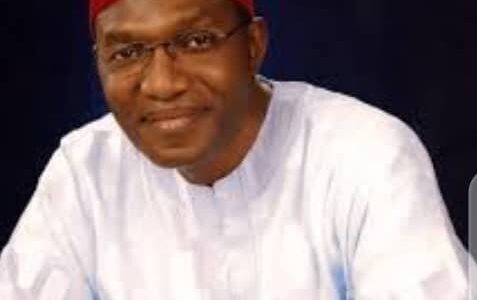 We have a saying that the essence of defining a man is when you take him by surprise, and he is able to meet the challenge.
It is also a sign of road well-traveled that Senator Andy Uba would choose to pay a surprise visit the Chukwuma brothers.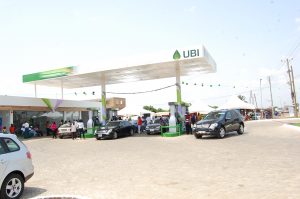 In a twinkle of an eye, the house of Chief Dr. Innocent Chukwuma was a beehive of activities as word leaked out that Senator Dr Andy Uba (Ugomba Aguata) was there to pay a courtesy call as he was passing through Nnewi.
Ikedife moderated the impromptu visit excellently. He said that the Distinguished Senator is not only here to say hello but to inform them formally that he has been selected the flag bearer of the APC for the upcoming Anambra state governorship election.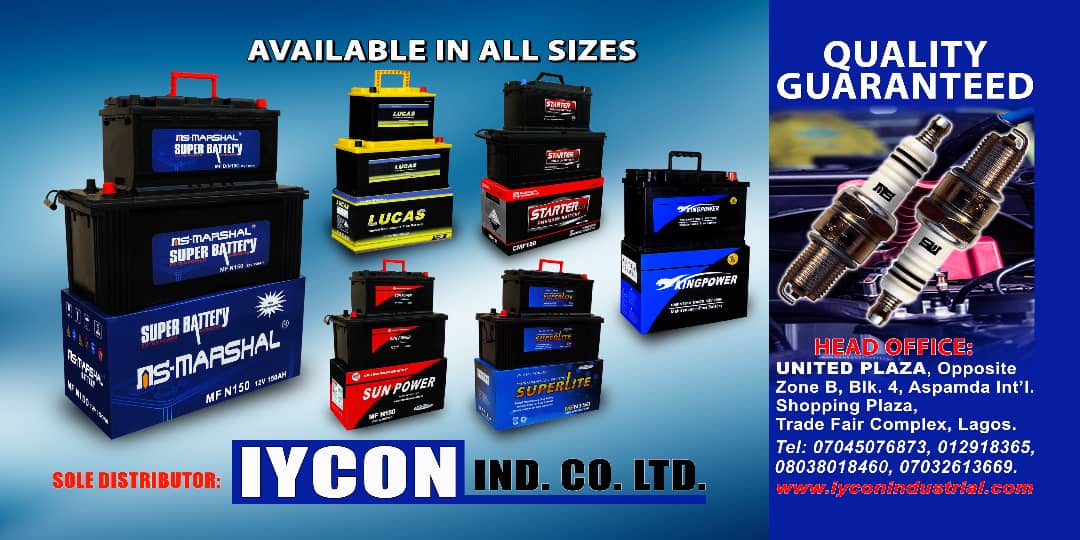 Andy Uba who was in company of Chief Obi Okoli (Onwa) Senator Okadigbo, Ambassador Jerry Ugokwe, and Chief Bennet Etiaba, etc., spoke glowingly of his relationship with Nnewi people of all persuasions.
Senator Uba who is known not to be a great talker believes that Innocent and Gab have always shared a unique brotherly relationship that is worthy of emulation.
"But I am very impressed with what Chief Inno Chukwuma has done with the vehicle manufacturing outfit which is the pride of Nigeria, and indeed, Africa.
Chief Dr Innoson Chukwuma acknowledged the immense humanity in Senator Andy Uba. He said that "Andy is a quiet and peaceful person who's actions speak louder than money".
Innoson recalled the worst of his tribulations when the kidnappers came for him and his expatriates who constructed the vehicle production factory. And some of them were kidnapped, and the project virtually stalled, in addition to the enormous stress on him, family, and friends.
After several efforts through the conventional way to find the kidnappers failed, "it was Andy Uba who finally came to his rescue"
Innoson said "immediately I finished narrating my ordeal to Andy, he made some phone calls and even paid his flight ticket to Abuja, where the senator through the former head of state directed the military on the case".
"The rescue was made; the unfortunate was that one of the expatriates died before the military reached the kidnappers and arrested them".
Chief Gabriel Chukwuma (Gabros, Nnanyelugo) spoke at length about Senator Andy Uba as a who loves Nnewi people, and very accessible.
Gabros spoke about Andy's humility and gentle approach to issues. He is particularly
indebted to Andy Uba for the incredible effort he spear-headed to ensure that the kidnapped expatriates were saved. He is happy to announce that that factory Senator Andy Uba helped saved the lives of expatriates is today growing in leaps and bounds.
Chief Gab Chukwuma assured Andy Uba that Nnewi moves as a group, and would hope that when the decision is made that all would line up behind him.
Senator Okadigbo urged all Nnewi people to join forces with Andy who though a quiet person, is always out to serve the Anambra people.
Senator Princess Okadigbo told the Nnewi people at the gathering that she is one of them, reminding them that her mother is from Orizu Royal family.
Chief Bennet Etiaba a recent APC aspirant who squared off against Senator Uba for the governorship seat of Anambra state urged for support for Andy Uba. He urged his co-contestants to come together to help the party's flag bearer win the state.
He cautioned that the state beckons for the party to take over, hence, the need to unite.
Meanwhile, he asked Senator Uba to look into his party manifesto and urged him to harmonize same with his own.
The feelings of most of the people there was to give Senator Andy Uba an opportunity to serve the state.