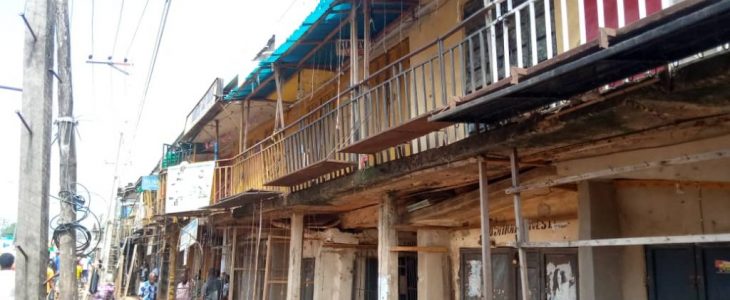 Okwy Ndujekwu
With the beef up of security with the military and special police forces, one would have believed that there would be an ease up at the sit-at-home regime.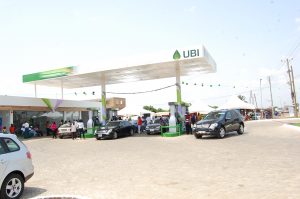 The people stayed home as usual, and some of the villages took the order a bit further by locking all the access gates leading into their communities.
Among the communities that took the extra measure were Okpuno Egbu, Uru, Okpuno Otolo, and Mbanagu, etc.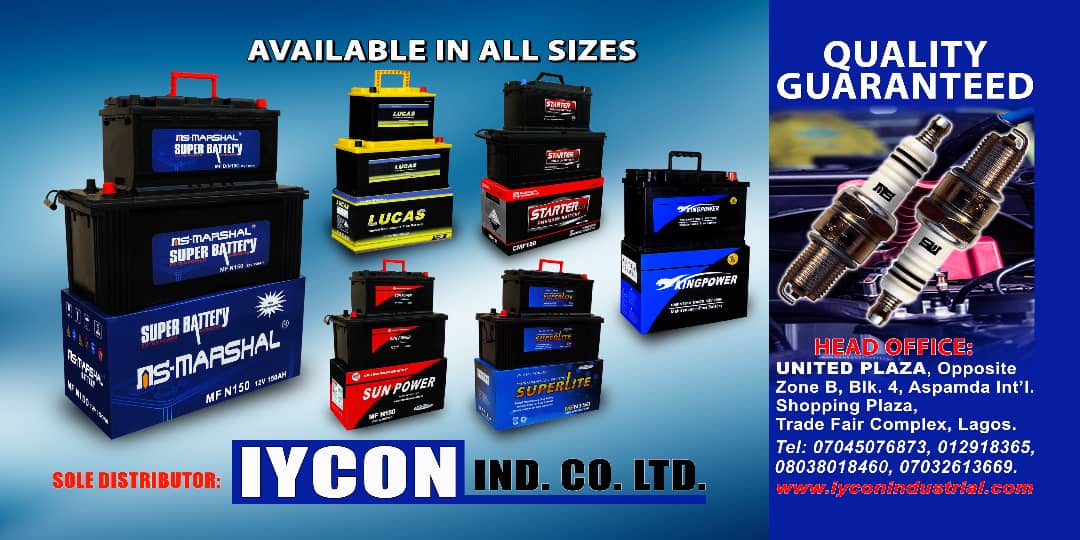 The Nkwo Nnewi international market was on total lockdown. The transporters were off the road.
The Police Area Command blocked the Oba Nnewi Okigwe rd, which is the key major road that connects Anambra state, Imo state, and Abia state.
When we approached the roadblock, we hoped an officer would let us through, but there was no action. We learned through our source that the Command began letting people through between 5-5.30 pm.
We met an armored police vehicle and a pickup filled with well-armed security personnel heading towards the Area Commend Nnewi about 4.45 pm.