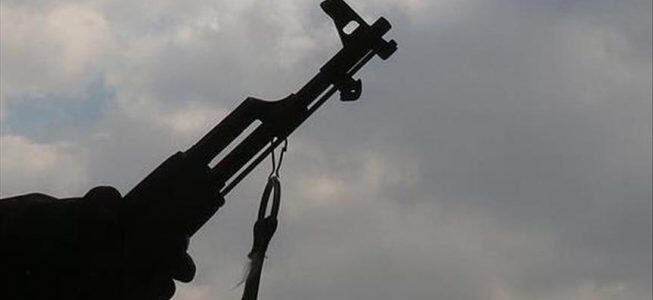 The District Head of Dangunni (Hakimi Dangunni) in Munya Local Government Area of Niger State, Alhaji Musa Sarkin Mohammed has raised the alarm over yet another attack by gunmen suspected to be armed bandits in the area.
Dangunni said that several bandits, a soldier, a civilian were killed in the attack which left many persons displaced at the weekend.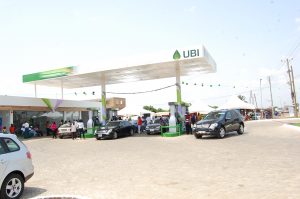 He also added that three youths from the area were said to have sustained severe gunshot injuries during a gun duel between the bandits and a Joint Military and Police Mobile
The district head stated this on Sunday in a telephone interview with our reporter in Minna, adding that the bandits struck at about 12:00pm on Thursday in Sofo-Ngida area of Sarkin Pawa, few Kilometers away from headquarters of Munyan Local Government Area of the state.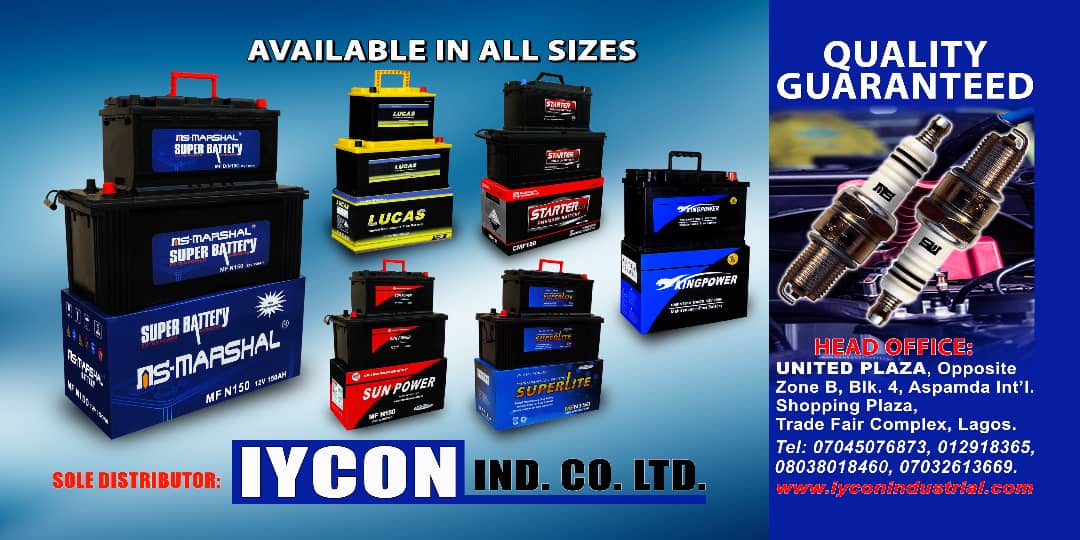 The traditional ruler stated further that the military personnel, in conjunction with their counterparts Police Mobile Force Operatives as well as some youths near the scene of the attacks retaliated and killed several of the armed bandits whom he said were in the habits of carrying away both their dead colleagues and the severely wounded ones.
He said one of the injured youths died before he was taken to the hospital for medical treatment while the other two are presently receiving treatment in the hospital.
Mohammed also noted that most of the residents of households who were displaced by the attack had been sleeping in the Sabon Gari area of Dangunni District within the local government Council.
According to him, the dead body of the slain soldier was evacuated from the scene later on Friday and taken away by some military personnel who arrived the community on board two Hilux vans.
He said some of the internally displaced persons (IDP) in Munya Local Government Area of the state were from several communities such as Kuchi, Dangunnu, Zazzaga, while some of the victims were also from the neighbouring communities in Kaduna State that shares boundary with Niger State such as Hayin-Kakarma, Gbofa among others in Chikun Local Government Area of Kaduna State.
Credit: Nigerian Tribune