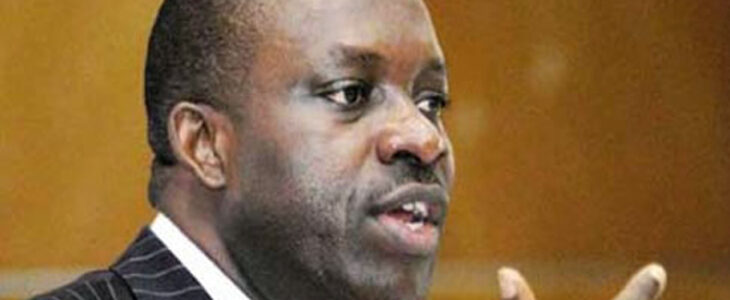 Inside story: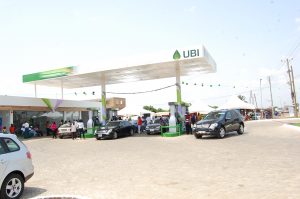 It was gathered from one of the former CBN governor family members who pleaded anonymity that Prof Soludo is not happy and comfortable with the way things are going in Apga party amidst so called assistance to deliver him as sole aspirant devoid of party primaries. He complained to us inside house that he is being jobbed by the party leaders themselves under the guise of the young lad that they are fronting, the latter who he said confided in him thereby exonerating himself. From his speech it was gathered he was talking about the federal lawmaker who recently turned his godfather, confiding that he was sent to collect such huge sums inorder to make him the sole candidate.
The family member said Prof pleaded with us to keep this highly secret saying that the young helper had confidently told him that it was same thing they did to Sen. Ararume and Chief Otti of Imo and Abia respectively, adding that after collecting large sums from the duo in what he narrated as extortion of highest order they will leave them cashless to run for the main election which they never helped them again.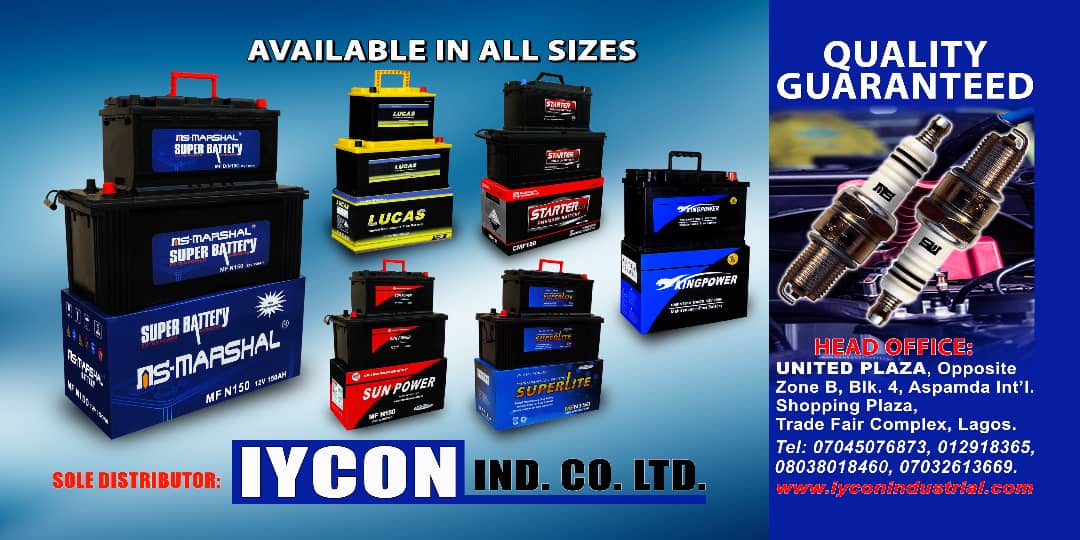 Prof said, "I am distressed and uncomfortable with what is happening currently, I am not hellbent at becoming governor of Anambra state afterall I have attained the highest level of success haven being a CBN governor and consults 45 different countries worldwide. I have touched money, I have seen things. I was on my own regaining from past party primary trauma and they called on me to come contest, little did I know that I was called on to be extorted financially, must you collect money from me inorder to give me ticket?; money is not everything. They will send the boy yet would pretend that things are in order, I bet the latter cannot act if the main gladiators were not behind him, he ought not have such capacity and this is spoiling things for Apga including myself, the grassroots are complaining already and this brings hatred. This is exactly what they did in 2019 general election and it turned out very negative for the party, many are still aggrieved even up till today, for instance all the people in YPP today are defunct Apga people. If I become governor, I will correct this political mayhem in our party but please tell no one".
It was also gathered that Prof Soludo feels people have deserted him including Igwes, church and party members due to it now looks as if he is being forced to the people instead of things happening naturally.
Ifeanyi Okwuaso
Writes from Aguata.