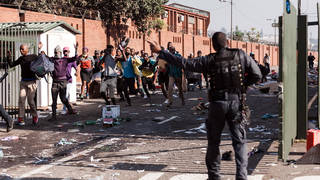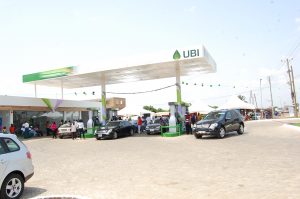 12 Jul, 2021 15:14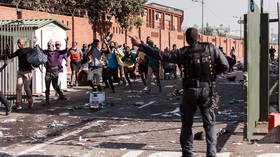 People flee from the Springfiled Park Mall in Durban on July 12, 2021. © AFP / STRINGER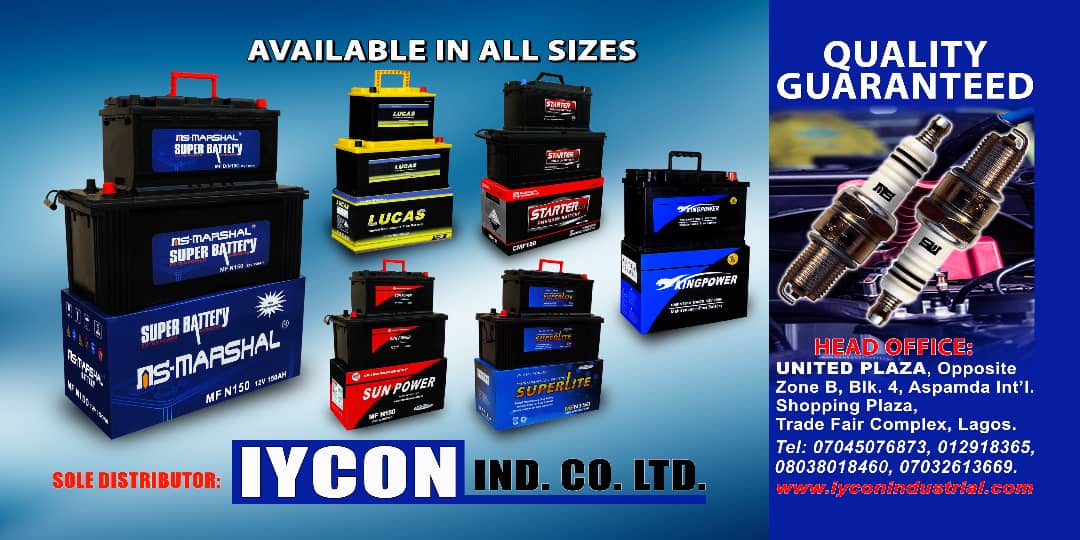 Follow RT onThe South African military has deployed forces in two provinces following violence and looting that has seen a mall set ablaze, several killed and over 200 arrests after the imprisonment of ex-leader Jacob Zuma.
Violence and looting broke out for a fourth day on Monday following the high court's decision to jail former president and anti-apartheid veteran Zuma over contempt of court.
Military personnel were sent out to Gauteng, where major cities Pretoria and Johannesburg are situated, and KwaZulu-Natal, the former president's home province, where he has many supporters.
The South African National Defence Force (SANDF) issued a statement on Monday stating it sent troops to "provide safety and a safe working environment for members of the SAPS [South African Police Service]".
SA National Defence Force Media Statement | Monday, 12 July 2021 | The SA National Defence Force to deploy soldiers in Gauteng and KwaZulu-Natal Provinces to assist Law Enforcement Agencies.#SANDFpic.twitter.com/ExlsUC4Lxk— SA National Defence Force (@SANDF_ZA) July 12, 2021
Footage from various parts of KwaZulu-Natal purported to show images of widespread looting and damage to property.
According to local media, rioters even set fire to Brookside Mall in Pietermaritzburg early on Monday morning.
Live visuals coming from Point Rd Shoprite in Durban CBD. Non stop looting throughout the night into the morning. No police presence.(Visuals sped up) #ShutdownSApic.twitter.com/E8E1liGELl— Leanne Manas (@LeanneManas) July 12, 2021
We are a sad nation ?? #ShutdownSApic.twitter.com/f8QIvSkhLN— Hermaine M (@HermaineM) July 12, 2021
Over 200 people in the riot hotspots have been arrested, and at least six have lost their lives in the turbulent crisis, according to the police.
The current South African president, Cyril Ramaphosa, has condemned the destruction of property and slammed the actions of the violent protestors, saying they are "endangering lives and damaging our efforts to rebuild the economy".
Whilst many of the protests are a direct response to Zuma's imprisonment, unfavorable economic conditions and the coronavirus pandemic are thought to have exacerbated the situation.
Post-apartheid South Africa had never seen a president jailed before. Zuma's loyal followers gathered around his home twice last week to stop the former leader from facing arrest.
Zuma failed to attend a corruption inquiry concerning allegations that he gave state money away to three Indian brothers named Gupta and allowed them to have political influence during his nine-year presidency. The former president, who held office from 2009 until 2018, maintains his innocence against the claims. Zuma's counsel tried to have his 15-month prison sentence revoked in a top court hearing on Monday.
The former president's supporters accused the court of being politicized, while his critics argued that the verdict proved no one was above the law. The ex-leader has made remarks that South Africa is returning back to its apartheid past, and that being jailed at 79 years of age during a pandemic would put his life at risk.
Credit: RT News