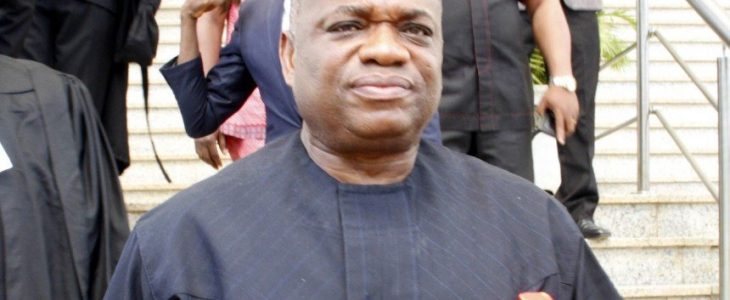 The Chief Whip of the Senate, Chief Orji Uzor Kalu, has come under attack from a group campaigning for a President of Igbo extraction in 2023 over comments attributed to him that the ruling All Progressives Congress (APC) has yet to zone the 2023 presidency to any zone.
Kalu was also quoted as saying that zoning does not exit in the APC constitution.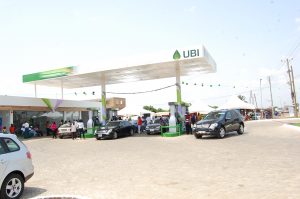 But in a statement yesterday, the Southeast for President 2023 Movement (SEFORP2023) asked the former governor of Abia State to "embrace realities".
National Coordinator of the group, Rev. Okechukwu Obioha, in the statement expressed the group's disappointment that the representative of Abia North in the Senate said any person in the APC was free contest the 2023 presidential election.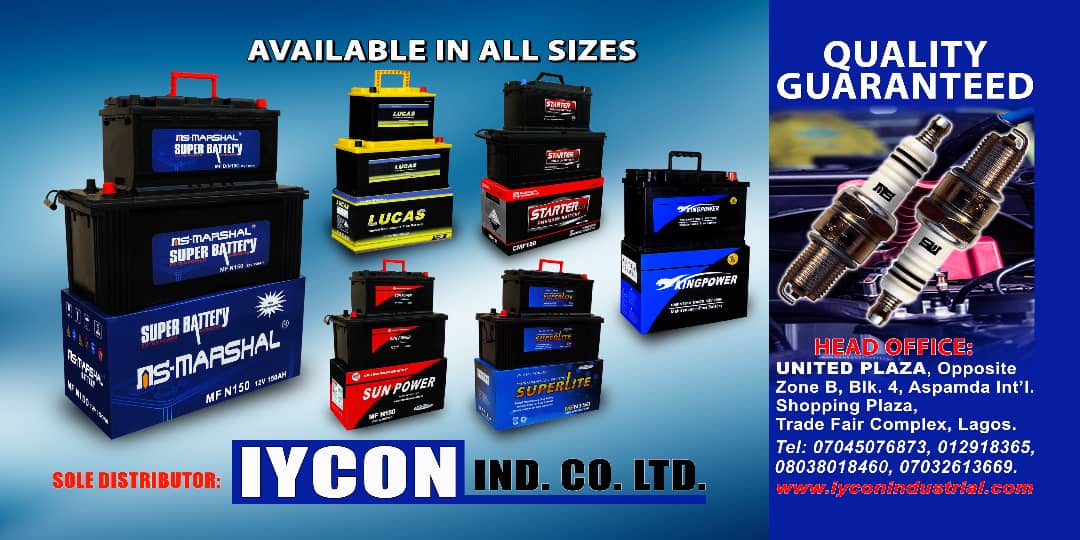 Obioha said: "SEFORP2023 is grossly feeling disappointed that the above statement is coming from a supposed representative of people of the South East as a Senator and no less a position as the Chief Whip of the Senate. It is to say the least very unfortunate.AdvertisementAdvertisement
"SEFORP2023 must remind him that he is ignorant of history to note that till date, the six zonal structures which are now the bases for revenue formula, political, economic and social sharing are not yet embedded in our constitution; yet it is an acceptable formula and a norm.
"The Senator, we regret to say, is economic with the truth and realities here. If he will forget so soon what and how he secured the position of Chief Whip in the Senate. Let us remind him that he had argued and canvassed vehemently that the South East must be given a principal office in the red chamber as part of zoning before this position was given to him. Is that in the constitution of the APC?
"We advise him to reconsider his position as stated and know that the Presidency residing in the North will come down to the South and that it will morally be the right and turn of the South East zone. Kalu should better embrace realities and stand for what is right for the collective interest of Nigeria than play the ostrich."
The group argued that electing the President of Nigeria has been done on zoning procedures since 1999, stressing that the South East should be allowed to produce President Muhammadu Buhari's successor in 2023.
Obioha said: "This is the position of SEFORP2023 and why we debuted since February 2019, telling Nigerians, particularly to the likes of Dr Orji Uzor Kalu, political parties and the powers that be to do the needful.
"What's good for the goose is good for the gander. The South East zone is not a spectator in this country. Come 2023, the President of the Federal Republic of Nigeria must come from the zone. This is equitable, justifiable in all fairness."
Credit: Guardian