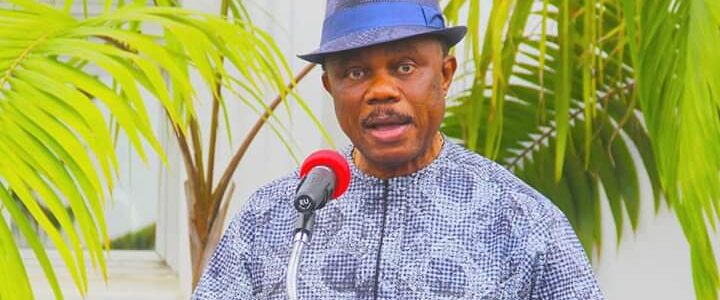 Umahi. Photo; TWITTER/REALDAVEUMAHIDespite the growing spate of insecurity in the country, it seems waiting for the much talked about regional security outfit in the Southeast is as good as waiting for Gordot.

Emerging facts indicate that the governors who championed the cause as a way of securing the zone against incessant incursions of kidnappers, herdsmen, armed robbers among others may have surrendered to the federal government's community policing project and have decided to keep the regional security outfit hope only on papers.
He had said that the Ministry would have as its main focus, mainstreaming the activities of Fulani herdsmen and other violent crimes with a view to safeguarding the people, adding that it would ensure that "no inch of Abia territory will remain unpoliced".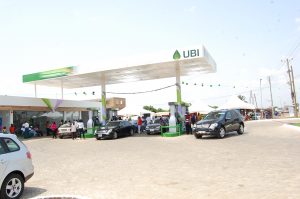 In Ebonyi State, the government continued with strengthening what was on ground and ensuring the presence of local vigilantes in all communities of the state, even as it scaled up the information network on crimes. Imo the state government also did the same.
Aside from their individual perceptions, there was the challenge of how to fund an integrated security network in the zone from their lean resources. A source stated each of the state governors was expected to contribute monthly to fund the activities of the group. It was said that none of the governors was willing to contribute to it, making it difficult to set up an operational office and procure other facilities that could aid their operations.x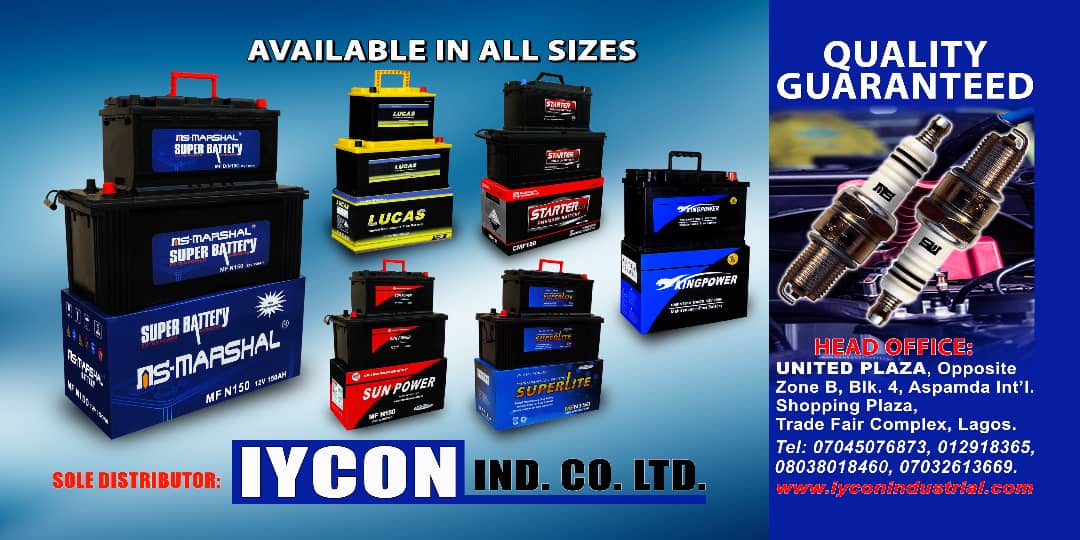 Again was the challenge of going into a venture that was fund consuming without the backing of the federal government, adding that doing otherwise may squaring up against the government at the centre.
Regional Challenge
As insecurity increased in the zone last year, the southeast governors had banned open grazing and ordered that cows be brought into the zone by trucks. The ban became ineffective as there was no legislation from any quarters to back it up. Presently, cows roam the villages, communities and farmlands unperturbed and cause some dislocations to families.
Some forests in the zone can no longer be accessed following their occupation by killer herdsmen; farmlands and other agricultural products are daily destroyed by marauding herdsmen while grazing in the area. It is no longer new that women are easily raped on their farms, while some lucky ones have survived and borne the shame, others ended up being killed.
Places like Isikwuato and Aba axis have become the dean of kidnappers, rapists and robbers. Only on Sunday, February 14, a day regarded as Valentine's Day, Onyekachi Ogo and his driver, Innocent Anabata, who were travelling through the Isikwuato –ABSU road were saved from the grip of kidnappers by a combined team of soldiers and mobile policemen working in the area. The vehicle they were travelling in had stopped following several gunshots fired by the kidnappers. But while attempting to make away with their target, interventions came from the security officials.
Credit: The Guardian