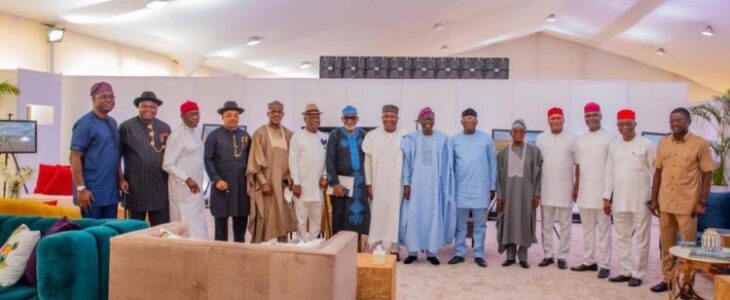 Governors of the southern states will be meeting on Thursday in Enugu, the Enugu State capital.
The first and second meetings of the governors were held in Asaba, Delta State and Lagos, Lagos State respectively and the 17 governors will on Thursday, September 16, converge on Enugu for their third meeting this year.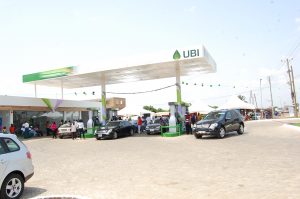 At the last meeting, it was resolved that the states should enact the anti-open grazing law with a deadline put at September 1, 2021.
The meeting is expected to hold at the Government House, Enugu.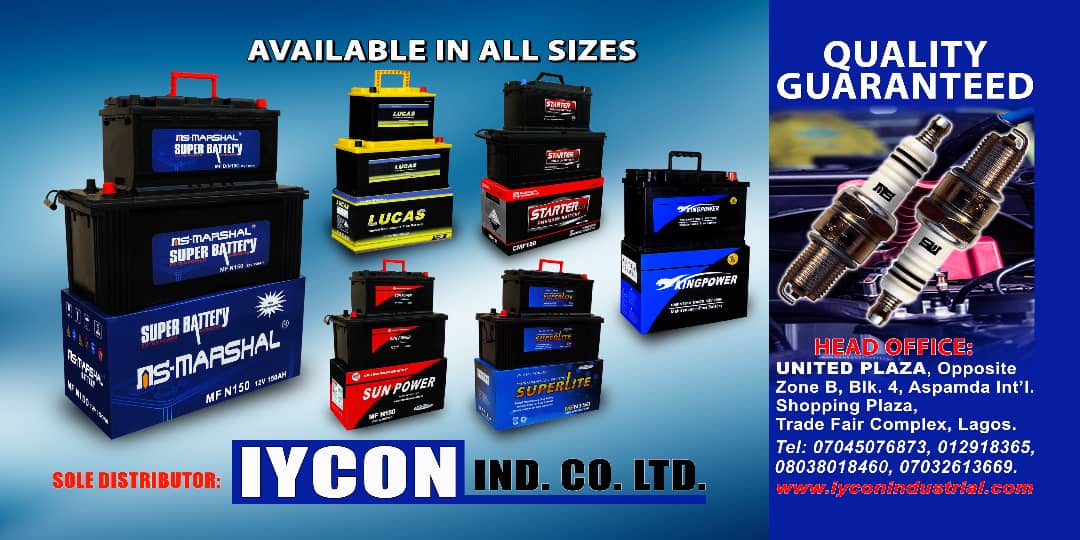 Credit: Nigeria Tribune