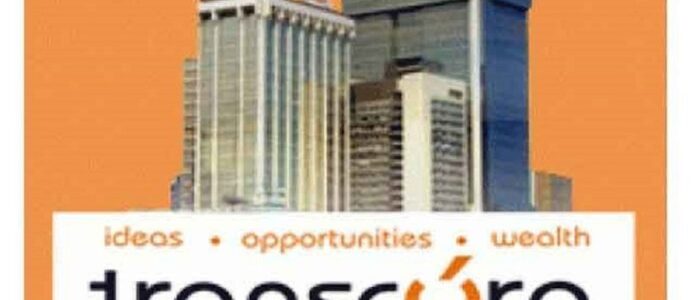 The Managing Director/Chief Executive Officer of Transcorp Hotels Plc, Mrs. Dupe Olusola, yesterday commended shareholders, regulators, stockbrokers and other stakeholders in the capital market for the successful completion of the company's recent N10 billion rights issue.
The company had offered rights issue of 2.642 billion ordinary shares of 50 kobo each at N3.76 per share, which was 99.3 per cent subscribed.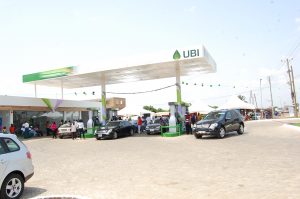 Speaking during the digital Gong Closing ceremony to commemorate the listing of the shares on the Nigerian Stock Exchange (NSE), Olusola commended and expressed appreciation to regulators, market operators and the exchange for the support in the successful completion of rights issue.
"I commend our shareholders for 99.3 per cent successful subscription at a time like this. It is no small feat and indeed it is an indication of your belief in our company which we are confident and optimistic that we will continue to deliver on," she said.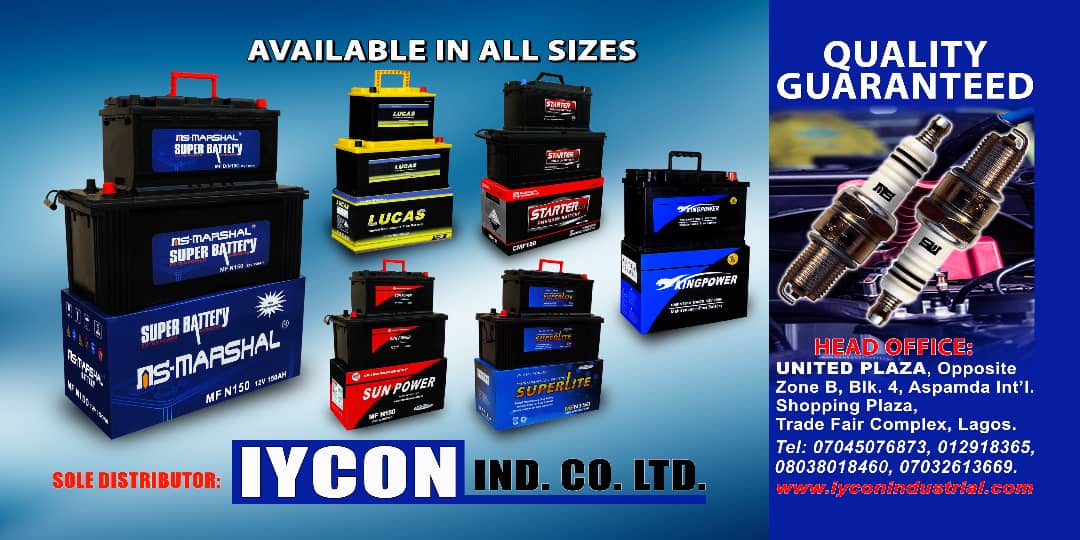 According to her, over the last one year, the hospitality sector has been one of the worst hit by the COVID-19 pandemic with many hotels shutting down never to reopen globally.
However, she noted that Transcorp Hotels Plc has not only survived the trying period but is on the path to recovery, adding it is a testament to the initiatives they put in place and their ability to quickly innovate and adapt to this new normal.
Olusola disclosed that all initiatives have paid off as the hotel has began to witness a remarkable recovery in occupancy and revenue.
"Moving forward, we are optimistic about 2021 and have begun the new year in a strong position, having learned valuable lessons through the turbulence of the previous year. Our key strategy is to continue to deepen our share and expand our market by deploying various asset light strategies, leveraging best in class technology, and continuously providing the highest service standards," the MD said.
"We will continue to build on our team of exceptional people, customer-focused strategy, sustainable business model and disciplined approach to financial management, to grow as a business as we continue to deliver value to all our stakeholders," she added.
The Chief Executive Officer of the NSE, Mr. Oscar Onyema and Doyen of stockbrokers, Alhaji Rasheed Yussuf hailed the resilience of Transcorp Hotels Plc in the midst of the challenging operating environment.
Credit: News