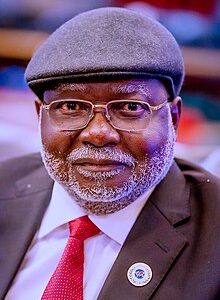 The Chief Justice of Nigeria, Justice Olukayode Ariwoola, is expected to constitute the Supreme Court panel that will hear the appeal arising from the Presidential Election Petitions Court's judgment.
The PEPC had upheld the election of President Bola Tinubu of the All Progressives Congress. However, presidential candidates Atiku Abubakar and Peter Obi, representing the Peoples Democratic Party and Labour Party respectively, rejected the judgment and vowed to approach the Supreme Court within the 14-day timeframe for filing appeals, which ends on Wednesday.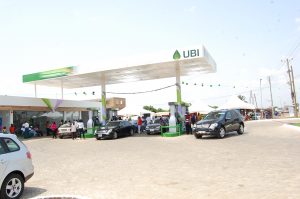 As of now, the panel's composition remains unknown, but sources at the apex court indicate that it may be named later this week, no later than Wednesday.
Peter Obi's Legal Team to File Appeal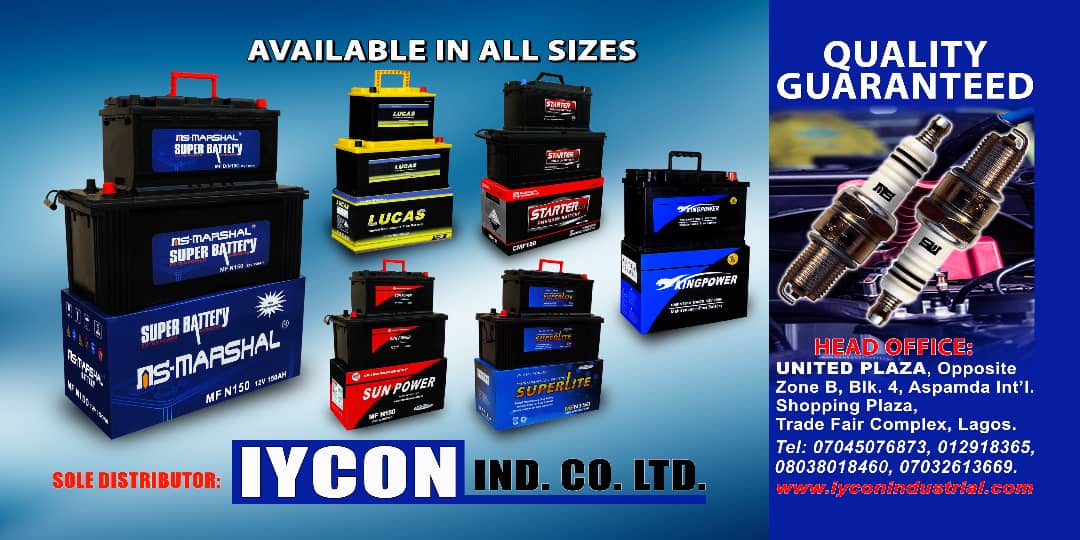 Peter Obi's legal team is preparing to file an appeal at the Supreme Court on Tuesday. They have no plans to change the members of their legal team, which includes Dr. Livy Uzoukwu as lead counsel.
Legal Teams Retained by Presidential Candidates
Presidential candidates Bola Tinubu, Atiku Abubakar, and Peter Obi have retained their respective legal teams for the upcoming Supreme Court appeal. Each candidate has a team of Senior Advocates of Nigeria (SANs) working on their case.
PDP NEC Member Urges CJN to Recuse Himself
Timothy Osadolor, Deputy National Youth Leader of the Peoples Democratic Party (PDP), has called on the Chief Justice of Nigeria (CJN) to recuse himself from any panel constituted to review the Presidential Election Petitions Court's judgment. Osadolor cited the CJN's previous statement endorsing a group of governors, which raised questions about his impartiality.
Loss of National Assembly Seats
Following the judgments of the election petition tribunals, several political parties have lost National Assembly seats. The APC lost six seats, the PDP lost 11, and the Labour Party lost eight seats. The New Nigerian Peoples Party (NNPP) lost three seats, while the All Progressives Grand Alliance (APGA) lost two. Other parties also had seat losses, with some requiring reruns.
Credit: The Nigeria Lawyer