The dynamic national leadership of TNN will be in Nnewi on Saturday, 17th April 2021, to inaugurate the Anambra chapter.
Prof Clement Chigbo, who is the leader of the national delegation to Nnewi where the Anambra chapter will be inaugurated. The Anambra state chairman, Barrister E E Edumanichukwu and secretary, Dr Edwin Chukwuma (Oyinatumba) will be among the state Exco to be inaugurated.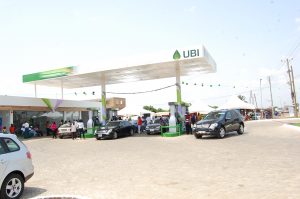 TNN is a nongovernmental organization dedicated to progressive ideals and good governance. It has robust presents across the 36 States of the federation.