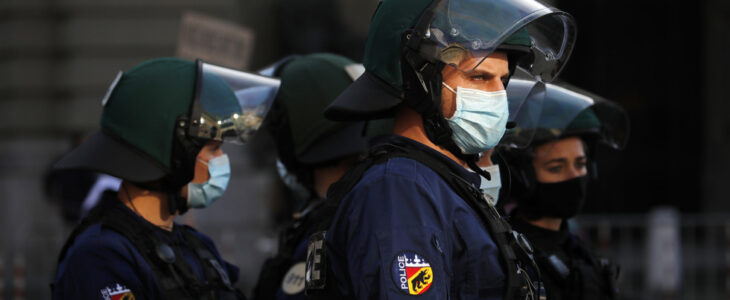 A stabbing attack which injured two women in a department store in the Swiss city of Lugano is being investigated as a suspected terrorist act. The female suspect, who allegedly called out 'Allahu Akbar,' has been arrested.
The attack occurred around 2pm local time, when a 28-year-old Swiss woman, who lives in the area, grabbed the first victim by the neck with her bare hands before turning on a second woman and slashing her with a knife, police said.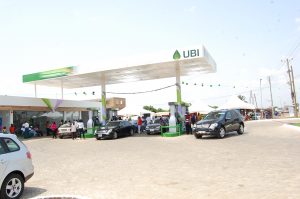 According to local reports, the attacker seized a bread knife from a store display as her weapon. She also reportedly shouted "Allahu Akbar!" and screamed that she was from Islamic State (IS, formerly ISIS/ISIL), according to Swiss media.
Speaking at a press conference on Tuesday evening, police officials said these details had yet to be confirmed.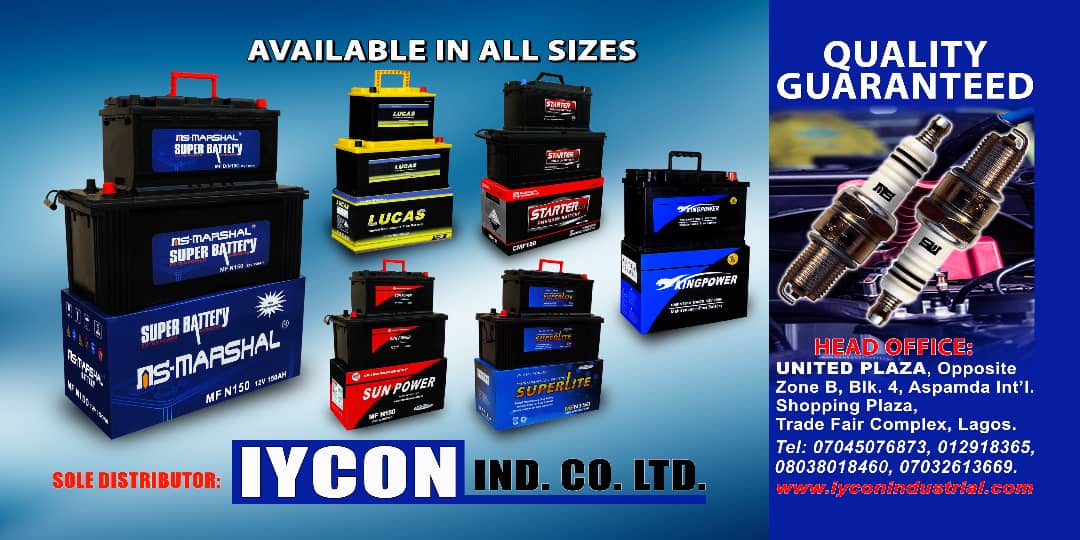 The suspect was apprehended by other people inside the store before being arrested.
Police said that one of the victims sustained serious but non-life-threatening injuries in the attack, while the second sustained minor injuries.
The office of the Swiss attorney general said it had opened an investigation into the incident as "a suspected terrorist-motivated attack."
The attacker was known to the authorities, said the commander of the Ticino police, Matteo Cocchi, who took part in the press conference.
Head of the Federal Office of Swiss Police (Fedpol), Nicoletta della Valle, said"this attack doesn't surprise me," as she referenced the recent terrorist acts in France, Vienna and the Swiss town of Morges, although she clarified that it was "too early" to link the Lugano incident to the other incidents.
Credit: RT News