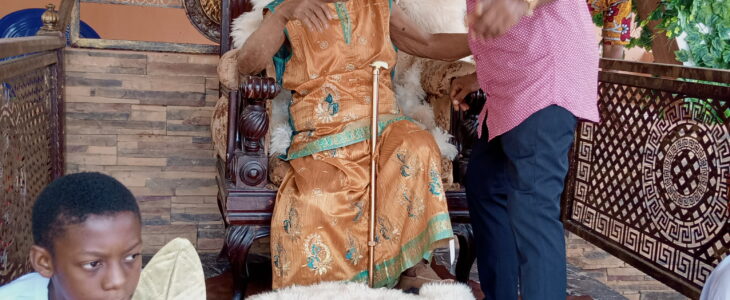 Our Reporter
The last day of the Ofala festival is always an event that draws people from far and wide, and this year did not disappoint.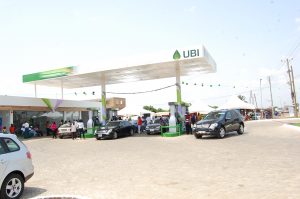 The 2020 Ofala Planning Committee (Technical) working very close with the Crown Prince, Obi Orizu had agreed to fill the early part of the day with musical groups from far and near, said Ezeakukwu Emma Nsoedo.
While addressing the press, Dr Nsoedo with two members of the committee (Emmanuel Unigwe and Nchedo Oboh) told the press that they are aware that not every visitor would necessarily like to see masquerades, but soft musical groups.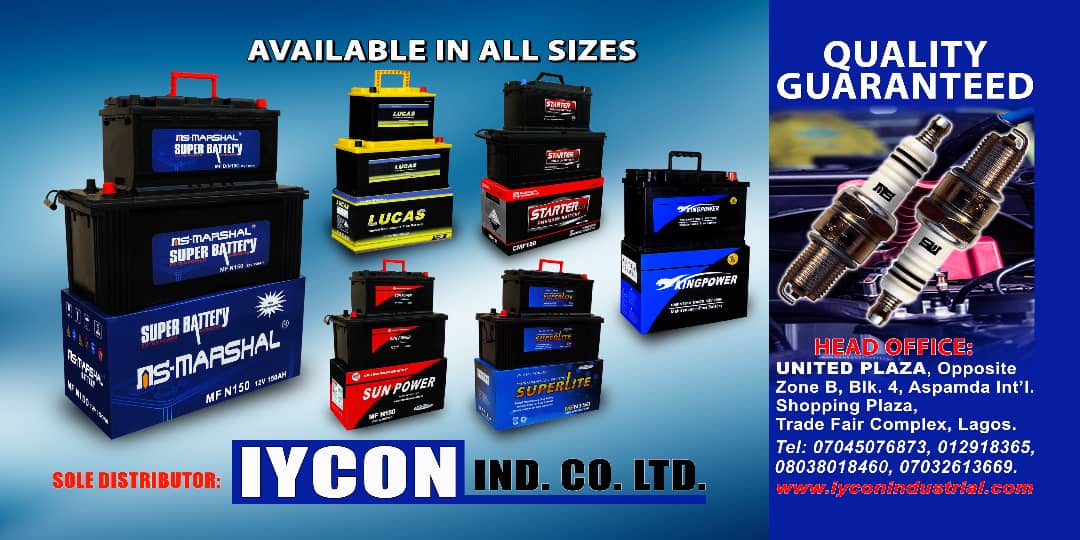 "In the course of selecting which musical groups to invite, three of our brothers donated towards the groups. They are Chris Chikeluba Nsoedo (Uzukpe), Mazi Afam Osuigwe SAN, and Chuka Ikwuazom SAN."
Nsoedo reiterated his happiness with the donors, and said that "the Nnewi community is really happy with them for the generous support they gave to the committee, and the joy their donations gave to the people."
Following the earlier performances by Ikorodo Orba of Nsukka, Inyikiliputu from Umumejiaku, the Otolo youth dance group, Akamili ikoro dance, etc., the Ofala went back to its usual life of masquerade show that drew a mammoth crowd.
The Chairman of the Committee was really happy with the way they managed the perennial problem of traffic jam during the Ofala festivals by creating several diversion points. That way the usual issues of logjam was avoided.