By Ezeakukwu E. Nsoedo
The acting CMD of NAUTH, Dr. Ugboaja, has kept up a frenetic schedule between running the hospital and determined effort to move most of the hospital's operations to the permanent site and having to find ways to mollify the misconception the people have concerning the Covid-19 pandemic.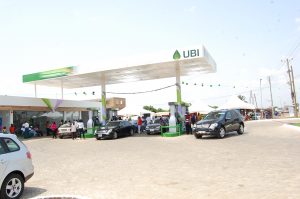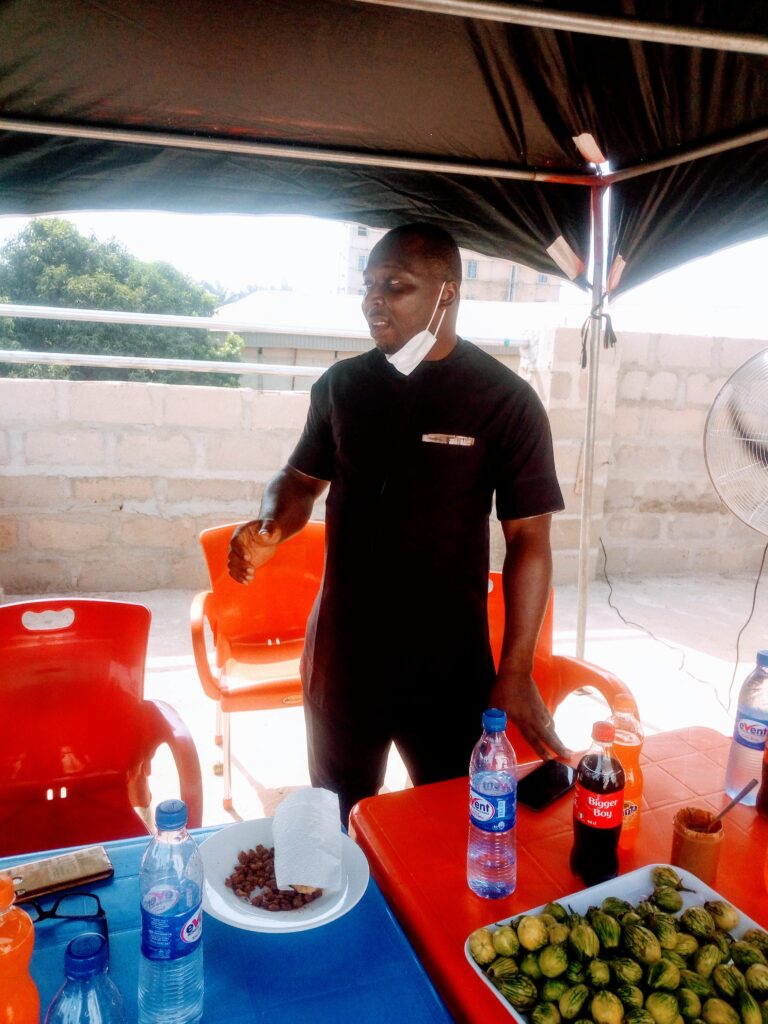 Dr Ugboaja who professed that he and the management want to find ways to make NAUTH a destination center to tackle most of the ailments that see our people take long flights to India, UAE, and the Western world.
He lamented "that we have the human capability here Nigeria to address most of the problems, but only needs to match them the proper tools to perform." He argued that many Nnewi stakeholders after they were exposed to the potential satisfaction that would come from partnering in building and equipping these specialty centers, have agreed to partner with the hospital as soon as possible to invest these specialized cares.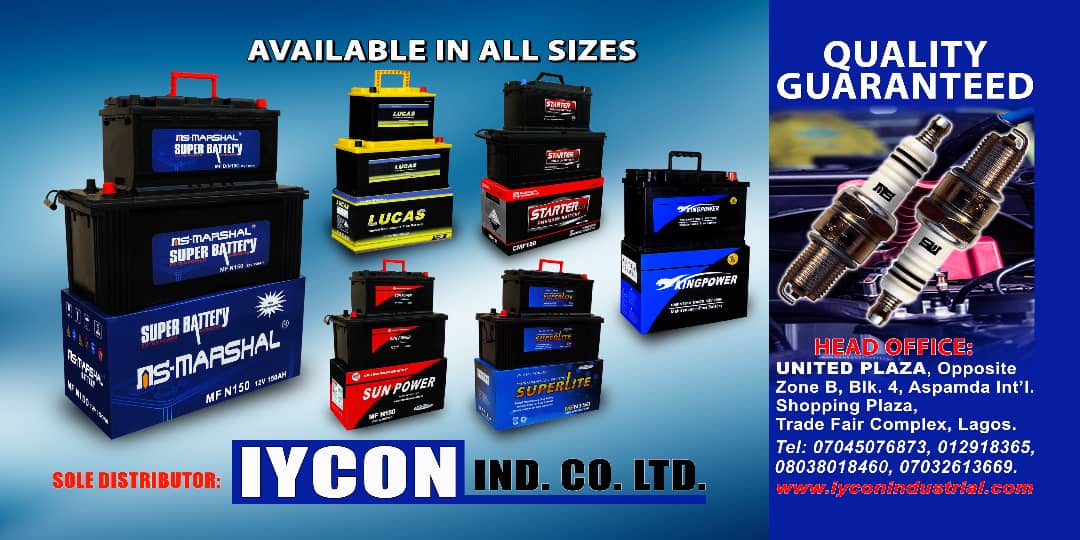 Dr. Ugboaja urged the Committee of friends that comprised of lecturers, medical doctors, lawyers, and business people, etc. to help sensitize the people in the community about the serious consequences of not adhering to the Covid-19 safety protocol.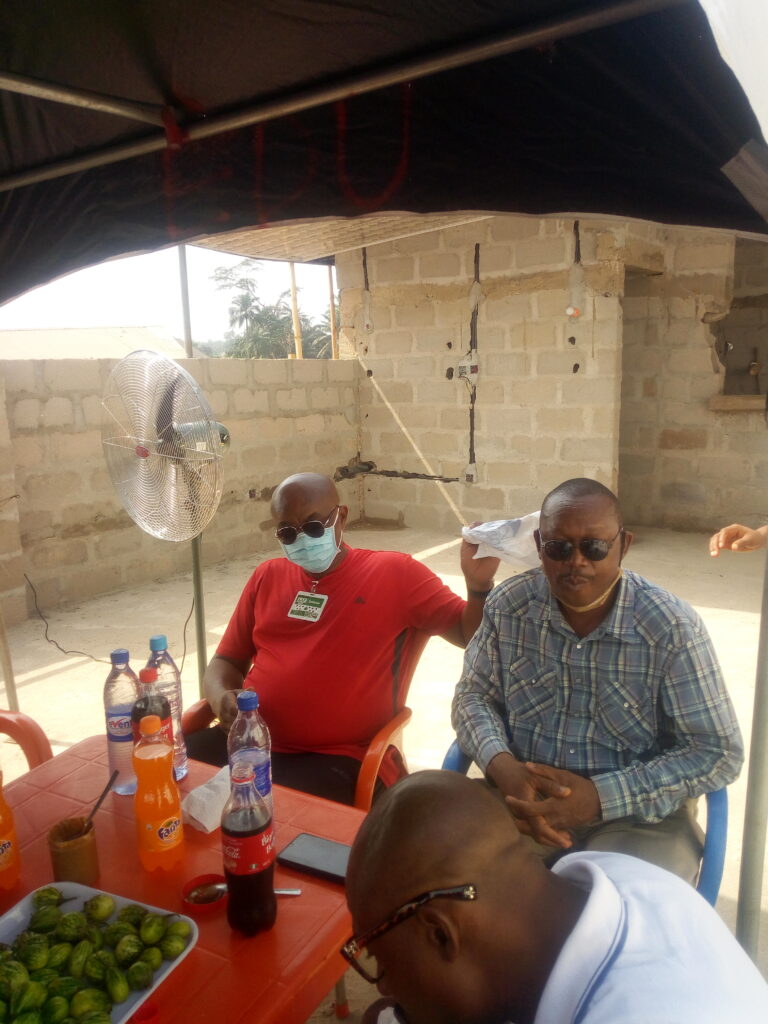 He was firm that the Committee of friends participation in enlightening the people will help to save lives, promote income earning potentials for the entire community.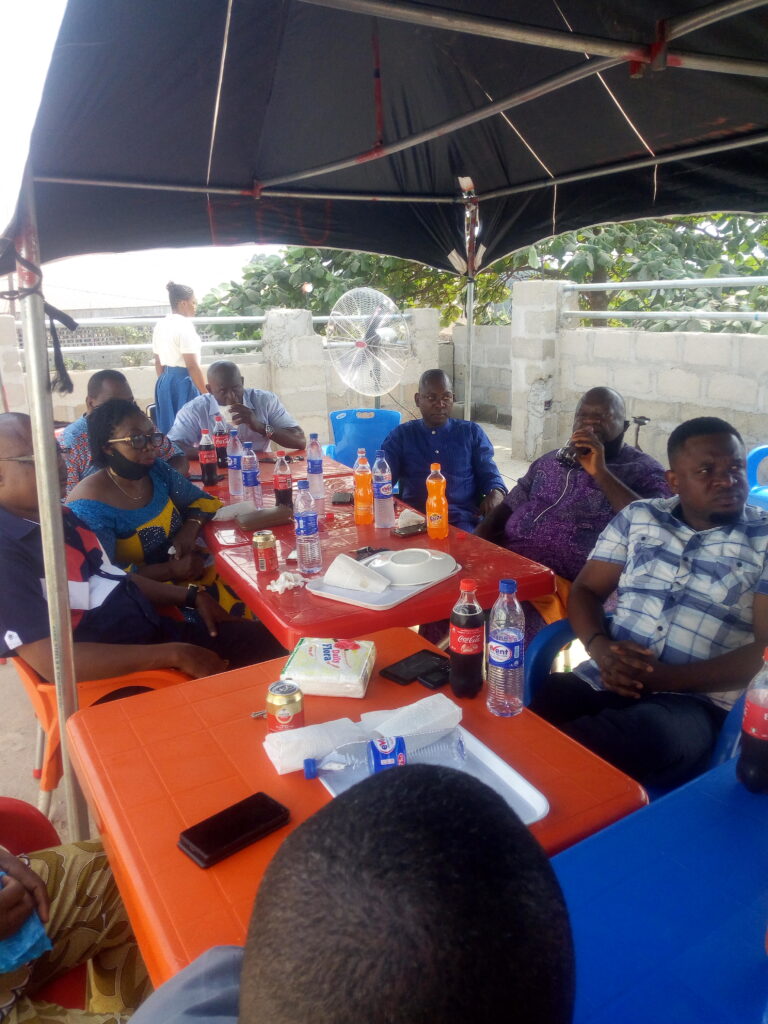 Most of the people present at the sensitization forum promised to engage in sensitizing the members of their respective communities about the dangers of not adhering to the Covid-19 protocol.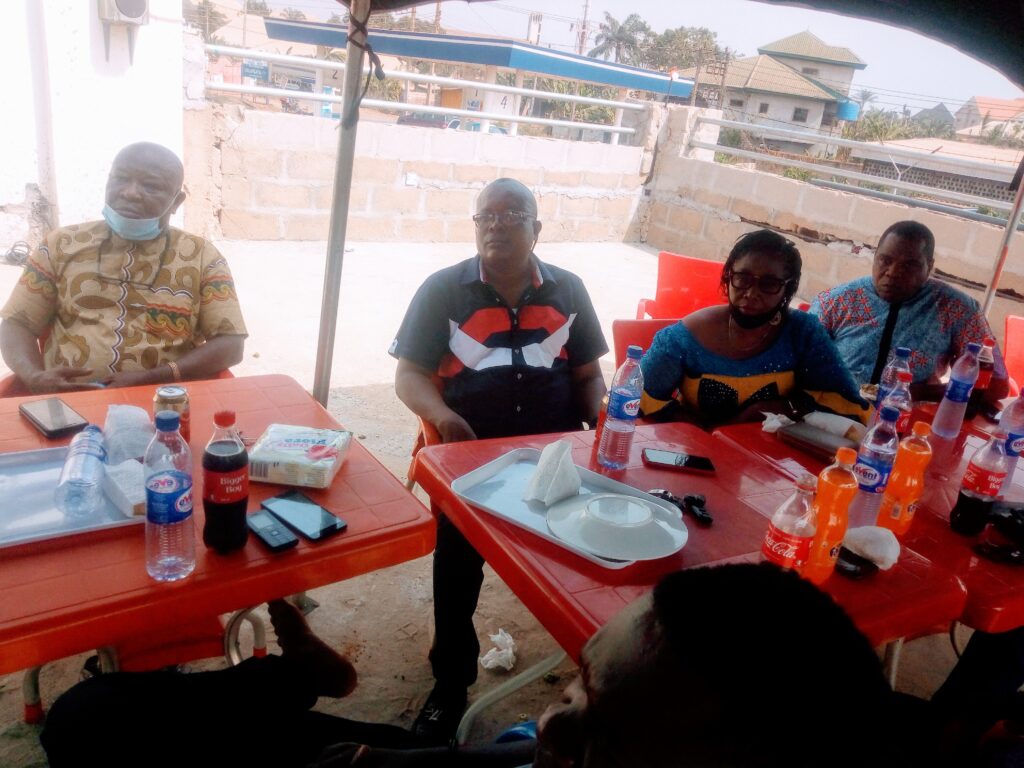 Many also took the opportunity to express their profound happiness when they read that several departments have moved to the permanent site. Some were amazed at the infrastructural development being carried out by the hospital.