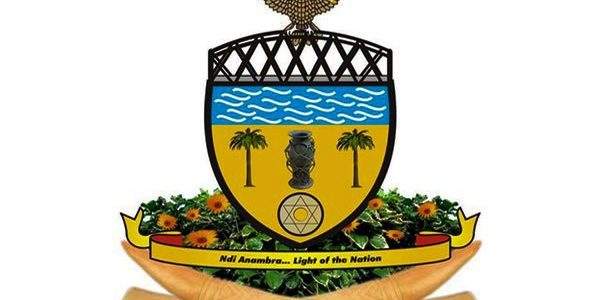 There appears to be no backing away from the pronouncement the government made with regard to closing the Agbaedo New Spare Parts market Nnewi.
Our reporter spoke to two of the executive members who confirmed that the state government has not granted them any forgiveness. Or to convey what plans they have in ensuring that they comply fully with government directives.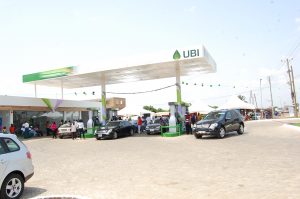 You will recal that the state government through statement signed by Commissioner for Trade and Commerce Mr Uchenna Okafor the said "the closure followed non compliance with the COVID -19 preventive protocols by the traders of the market and takes immediate effect.
It directed the executive members of Agbaedo New Spare Parts Market Nnewi to ensure full Compliance with the order, while members of the market task force team should present themselves to Commissioner for Health for retraining and re-certification".